SHOCK: White Man 'Critically Injured' After Being Ruthlessly Attacked by BLM Rioters in Dallas
Chris Menahan
InformationLiberation
May. 30, 2020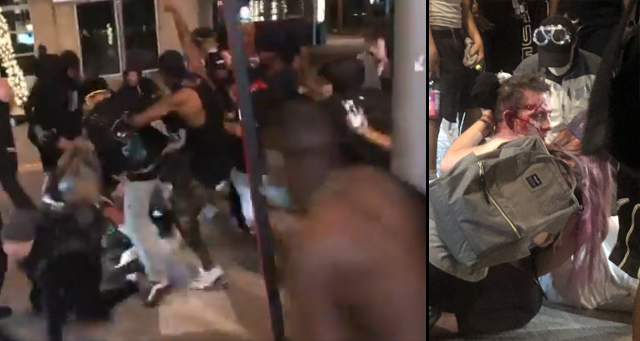 Rioters in Dallas were filmed savagely beating a white man in the street while shouting racial epithets on Saturday night.

Elijah Schaffer of Blaze TV caught graphic video of the attack.


UPDATE: Longer video:


UPDATE II: New video shows the mob went in to rob their victim after stoning him and beating him to the brink of death.


You can see the man at 0:36 in both videos went in to steal the victim's wallet / cell phone.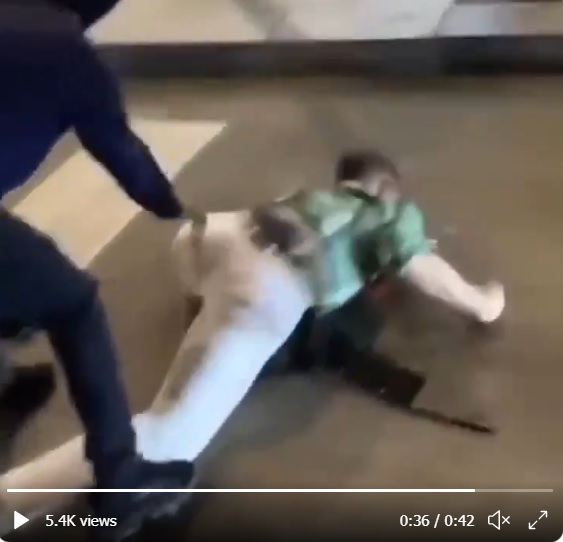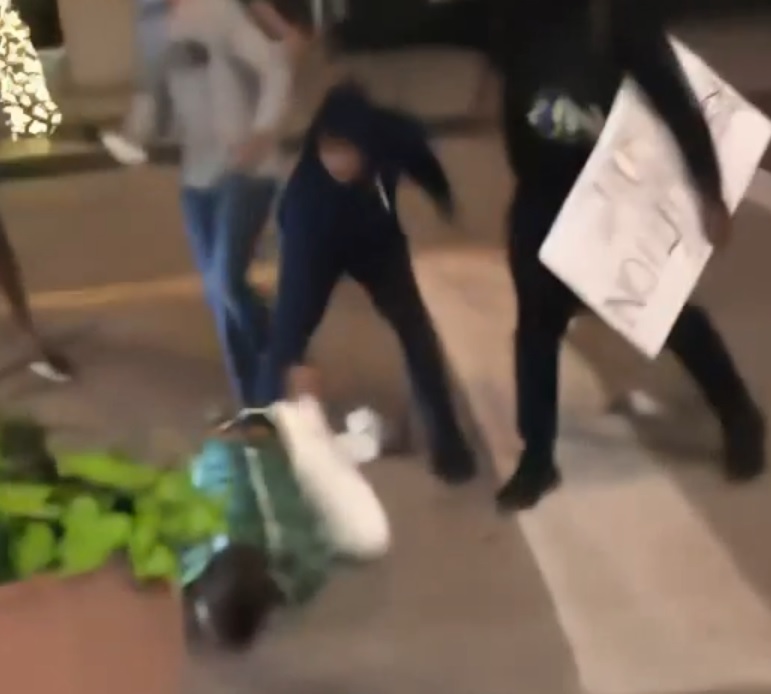 Video shows the mob viciously beating the man and kicking him in the head while he's on the ground.

The mob can be heard cursing him as they pummel him relentlessly.

One of the attackers can be heard shouting, "Fuck you nigga!"

The man's mangled body, twisted and contorted is seen bleeding out on the street as the killers flee the scene.

Schaffer said it appears the man "attempted to defend a shop with a large sword."

He said he was "critically injured."

Schaffer reported that some of the mob "laughed at him" and "continued to loot high end stores around him while he bled out" in the street.



"It's getting too risky out here," Schaffer said in a follow-up tweet. "This is a riot ... Police are nowhere to be seen."


It's not clear yet whether the man has died.

UPDATE: Dallas Mayor Eric Johnson says the man was taken to a hospital and is still alive.

[This article was updated to reflect the possibility the man survived.]

Follow InformationLiberation on Twitter, Facebook, Gab and Minds.