Report: 'Woman Who Ingested Fish Tank Cleaner Was Prolific Donor to Democratic Causes'
Chris Menahan
InformationLiberation
Mar. 31, 2020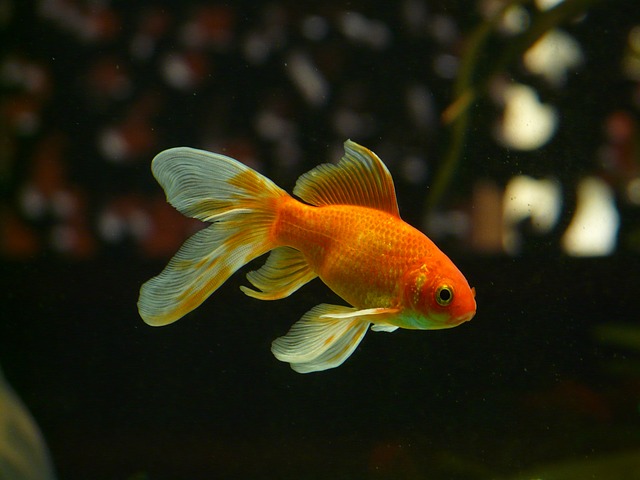 This story just took a wild turn...

From The Free Beacon, "Woman Who Ingested Fish Tank Cleaner Is Prolific Donor to Democratic Causes":

The Arizona woman who said that she and her 68-year-old husband ingested a substance used to clean fish tanks after hearing President Donald Trump tout chloroquine as a cure for the coronavirus has given thousands of dollars to Democratic groups and candidates over the last two years.

The woman's most recent donations, in late February, were to a Democratic PAC, the 314 Action Fund, that bills itself as the "pro-science resistance" and has vocally criticized the Trump administration's response to the coronavirus pandemic and held up her case to slam the White House.

[...] Wanda told the Free Beacon that she and her husband were both Democrats, not Trump supporters. They heard about the potential benefits of chloroquine, an antimalarial drug, in news reports. She decided at the "spur of the moment" to try taking it, but reached for a fish tank cleaner in her pantry that contains chloroquine phosphate, a different and deadly form of the chemical. The Food and Drug Administration issued an emergency authorization for the use of chloroquine to treat coronavirus on Sunday.

[...] The [314 Action Fund] has been highly critical of Trump's coronavirus policies in recent weeks. In fact, on its Facebook page, the group slammed the Trump administration for the couple's actions, writing, "There are real consequences to the White House throwing its approval behind an experimental drug trial before it's time."

[...] Wanda told NBC News that her experience was a cautionary tale about taking the president's words at face value. "Oh my God, don't take anything. Don't believe anything that the president says and his people," she said. She told a local news outlet that she was still "pretty much in shock" over her husband's death.

"We were just having the best day before this happened. I made him his favorite lunch, grilled steak and asparagus and red potatoes, and we were just having the best Sunday," she said.
It sounds almost like she fed him his "last meal" before his unfortunate death.

According to her initial claims, she said they both took around a teaspoon each, which is reportedly around 2.5 grams.

Bloomberg ran a viral (incredibly stupid) article just days before this incident occurred which said the drug can kill people with "just a two gram dose" (which is an extremely excessive amount).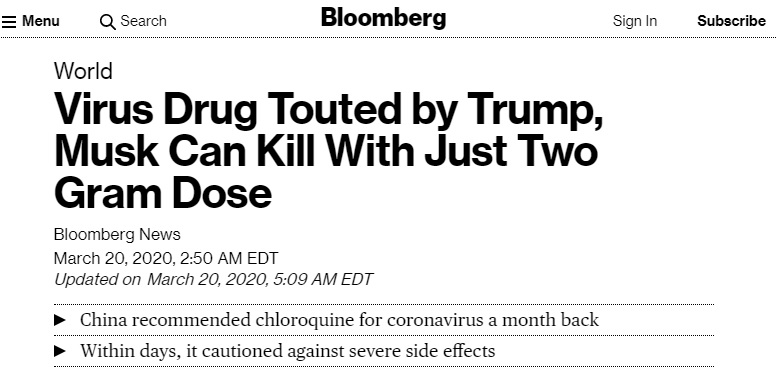 It was the most popular article on their site and no doubt got millions of views.

I'm not accusing anyone of anything and I'm assuming this was just a tragic accident but on the off chance police suspect foul play they might want to check her browser history.

Follow InformationLiberation on Twitter, Facebook, Gab and Minds.