Senate Coronavirus Bill Includes $350 Million For Migrants And Refugees
Chris Menahan
InformationLiberation
Mar. 26, 2020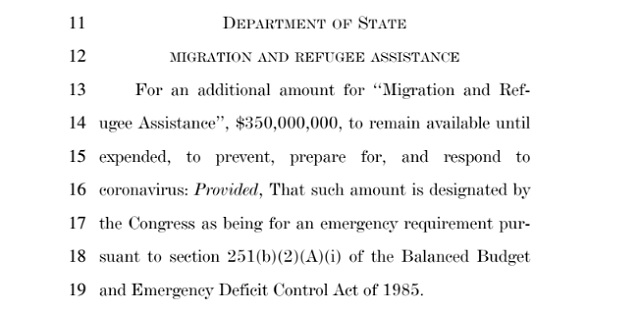 If there is one thing this whole coronavirus debacle should have taught us, it's that we need to bring in people with exotic diseases from all over the world at levels greater than ever before.

The coronavirus is helpful but our immune systems desperately need to be strengthened by a diversity of viruses such as the hantavirus from rats that's killing people in China and the now spreading bird flu which is hitting China, India and the Philippines.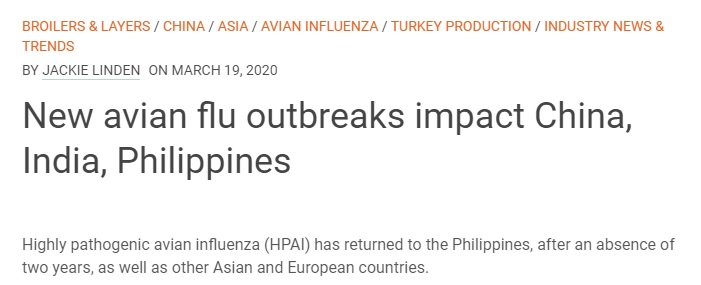 Fortunately, the Senate's $2 trillion coronavirus package will help us do just that!

The unanimously passed bill calls for "an additional amount for 'Migration and Refugee Assistance'" of $350,000,000 "to remain available until expended, to prevent, prepare for, and respond to coronavirus: Provided, That such amount is designated by the Congress as being for an emergency requirement pursuant to section 251(b)(2)(A)(i) of the Balanced Budget 19 and Emergency Deficit Control Act of 1985."

Nancy Pelosi's coronavirus bill released Monday asked for $300 million but apparently the Republicans threw in another $50 million for good measure!

Very cool!

Follow InformationLiberation on Twitter, Facebook, Gab and Minds.