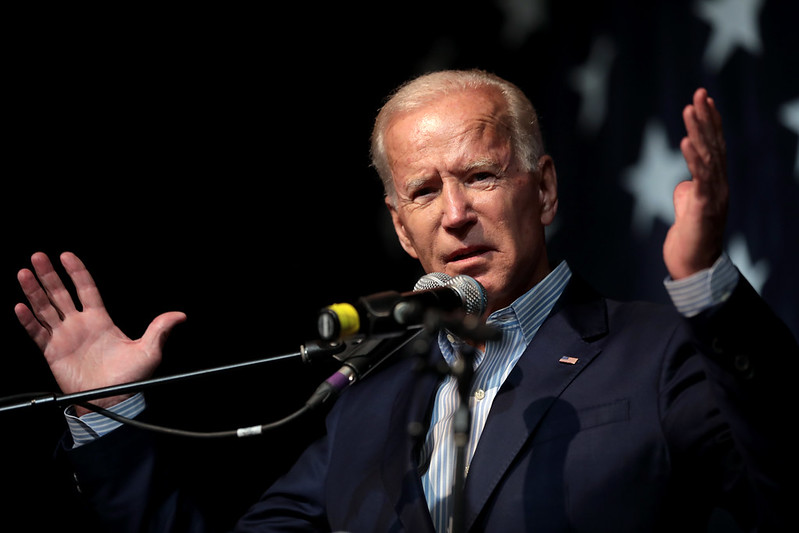 Former Vice President Joe Biden on Monday used the "learn to code" meme unironically while on the campaign trail in New Hampshire.

From The Daily Caller, "Joe Biden Suggests Coal Miners Should Learn To Code":

Former Vice President Joe Biden suggested Monday that displaced coal miners should learn to code.

"Anybody who can go down 3,000 feet in a mine can sure as hell learn to program as well," Biden said at a New Hampshire event Monday. He added later: "Anybody who can throw coal into a furnace can learn how to program, for God's sake!"

Biden's adversarial posture toward the coal industry bears similarities to that of 2016 Democratic nominee Hillary Clinton, who said her administration would "put a lot of coal miners and coal companies out of business."


Biden said during the Dec. 19 Democratic presidential debate he would be willing to sacrifice hundreds of thousands of blue-collar jobs in the pursuit of climate goals.

The former vice president similarly said during the July 31 Democratic debate that there would be no place for fossil fuels -- including coal -- under his administration.

He also said in September that the country needs "to shut down" all coal-powered plants.
Coding is not a job folks should want to pursue unless they have an IQ above 130.

The egalitarian notion anyone can be a proficient computer programmer is complete nonsense and it is having disastrous consequences.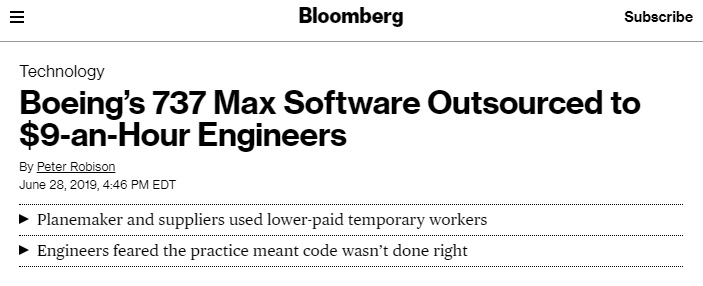 There was a study in 2017 which found "95% of engineers in [India] are not fit to take up software development jobs."

As Gadgets Now reported:

According to a study by employability assessment company Aspiring Minds, only 4.77% candidates can write the correct logic for a programme -- a minimum requirement for any programming job.

Over 36,000 engineering students form IT related branches of over 500 colleges took Automata -- a Machine Learning based assessment of software development skills - and over 2/3 could not even write code that compiles.

The study further noted that while more than 60% candidates cannot even write code that compiles, only 1.4% can write functionally correct and efficient code.
Nonetheless, we're bringing in tons of H-1Bs from India to replace American workers and many in congress are fighting to bring in even more.


This is why planes are falling out of the sky and popular software is continually getting worse.

[Header image by Gage Skidmore via Flickr, CC BY-SA 2.0]

Follow InformationLiberation on Twitter, Facebook, Gab and Minds.