Rick Wilson Fantasizes About Putting Anti-Vaxxers in 'Re-Education Camps,' Seizing Their Kids & Property
Chris Menahan
InformationLiberation
Dec. 10, 2019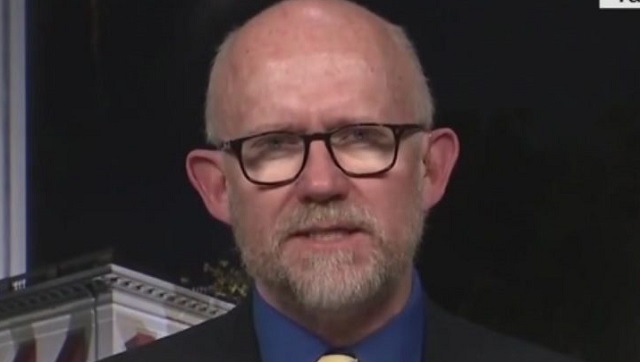 NeverTrumper Rick Wilson is fantasizing about putting parents who refuse to vaccinate their children in "re-education camps" and seizing their children and their property.

"Anti-vaxxers are a scourge and a strong argument for re-education camps, the immediate seizure of their property, and putting their children into protective custody," Wilson said Friday on Twitter.


This is the political platform of Conservatism Inc.

They support red flag gun seizure laws with little to no due process, anti-BDS laws making it illegal to criticize Israel, Big Tech deplatforming and censorship and they defend Drag Queen Story Hour as a "blessing of liberty" which must be protected.


Bill Kristol is currently lobbying Fox News to kick Tucker Carlson off the air for criticizing pro-Israel, pro-LGBT GOP megadonor Paul Singer and interviewing North Carolina Republican candidate Pete D'Abrosca:



Re-education camps, mass censorship, anti-free speech laws, gun seizures, forced vaccinations and a prog-globalist-run government with zero input from the public is the future they're fighting for.

This is what they call "conservatism."


Follow InformationLiberation on Twitter, Facebook, Gab and Minds.