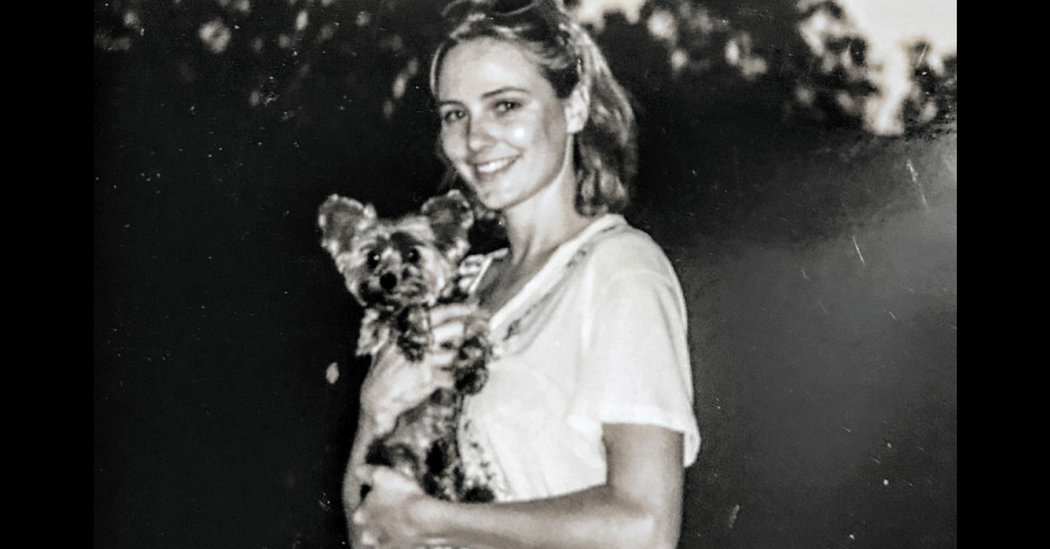 Nothing to see here, folks!

From The New York Times, "The Sisters Who First Tried to Take Down Jeffrey Epstein":

As more women have come forward in recent days to describe assaults at the hands of Jeffrey Epstein, Maria Farmer finds herself distraught, wondering what might have happened if someone had taken her seriously.

Twenty-four years ago, Ms. Farmer was an artist who had entered the unorthodox life Mr. Epstein lived behind the doors of his luxury estates. Mr. Epstein had offered to help her painting career, but it all came to an abrupt end one night in the summer of 1996, when she says Mr. Epstein and his companion, Ghislaine Maxwell, began violently groping her.

She learned later that her 16-year-old sister, Annie Farmer, had been subjected to a troubling topless massage at Mr. Epsteinís ranch in New Mexico.
Epstein's "Zorro Ranch" still hasn't been raided.
Ms. Farmer contacted the New York Police Department, and said she then went to the Federal Bureau of Investigation, offering to share what she knew about Mr. Epstein and the parade of young women being brought to Mr. Epsteinís houses. Though the bureau has never acknowledged such a contact, Ms. Farmer said the F.B.I. must have had a record of it, because agents came back to her ó years later ó with questions. She also went to leaders in the New York art world that Mr. Epstein and Ms. Maxwell frequented, and the sisters tried to tell their story to a national magazine.

In each case, their reports went nowhere.
In fairness, maybe they tipped Epstein off!
[...] It was not until 2006, when F.B.I. agents knocked on her door in North Carolina, that Ms. Farmer found renewed hope that Mr. Epstein would be held accountable. New allegations about Mr. Epstein had surfaced the previous year, when a report by a teenager in Florida spurred an extensive investigation that uncovered a wide range of young girls who had been recruited to visit Mr. Epsteinís lavish home in Palm Beach.

Heavily redacted records released by the F.B.I. appear to show handwritten notes from November 2006 interviews with Maria Farmer and Annie Farmer, outlining key details of their stories, including Mariaís visit to the New York police and her referral to the F.B.I.

But though the investigation progressed, a widely criticized plea deal eventually quashed any federal prosecution.
Alexander Acosta, who oversaw the plea deal, reportedly told the Trump transition team when asked about his handling of the case that "I was told Epstein 'belonged to intelligence' and to leave it alone."



Epstein reportedly worked as an FBI informant to get that sweetheart plea deal when he was facing life in prison back in 2007.

Epstein allegedly informed on two Bear Sterns executives -- both of which were acquitted -- and managed to serve only 13 months and had the FBI close their criminal probe into his alleged crimes.

That story, just like this one, may indicate the FBI was in on Epstein's suspected blackmailing operation.

Follow InformationLiberation on Twitter, Facebook, Gab and Minds.