AOC: Conclusion of 3 Year Mueller Investigation Demands A New Investigation
Chris Menahan
InformationLiberation
Apr. 19, 2019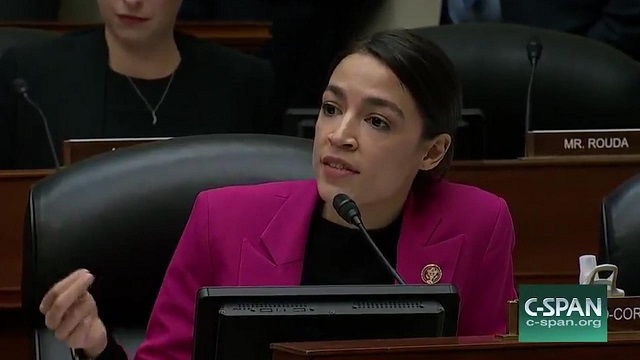 Alexandria Ocasio-Cortez responded to news of the FBI/Robert Mueller's nearly three year investigation being wrapped up by calling for a new investigation into President Trump and saying she'll be supporting Rashida Tlaib's impeachment resolution.




Incidentally, Mueller is a filthy coward and a traitor.

While Sandy was just echoing Democratic talking points in the above tweets, Mueller himself left this avenue open for Democrats to go after Trump for the made-up crime of "obstruction":


He spent around three years investigating these fake collusion/obstruction charges, found nothing, but still used it to effectively sabotage Trump's presidency (as Tucker Carlson correctly noted in his monologue on Thursday night).



The Neocon Cold War with Russia is still going strong, we still have troops in Syria and Iraq, our borders are wide open and Republicans lost the midterms.


In his final report, Mueller could have easily just said, "there was no evidence of obstruction of justice because he wasn't charged with a crime," but he chose not to so the Dems could keep this whole witch hunt going.

Trump was right when he said he's "f**ked" because this witch hunt would cripple his presidency.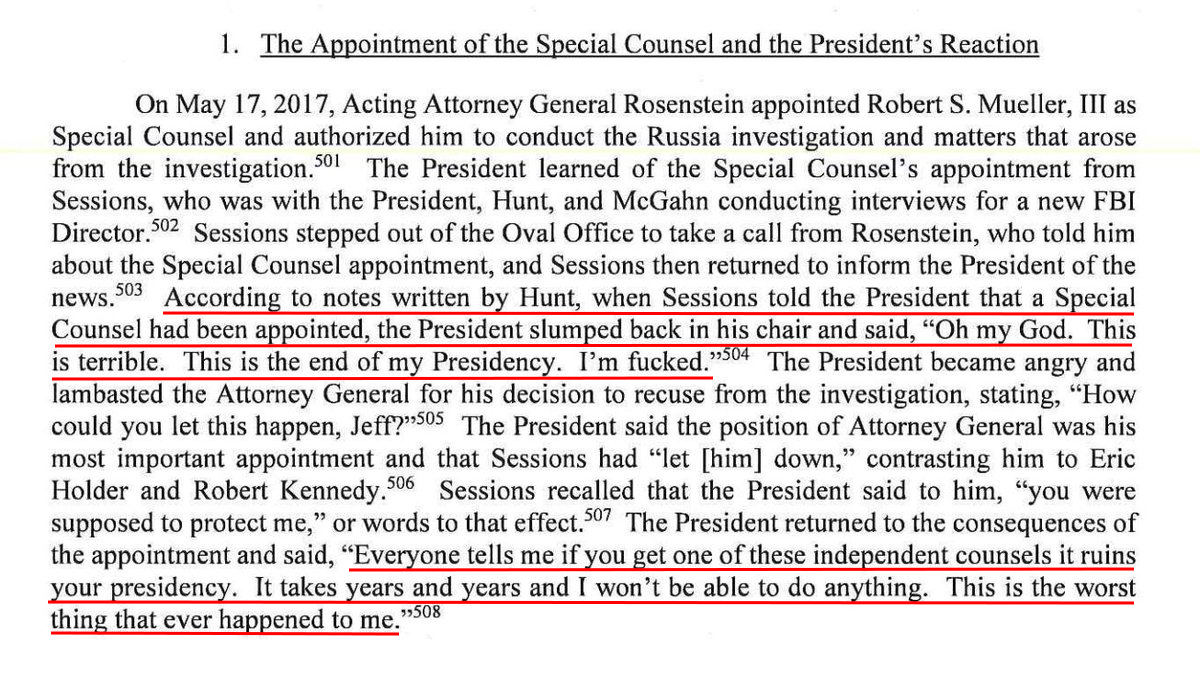 I still stand by my belief, from day one, that Mueller would have manufactured fake charges against Trump if he felt he needed to -- just as he did with many of his campaign associates.

I think he backed off because Trump's presidency was effectively nullified by Republicans losing the house in the midterms and Javanka and Charles Kushner taking over the White House and derailing his presidency.

Follow InformationLiberation on Twitter, Facebook, Gab and Minds.