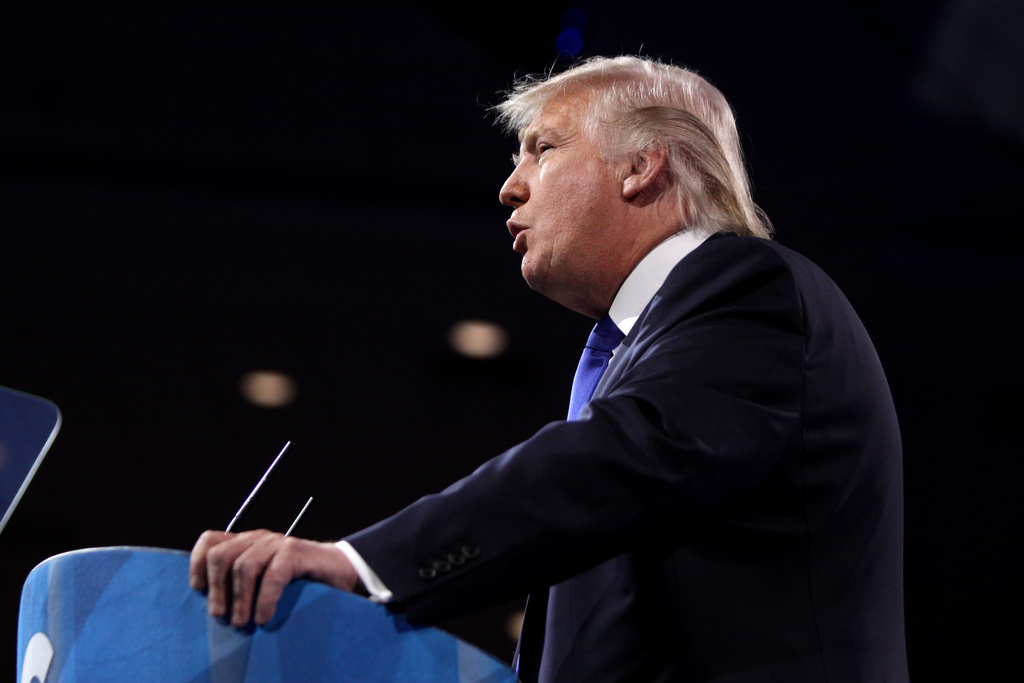 Deputy Attorney General Rod Rosenstein did the deep state's bidding on Wednesday by appointing a special prosecutor to derail Donald Trump's presidency.

Without even so much as contacting the White House, Rosenstein appointed former FBI Director Robert Mueller as special counsel to investigate phony "Russian influence" in the 2016 presidential election.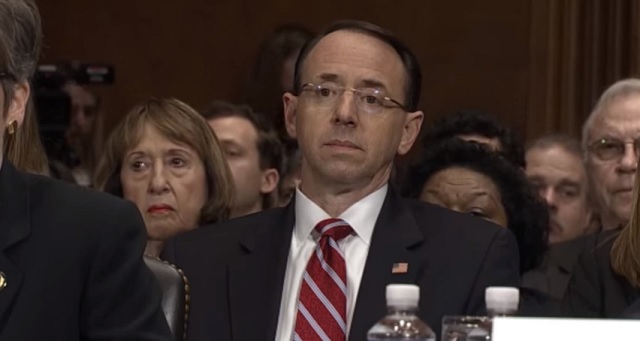 Mueller headed the FBI from September 4, 2001 to September 4, 2013, under both Bush and Obama, throughout the period of our intelligence agencies massively expanding their power under the Patriot Act to become the totalitarian spy agencies we have today with "total information awareness."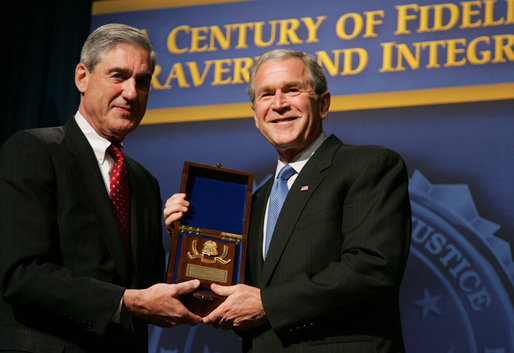 To catalog the list of abuses the FBI took part in under his leadership is impossible, but he oversaw hundreds if not thousands of entrapment cases as well as the exoneration of the FBI in every shooting they've ever been involved in. He also pushed tech companies to install back doors for the US government into all their software. We've seen how great that worked out with this latest massive ransomware hack.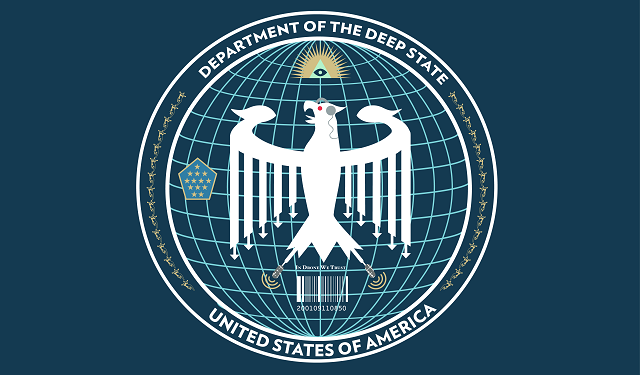 Dick Morris laid out why this appointment is going to be a disaster:

The Trump Administration may never recover from the decision of Deputy Attorney General Rob Rosenstein to cave into Democratic pressure and appoint a special prosecutor to investigate the totally fictitious "scandal" of Trump's relationship with Putin.

The prosecutor, hired to investigate something that never happened, will not report Trump's innocence. Special prosecutors never do. They justify their own existence, importance, budget, and staff by finding something to prosecute. Usually the "crime" they end up going after is one that his own investigation has created.

Remember the Valerie Plame affair? After years of work the special prosecutor found that no crime had occurred. The person who leaked her link to the CIA was authorized to do so. With no crime to come up with, Patrick Fitzgerald, the prosecutor, indicted poor Scooter Libby, an aide to VP Dick Cheney, for perjury, a crime that would never have taken place had there been no investigation.
That's how special prosecutors work.

In the meantime, they hobble the president, drain away his political credibility, separate him from his supporters, and paralyze his administration. No legislator is willing to lend his support for fear of what the prosecutor might find. Each one will run for cover rather than work with Trump to get something done.

In appointing a prosecutor, Rosenstein has killed this Administration's ability to function. No health care overhaul. No tax cuts. No government reform. All while we await the results of a nothing investigation into a nothing scandal.
The Wall Street Journal said similar:

Democrats and their media allies finally got their man. After weeks of political pressure, Deputy Attorney General Rod Rosenstein blinked late Wednesday and announced that he has named a special counsel to investigate Russian attempts to influence the 2016 presidential election. These expeditions rarely end well for anyone, and Democrats are hoping this one will bedevil the Trump Administration for the next four years.

"My decision is not a finding that crimes have been committed or that any prosecution is warranted," said Mr. Rosenstein, which is nice but irrelevant. With Attorney General Jeff Sessions recused from the Russia probe, Mr. Rosenstein appointed former FBI director Robert Mueller III, who will now have unlimited time and resources to investigate more or less anything and anyone he wants.

While the decision will provide some short-term political relief, not least for Mr. Rosenstein, it also opens up years of political risk to the Trump Administration with no guarantee that the public will end up with any better understanding of what really happened.
Of course, none of this matters to Rosenstein. He's being praised by The New York Times and The Washington Post, and in turn every other leftist publication, all of whom merely follow their lead.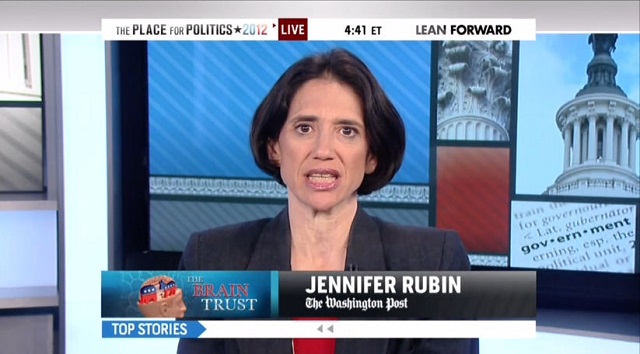 The Washington Post's Jennifer Rubin said Rosenstein has now "recovered his reputation":

Rosenstein could not have picked a better choice. As a former FBI chief, Mueller knows precisely what to look for and how to conduct an exhaustive investigation. Rosenstein therefore will be lauded for stepping aside and deemed to have recovered his reputation, sullied by involvement in Comey's firing.


The Washington Post's Dana Milbank similarly said Rosenstein has now "redeemed his reputation":

With the stroke of a pen, Rod Rosenstein redeemed his reputation, preserved the justice system, pulled American politics back from the brink — and, just possibly, saved the Republican Party and President Trump from themselves.

...This is precisely what Rosenstein needed to do for all parties, but particularly for his own honor. Rosenstein, just two weeks into the job, had trashed the reputation he had built over the years as a fair-minded and above-the-fray prosecutor by allowing Trump to use him as cover for Trump's own decision to sack FBI Director James Comey. Many who admired Rosenstein were stunned that he would let himself be used this way; I argued last week that "if he cares at all about rehabilitating the reputation he built, Rosenstein has one option: He can appoint a serious, independent and above-reproach special counsel — the sort of person Rosenstein was seen as, until this week — to continue the Russia probe." In tapping Mueller — a solid figure who served ably as FBI director under two presidents — that's what Rosenstein did.
The New York Times editorial board heaped similar praises on Rosenstein:

Given the "unique circumstances" of the case, Deputy Attorney General Rod Rosenstein said in making the appointment, a special counsel "is necessary in order for the American people to have full confidence in the outcome" of the investigation.

Mr. Rosenstein is absolutely right, and he has done the nation a service in choosing Mr. Mueller, one of the few people with the experience, stature and reputation to see the job through...

Mr. Rosenstein, who was upset when the White House initially tried to make him the fall guy for Mr. Comey's dismissal, showed similar independence on Wednesday. He stood up to a president who has repeatedly signaled he wants no investigation whatsoever. In fact, he refrained from even notifying the White House of Mr. Mueller's appointment until after he had signed the order.
Donald Trump was elected despite all odds specifically to "Drain the Swamp" and take our government back from these unelected bureaucrats and deep state intelligence agencies that have hijacked America.

Now, these same crooks are doing everything in their power to sabotage his presidency and put down our pleb revolt.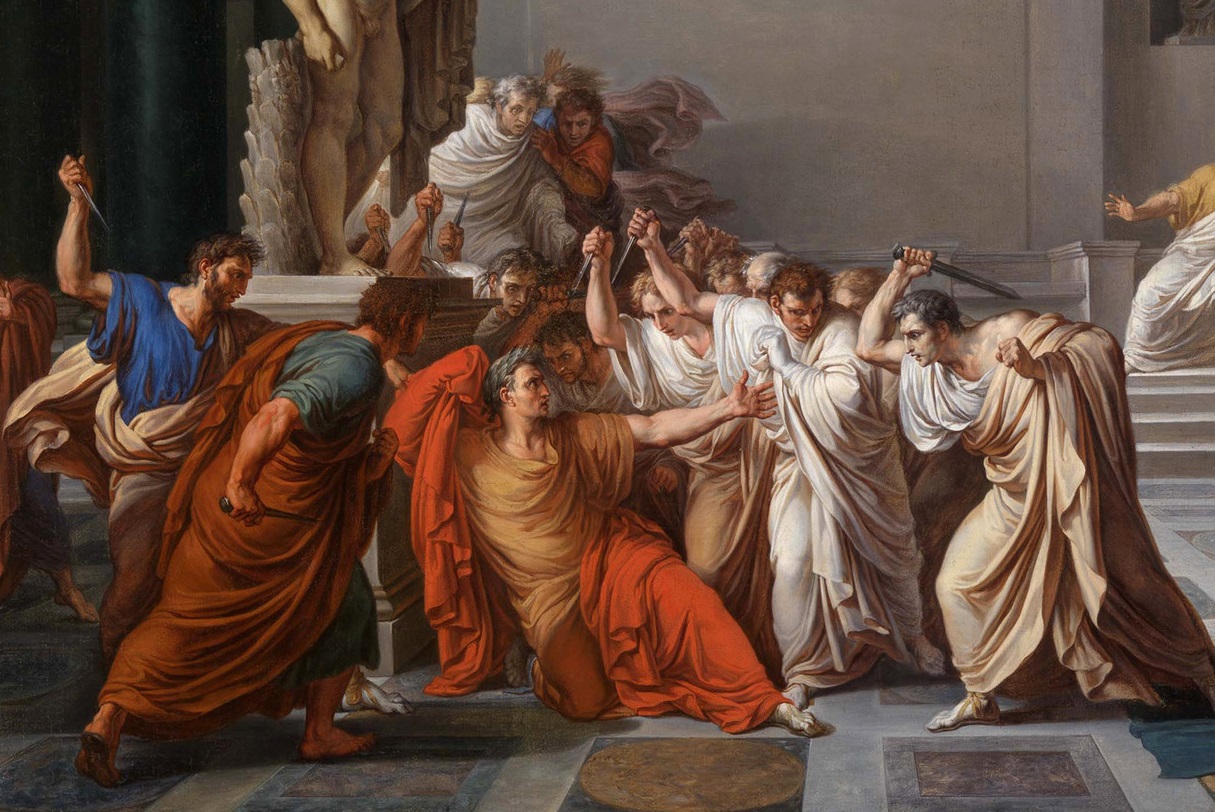 If the deep state is going to sabotage his presidency and refuse to let him govern, Trump should do everything in his power to expose their long history of crimes.



Sign an executive order declassify everything about 9/11, the assassination of JFK, the wars in the Middle East, the truth about World War II, Vietnam, the history of US intervention in Latin America, Israel's nuclear arsenal, Benghazi, Fast and Furious, and so on.

Let it all come out. Destroy these bastards who are trying to destroy you and America.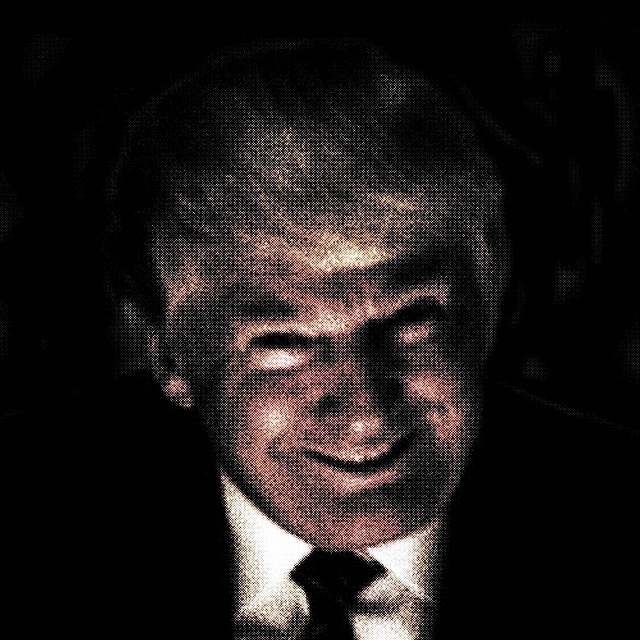 Follow InformationLiberation on Twitter and Facebook.