Mexican President Asks Spain to Apologize for Conquest Of Mexico -- Spain Says No.
Chris Menahan
InformationLiberation
Mar. 27, 2019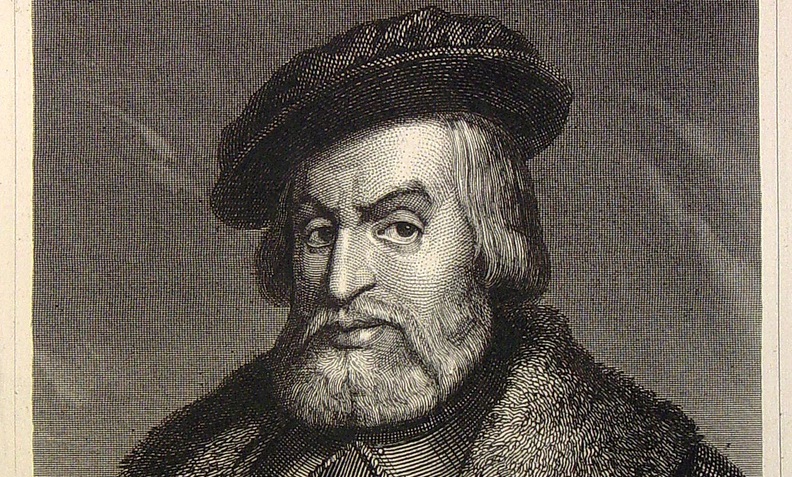 Mexican president Andres Manuel Lopez Obrador said Monday that he sent a "formal letter" to the king of Spain asking him to apologize for Spain's conquest of Mexico.

The answer he got back was a definitive no.

From the Pacific Standard:

In a video released on social media on Monday, Andrés Manuel López Obrador, Mexico's president, stood next to his wife in front of the ruins of a Mayan pyramid in Tabasco, one of the country's southernmost states. Speaking to the camera, AMLO (as he is known in Mexico) explained that he and his wife had come to Centla—the Maya city whose ruins they stood among—to commemorate the 500th anniversary of the the battle the Chontal Maya fought against the forces of Spanish conquistador Hernán Cortés.

"There were massacres and oppression," AMLO says in the video. "The so-called conquest was fought with the sword and the cross. They built their churches on top of the temples." He then called on Spain to apologize for its role in the conquest, and to ask for forgiveness from Mexico's indigenous peoples.


Spain immediately rejected AMLO's demand for an apology. In a statement issued on Monday, the government of Prime Minister Pedro Sánchez wrote:

The Spanish government profoundly regrets the publication of the Mexican president's letter to his majesty the king on March 1st and completely rejects its content. The arrival of the Spanish on Mexican soil 500 years ago cannot be judged in the light of contemporary considerations. Our closely related peoples have always known how to view our shared history without anger and from a shared perspective, as free peoples with a common heritage and an extraordinary future.
Is Mexico planning on apologizing to the victims of the Aztecs?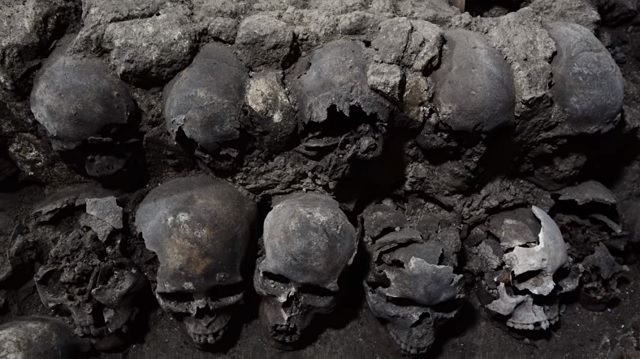 They built giant monuments to their conquests using the skulls of thousands of their victims.



If we're all supposed to apologize for our ancestors' past wrongdoings, that might be a good place to start.

Follow InformationLiberation on Twitter, Facebook, Gab and Minds.