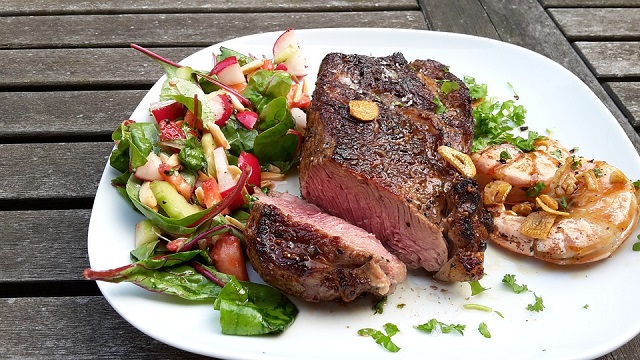 A new study has found all calories are not created equal and a high-fat, low-carb diet actually boosts people's metabolism so they burn more calories every second of the day.

From The New York Times, "How a Low-Carb Diet Might Help You Maintain a Healthy Weight":

It has been a fundamental tenet of nutrition: When it comes to weight loss, all calories are created equal. Regardless of what you eat, the key is to track your calories and burn more than you consume.

But a large new study published on Wednesday in the journal BMJ challenges the conventional wisdom. It found that overweight adults who cut carbohydrates from their diets and replaced them with fat sharply increased their metabolisms. After five months on the diet, their bodies burned roughly 250 calories more per day than people who ate a high-carb, low-fat diet, suggesting that restricting carb intake could help people maintain their weight loss more easily.

[...] To do the new study, Dr. Ludwig and his colleagues collaborated with Framingham State University, about 20 miles outside Boston, where they recruited overweight students, staff members and faculty members. Each participant went through two phases of the study. First, they were put on strict diets that lowered their body weight by about 12 percent, which was designed to stress their metabolisms.

"At that point their bodies are trying to regain the weight," Dr. Ludwig said. "It pushes the body and predisposes to weight regain."

In the second phase of the study, the subjects were assigned to one of three diets with 20 percent, 40 percent or 60 percent of their calories from carbohydrates. Protein was kept steady at 20 percent of calories in each diet.

Over the next five months, the researchers tracked the subjects meticulously and provided them with enough daily meals and snacks to keep them from losing or gaining any weight. This was so the researchers could determine precisely how the subjects' metabolisms responded to the different diets while their body weight remained stable.

The researchers tracked biomarkers that helped them ensure that the participants stuck to their diets. They also worked with a large food service company, Sodexo, to prepare thousands of generally healthful meals that the subjects could eat in cafeterias or take home with them. A typical meal for the high-carb group might consist of a chicken burrito bowl with rice and vegetables, for example, or roasted turkey with green beans and mashed potatoes. The low-carb group would get a similar meal with fewer carbohydrates, like a chicken burrito lettuce wrap or roasted turkey with green beans and mashed cauliflower.

What the researchers found was striking. The roughly 250 extra calories that the subjects in the low-carb group burned each day could potentially produce a 20-pound weight loss after three years on the diet, Dr. Ludwig said. People who tended to secrete higher levels of insulin did the best on the low-carb diet, burning about 400 extra calories a day.

The subjects on the low-carb diet also had the sharpest declines in a hormone called ghrelin, which is produced in the stomach. Ghrelin promotes hunger and body fat, and it lowers energy expenditure. Suppressing ghrelin may be one reason the low-carb diet increased metabolism, the authors noted.
Dr. Ludwig has more on the study on his website.

Our modern diets are a form of biological warfare waged against us by our globalist ruling elite who want to keep us fat, stupid and docile.


I don't think it's just a coincidence that the modern diet revolves around turning men into soyboys.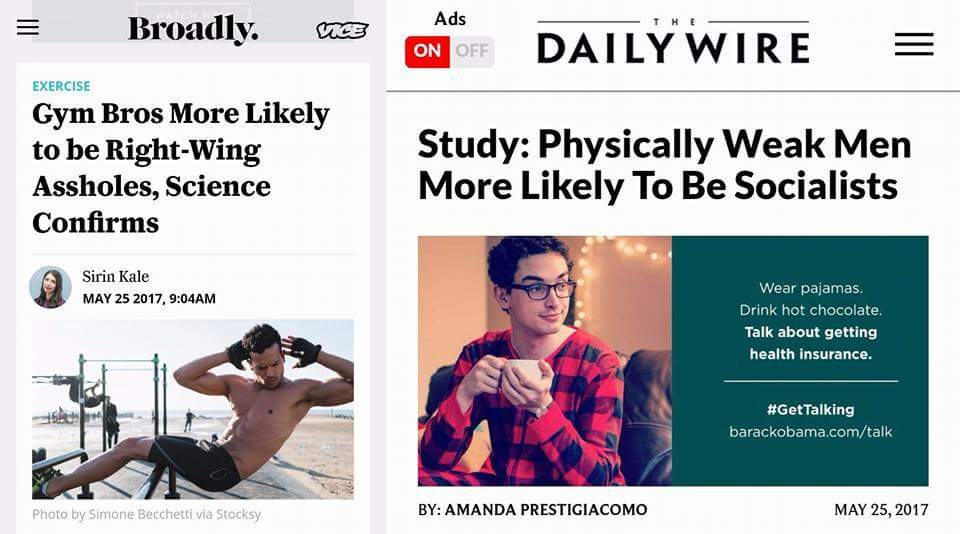 A high-fat, low-carb diet is the red-pill diet. It's also sustainable. If your diet leaves you unsatiated, it's going to be extremely difficult to maintain. Eating high-fat meats and butter not only leaves you satiated but also boosts your testosterone if your a man.





[I don't follow this list but it's a useful infographic.]


The old food pyramid should pretty much be inverted (but avoid fruits and sugar):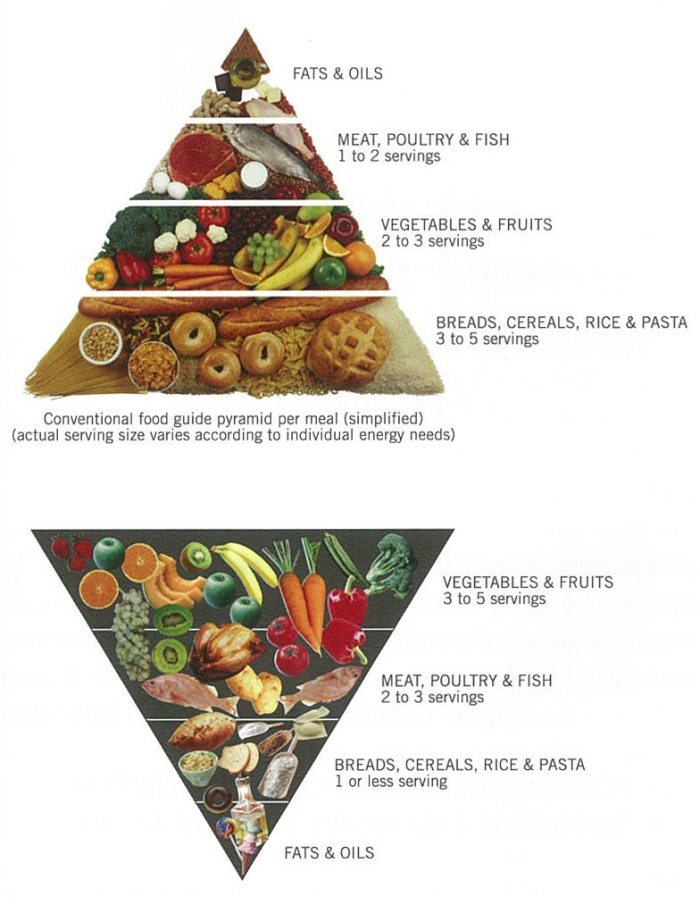 As genetics likely has a lot to do with how diets affect people, I think as a general rule it's wise to eat whatever diet your ancestors ate while keeping low-carb, high-fat in mind and limiting or avoiding white sugar and white flour.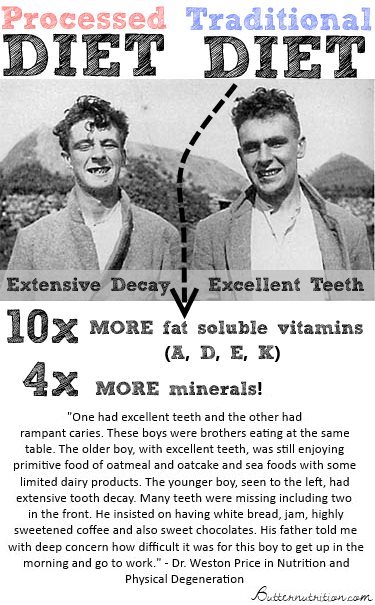 Recent studies have also shown weight lifting and mild exercise also helps your mental acuity and mental health (though exercise can make it harder to lose weight because you work up an appetite).

Follow InformationLiberation on Twitter, Facebook, Gab and Minds.