Trump Winning Trade War With China: Pres. Xi Vows to Lower Tariffs, Increase Imports
Chris Menahan
InformationLiberation
Nov. 06, 2018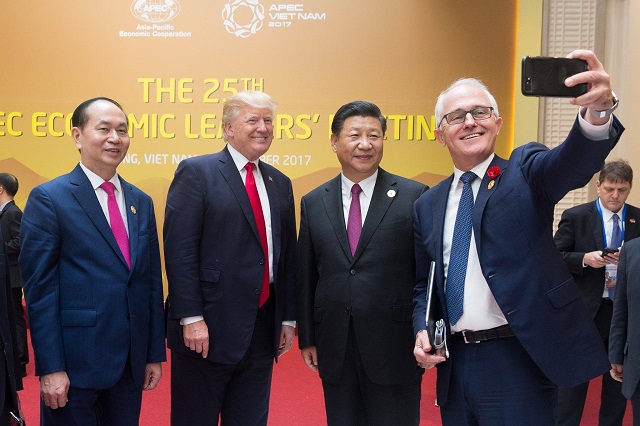 President Trump is winning his trade war with China a new report suggests and it's forcing libertarians like John Stossel to rethink their beliefs on free trade.

From Reuters:

Chinese President Xi Jinping promised on Monday to lower tariffs, broaden market access and import more from overseas at the start of a trade expo designed to demonstrate goodwill amid mounting frictions with the United States and others.

The Nov. 5-10 China International Import Expo, or CIIE, brings thousands of foreign companies together with Chinese buyers in a bid to demonstrate the importing potential of the world's second-biggest economy.

In a speech that largely echoed previous promises, Xi said China would accelerate opening of the education, telecommunications and cultural sectors, while protecting foreign companies' interests and punishing violations of intellectual property rights.

He also said he expects China to import $30 trillion worth of goods and $10 trillion worth of services in the next 15 years. Last year, Xi estimated that China would import $24 trillion worth of goods over the coming 15 years.
Even libertarian John Stossel said he may have to take back his criticism of Trump's tariffs after hearing the news:


Free trade, just like open borders, is a suicidal policy as Ian Fletcher has explained again and again.



As Trump said during a press conference on the USMCA on October, he's using tariffs as a negotiation tool to get these other nations to bend to our will. Rather than sell America out to the highest bidder for kickbacks like the Clintons, Trump is using access to the US markets as his leverage.

Trump is first and only president to fight back against globalist free trade dogma in decades. We need to give him our support by voting GOP in the midterms so we can keep the majority in the House and Senate and have him push forward with his USMCA trade deal and much more!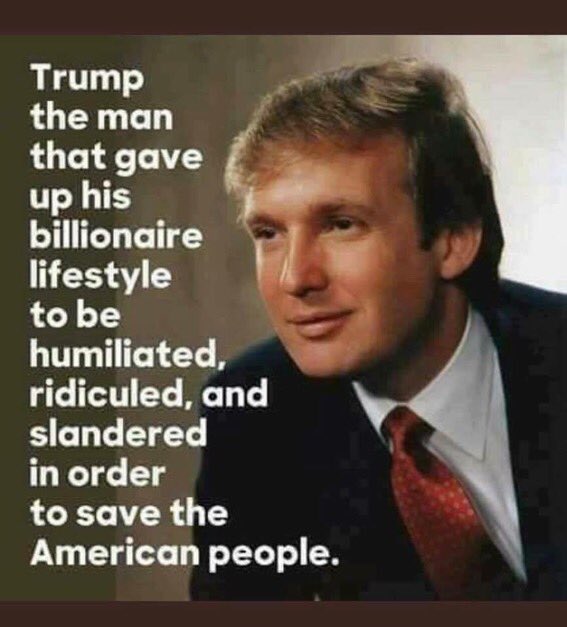 Follow InformationLiberation on Twitter, Facebook, Gab and Minds.