CNN Panelist Julia Ioffe: Trump 'Has Radicalized So Many More People Than ISIS'
Chris Menahan
InformationLiberation
Oct. 29, 2018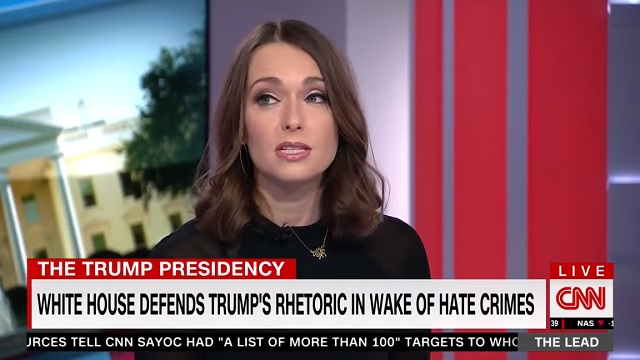 President Trump is worse than ISIS, according to CNN panelist and regular Julia Ioffe.

From Free Beacon:

CNN panelist Julia Ioffe said Monday President Donald Trump has radicalized more people than the Islamic State terrorist group, also known as ISIS.

In the wake of the shooting at the Tree of Life synagogue in Pittsburgh, Ioffe lambasted Jewish people for supporting Trump's decision to move the U.S. embassy in Israel to its capital, Jerusalem, and also told non-Jewish people to "shut up." On CNN's "The Lead" with Jake Tapper, Ioffe took it even further.
"This president has radicalized so many more people than ISIS ever did," Ioffe said.
Ioffe tweeted in the wake of the massacre on Saturday that Trump "makes this possible" and hoped that American Jews who supported him moving the U.S. embassy in Israel to Jerusalem was worth it.
Those ADL stats Ioffe cited are a sham, as Dennis Prager said on CNN last year:

"It was a 100 percent lie that (Donald Trump's) election unleashed anti-Semitism. … Hundreds of Jewish community centers had bomb threats called in. To the best of our knowledge to this day, 90 percent of them were called in by an American Jewish kid living in Israel, and the other 10 percent were a black radical who was trying to impress his girlfriend."
The Jewish teenager arrested for being behind a massive string of bomb threats called into Jewish centers was 19-year-old Michael Kaydar. The US asked that he be extradited but Israel has so far yet to comply. Kaydar was found guilty in Israel in June for making thousands of bomb threats.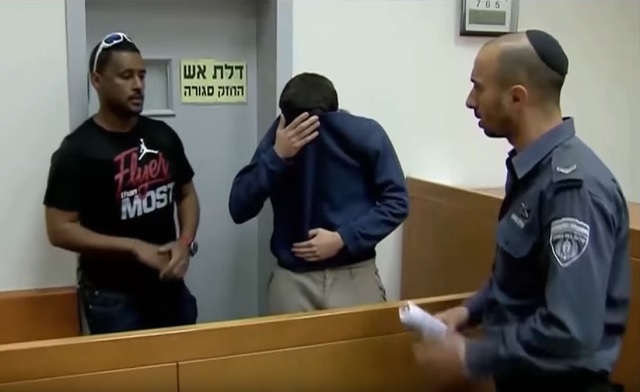 The other guilty party was copycat Juan Thompson, 31, a former fake news writer for The Intercept who was fired for making up sources. He called in at least 8 copycat bomb threats as part of a plot to get revenge on his ex-girlfriend.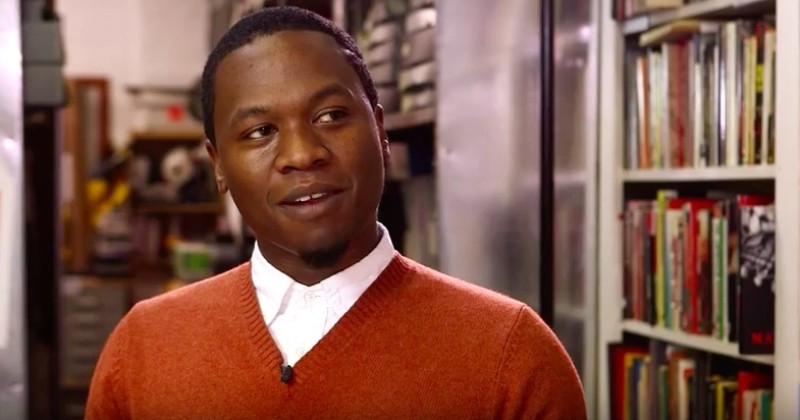 Trump was viciously attacked by the ADL and the fake news media for suggesting the JCC bomb threats may have been a false flag -- and he was proven entirely right.


It's truly despicable the way the fake news media is exploiting these attacks just for political gain.

As The Federalist's Mollie Hemingway said on Sunday, this was "[y]et another missed opportunity for major media to demonstrate their ability to cover things fairly. And at such an important time."


If anyone is responsible for radicalizing the climate in this country it's the fake news media with their constant hate-filled propaganda, as President Trump said on Monday:




God Bless this President and his family for calling these propagandists out!

Follow InformationLiberation on Twitter, Facebook, Gab and Minds.