'Austin Equity Office' Suggests Renaming Austin to Escape Founder's Legacy
Chris Menahan
InformationLiberation
Jul. 29, 2018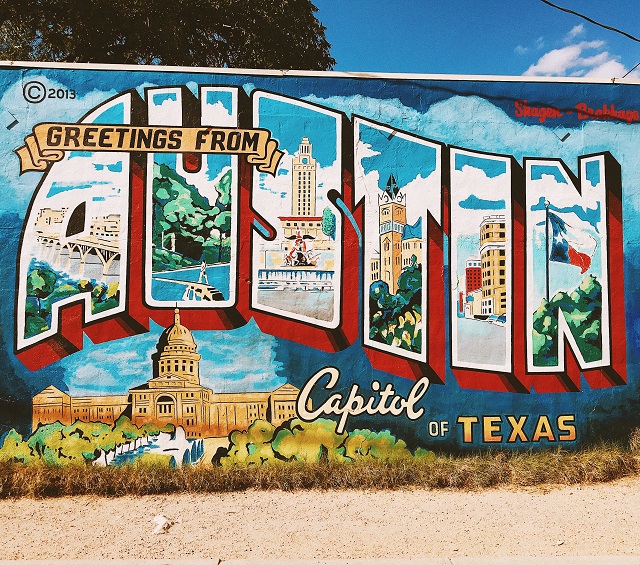 Everything our Founders built must be torn down in the name of fighting microaggressions.

From the Austin American-Statesman:

Known as both the "father of Texas" and the namesake of the state's capital, Stephen F. Austin carved out the early outlines of Texas among his many accomplishments.

He also opposed an attempt by Mexico to ban slavery in the province of Tejas and said if slaves were freed, they would turn into "vagabonds, a nuisance and a menace."
For that reason, the city of Austin's Equity Office suggested renaming the city in a report about existing Confederate monuments that was published this week.

Also on the list of locales to possibly be renamed: Pease Park, the Bouldin Creek neighborhood, Barton Springs and 10 streets named for William Barton, the "Daniel Boone of Texas," who was a slave owner.
Just wait until these folks find out what went down in Mexico's history! Boy will they be angry!

Though renaming Austin is their long term goal, they say certain streets need to be renamed immediately:
To be sure, the identified streets and parks are only suggested for reconsideration. And the city, Bouldin Creek, Pease Park and the Barton-related landmarks — a group that includes Barton Springs — were included in a lower-tier list of "assets for secondary review" in the report. Still, the report did identify several streets staff consider related to the Confederacy and worthy of more immediate action. Those streets are:

• Littlefield Street

• Tom Green Street

• Sneed Cove

• Reagan Hill Drive

• Dixie Drive

• Confederate Avenue

• Plantation Road

The city estimates that it would cost $5,956 to rename the seven streets.
The psychological damage these street names are causing far exceeds the cost of changing them. The city had better act quick!

Follow InformationLiberation on Twitter, Facebook and Gab.