Mueller: Russians I Indicted For 'Meddling' Should Not Be Allowed to See Evidence Against Them
Mueller seeks to hide evidence after US lawyers representing "Russian troll farm" he indicted show up in court
Chris Menahan
InformationLiberation
Jun. 13, 2018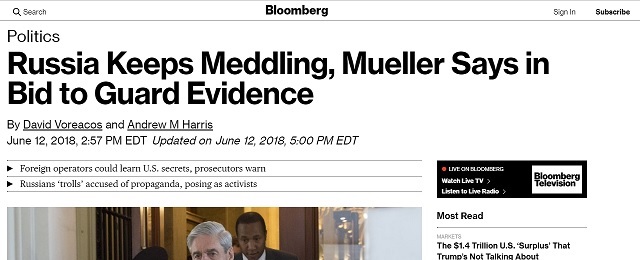 Special Counsel Robert Mueller likely thought the "Russian troll farm" he indicted would never show up in court as they were all Russian nationals with no fear of extradition.

As I reported last month, he was wrong.

Not only did the accused firm, Concord Management and Consulting, hire two American lawyers to show up in court in DC and plead not guilty, but they started filing a host of discovery requests.

Mueller responded by requesting a delay in the case but his request was swiftly denied by U.S. District Court Judge Dabney Friedrich.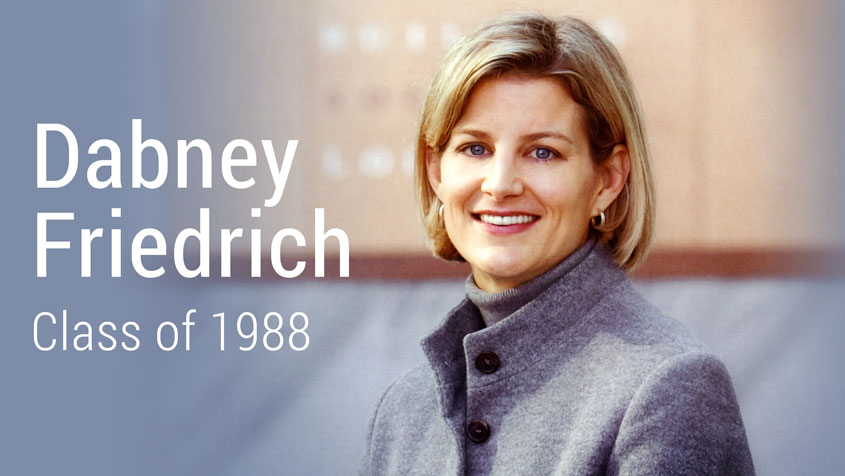 On Tuesday, Mueller asked judge Friedrich to keep all the supposed "evidence" he has against the troll farm secret, claiming Russia is still running "active 'interference operations' into U.S. elections" and showing the accused the evidence against them "could imperil ongoing investigations," Bloomberg reports.

From Bloomberg, "Russia Keeps Meddling, Mueller Says in Bid to Guard Evidence":

U.S. Special Counsel Robert Mueller warned that Russian intelligence services still have active "interference operations" into U.S. elections and that handing over certain evidence in a criminal case could imperil ongoing investigations.

Mueller on Tuesday asked a federal judge in Washington for an order to protect voluminous evidence sought by lawyers for Concord Management and Consulting LLC, one of three companies and 13 Russian nationals charged in a February indictment alleging election meddling via social media. Prosecutors have uncovered evidence of other individuals and entities who are "continuing to engage" in similar activities.

[...]Unauthorized disclosure of such evidence would help foreign intelligence services in Russia and elsewhere while undermining U.S. law enforcement and national security investigations, Mueller's prosecutors wrote in Tuesday's request for a protective order.

U.S. documents identify "sources, methods and techniques used to identify the foreign actors behind these interference operations," Mueller wrote. Improper disclosure of that information would tip foreign intelligence services about how the U.S. operates and let them "adjust their conduct, thus undermining ongoing and future national security operations."
Your honor, producing evidence of Russia's trolling campaigns would endanger our "national security!"

If people learn of the B-tier memes they're sharing on Facebook and Twitter it will destroy our democracy!
Prosecutors said they have gathered "unclassified but sensitive information that remains relevant to ongoing national security investigations and efforts to protect the integrity of future U.S. elections." It includes the identities of cooperating individuals and companies, as well as links between the defendants, uncharged parties and foreign governments, that goes well beyond what prosecutors intend to disclose at trial, they wrote. They said they gave additional details to U.S. District Judge Dabney Friedrich under court seal.

Prosecutors asked Friedrich to bar any co-defendant of Concord from reviewing evidence until they appear in his courtroom to respond to the charges. They also want to regulate disclosure of "particularly sensitive material to foreign nationals" by first limiting it to U.S. lawyers for defendants.
Can it get any more obvious they have nothing?
Defense lawyers for Concord say they should be able to share evidence with [Concord's Yevgeny] Prigozhin, but Mueller disagrees. "As long as Prigozhin chooses not to appear personally in front of this court, he is not entitled to review any discovery in this case," the filing said.

[...]Under Mueller's proposed plan, any foreign national who wants to disclose sensitive materials would have to go through a "firewall counsel" for the government, which would be separate from the prosecution team.
He's just making up the rules as he goes.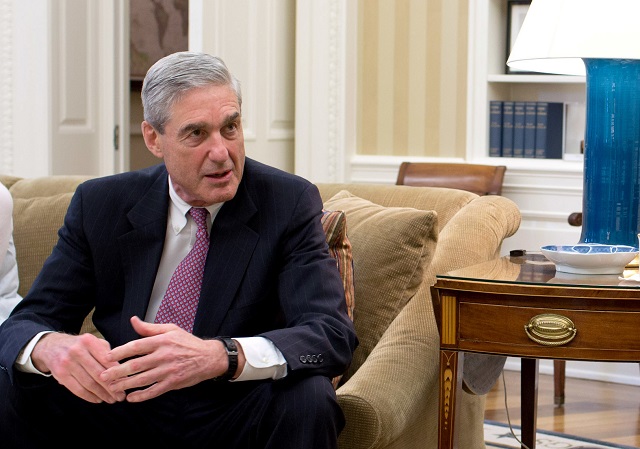 Under these rules, the US can charge any foreigner they want with a crime and refuse to let them see the evidence against them unless they physically come to the US and show up in court.

Perhaps that could fly in a serious terrorism case, but this is a case about Russians sharing crappy memes like these on Facebook and Twitter to "influence our election":




Judge Friedrich needs to shut this scam down and demand Mueller show his supposed "evidence" to the world.

Follow InformationLiberation on Twitter, Facebook and Gab.