Hungarian PM Viktor Orban: Liberal Democracy to Blame for Demographic Decline
Chris Menahan
InformationLiberation
May. 25, 2018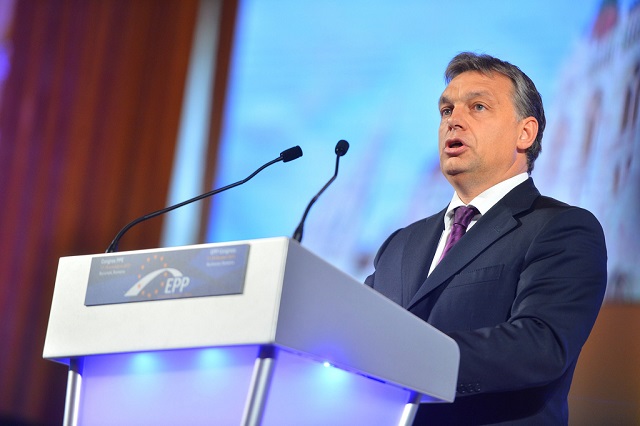 Though Ireland has voted to commit collective suicide, Hungary's newly reelected prime minister is moving fast to ensure his people's future.

From Reuters:

Hungary's government will launch measures to stop and then reverse a demographic decline by 2030, Prime Minister Viktor Orban said on Friday, as he blamed liberal democracy for undermining traditional families.

Orban said the key question was whether the Hungarian nation was preserved "biologically and in numbers" and what the government should do to stop the demographic decline. He said the government would launch a "serious family policy action plan" but did not go into detail.

Liberal democracy had failed to halt immigration, protect Christian culture or strengthen the traditional family of one man and one woman, Orban said.

"There are many kinds of families, many ways of life and it (liberal democracy) says we should not differentiate between these ... it wants to ensure equal treatment in the law ... and this is the reason, this is one of the reasons, why we are experiencing a demographic decline now," Orban told state radio.

Statistical data show that Hungary's population has been declining for decades. Since Orban was elected in 2010, it has declined further, to 9.771 million in January 2018 from 10.014 million in 2010.

He said the period until 2030 in Hungary and Europe should be defined by a modernized concept of Christian democracy instead.

"Christian democracy protects us from migration, defends the borders, supports the traditional family model of one man, one woman, considers the protection of our Christian culture as a natural thing," he said.
Liberalism is an ideology of death.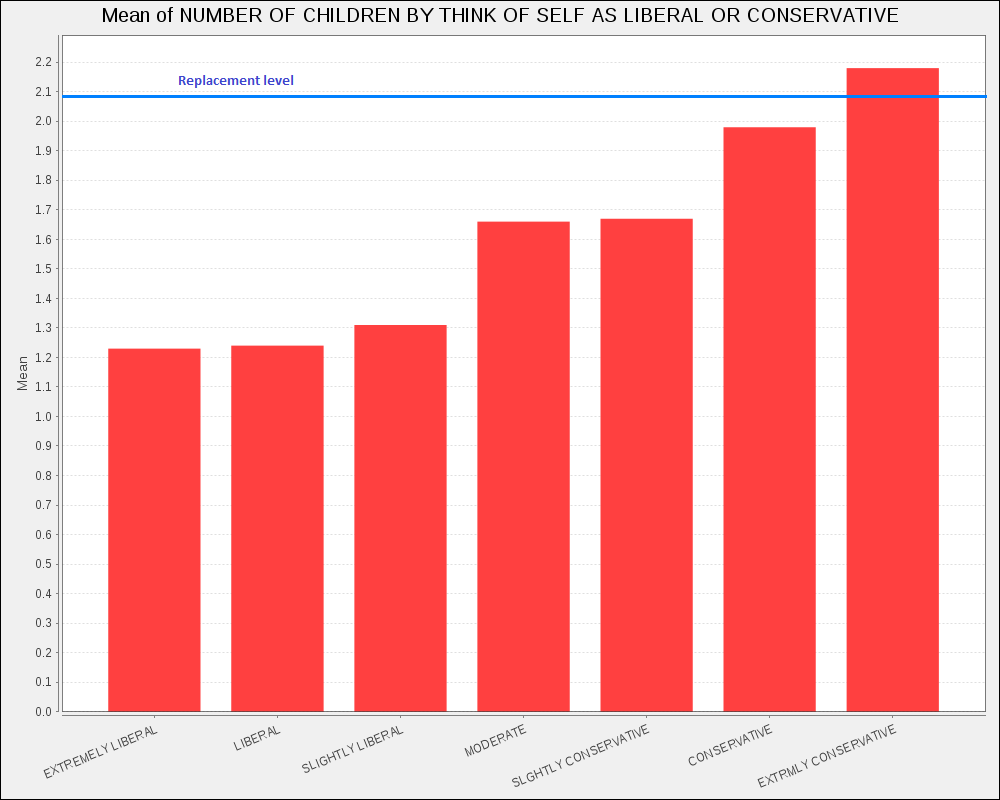 Follow InformationLiberation on Twitter, Facebook and Gab.