SPLC: It's 'Unacceptable' For MS-13 To Be Described As 'Animals' By The White House
Chris Menahan
InformationLiberation
May. 23, 2018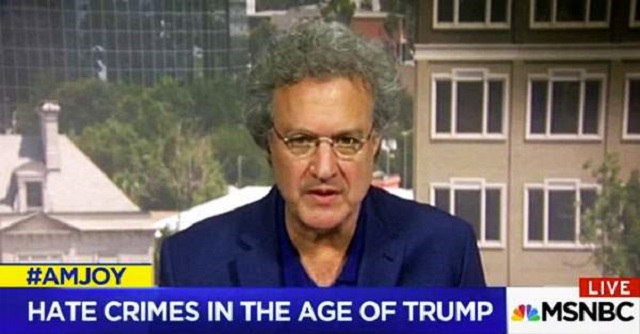 The Southern Poverty Law Center responded with outrage to the Trump administration trolling the media last week with a press release titled, "What You Need To Know About The Violent Animals Of MS-13."

While the press release detailed a host of heinous crimes committed by the El Salvadorian gang members on American streets, the SPLC was more angry over the White House's tone.

"It is unacceptable for such racist, dehumanizing language to now be repeated 10 times on the White House website in a document that speaks for America," the SPLC tweeted on Monday.


Incidentally, their tweet didn't go over very well.

As one Twitter user responded: "The SPLC considers conservative Christians extremists, but will defend murderous gangs from being called what they are."





On Tuesday, Fox News reported on how an MS-13 member known as "Animal" was sentenced to 40 years in prison for stabbing a 15-year-old boy to death in Massachusetts.



Follow InformationLiberation on Twitter, Facebook and Gab.