Comey: Investigators 'Should Be Fired' For Incompetence If They've Got Nothing After A Year
Chris Menahan
InformationLiberation
Apr. 16, 2018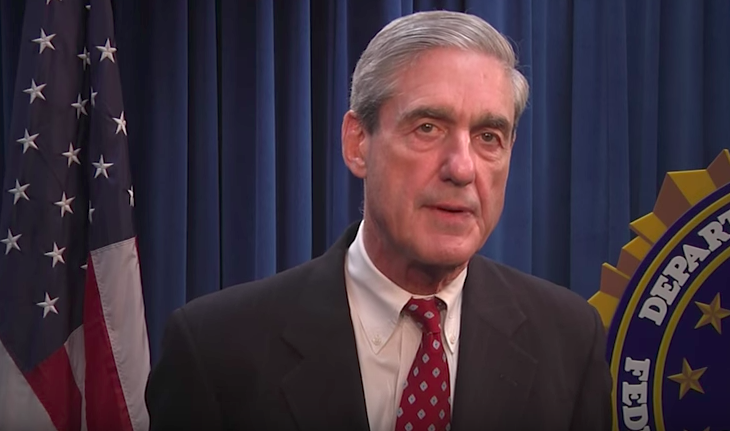 Former FBI Director James Comey inadvertently dinged special counsel Robert Mueller while defending himself for exonerating Hillary Clinton over her email scandal.

"Anybody who's actually done investigations knows that if you've been investigating something for almost a year and you don't have a general sense of where it's likely to end up, you should be fired because you're incompetent."




Mueller's got nothing other than a few forced confessions after bankrupting his targets through legal extortion. As Ann Coulter noted recently, the raid he ordered on Trump's lawyer Michael Cohen is Mueller's way of begging to be fired so he'll go down as a martyr.


His latest act was to have the FBI seize all of Michael Cohen's private attorney-client communications. It appears the FBI leaked the contents of Cohen's private communications directly to the Wall Street Journal.


Follow InformationLiberation on Twitter, Facebook and Gab.