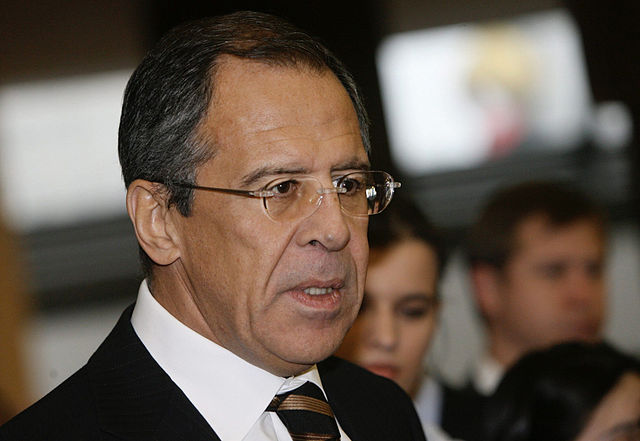 From RT:

Reports of an alleged gas attack in the Syrian town of Douma are 'fake news' aimed at justifying potential strikes against Syria, Moscow said. It warned of "dire consequences" in the event of any military interference.

The Russian Foreign Ministry denounced the latest reports about a chemical attack that allegedly affected dozens of civilians in the militant-controlled town of Douma. It said the reports were another example of a "continuous series of fake news about the use of chlorine and other chemical agents by the government forces."

The ministry pointed out that the source of the reports was the notorious "civil defense" group, the White Helmets, which has been repeatedly accused of having ties to terrorists, as well as other groups based in the US and UK.

Russia has warned about a false-flag chemical attack being prepared in the recent months, the ministry said. Those who are not interested in a genuine political settlement of the Syrian crisis are seeking to complicate the situation on the ground, it added.

"The goal of this… baseless speculation is to shield the terrorists and… the radical opposition that refuse to engage in a political settlement [process], as well as to justify potential military strikes from the outside," the statement said. It then warned that any military interference in Syria conducted under "far-fetched or fabricated pretexts" would be "absolutely unacceptable" and could lead to "dire consequences."
What's their motive? Assad and Russia have ISIS on the brink of defeat. The only thing which could screw them up is if they carried out a chemical attack and brought the wrath of the international community on them.





Follow InformationLiberation on Twitter, Facebook and Gab.