Congress Snuck Sanctions Against Russia, Russian Allies and Americans With Russian Ties Into Omnibus
Chris Menahan
InformationLiberation
Mar. 23, 2018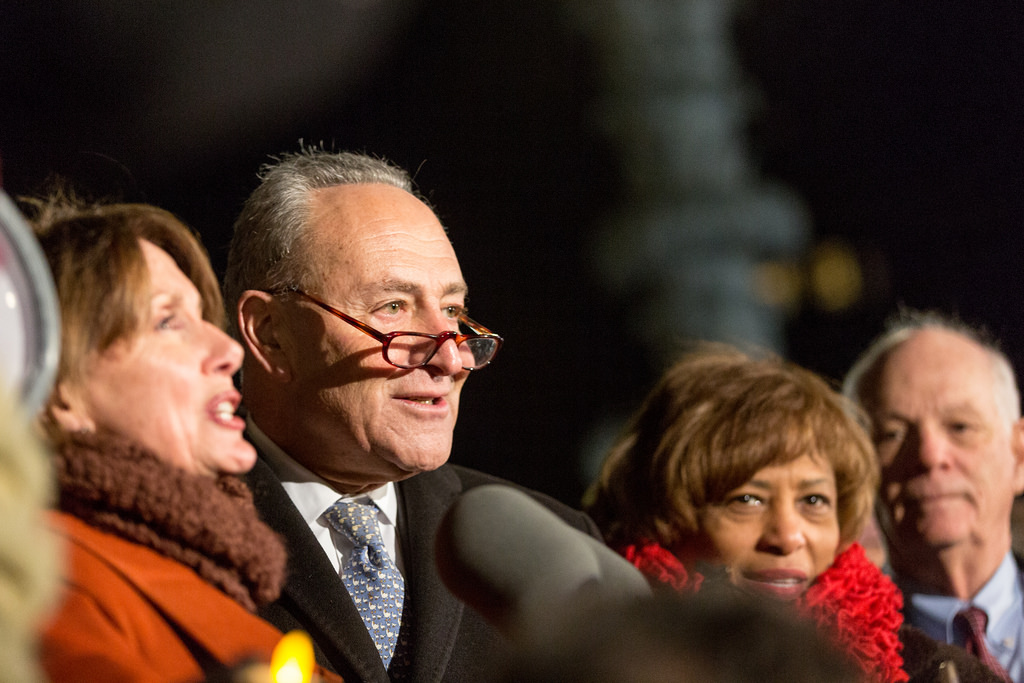 Congress critters snuck a host of sanctions against Russia into their crooked omnibus bill, including rules which would punish American citizens on "certain financial boards" for daring to do business with certain Russian allies.

From CNN, "Government funding bill includes new measures to punish Russia":

Deep inside the 2,232 pages of text that make up the newly passed $1.3 trillion bill to keep the federal government open is a direct message to President Donald Trump: Russia needs to be punished.

...One section bars money from funding a program that Russia participates in by stating money should "not be used for officials of the central government of Russia."

Another section punishes Russia for its 2014 annexation of Crimea by barring funds from going to support any countries that back the annexation, and directs Treasury Secretary Steve Mnuchin to push Americans on certain financial boards to disallow funds from flowing to programs supportive of Russia's annexation.

In a five-page section titled "Countering Russian Influence and Aggression," appropriators flatly outlaw any federal money going to the Russian government and approves $250 million to the Countering Russian Influence Fund, a program that works for boost the "capacity of law enforcement and security forces in country in Europe and Eurasia" and looks to deepen ties to anti-Russia allies.

"None of the funds appropriated by this Act may be made available for assistance for the central Government of the Russian Federation," reads the section, which excoriates Russia for seeking to destabilize Ukraine, annexing Crimea and occupying Georgian territories like Abkhazia and South Ossetia.
The American people voted for the candidate who wanted to make peace with Russia and end the Neocon's Cold War.



Instead these criminals are putting us on war footing with the world's second strongest nuclear power and beating Trump into submission with the aid of the deep state.

Trump should unquestionably veto this scam of a bill and the congress critters who voted for it should be brought up on charges.




Follow InformationLiberation on Twitter, Facebook and Gab.