Survey: Majority of Americans Blame Government Failure, Not Guns for School Shooting
Chris Menahan
InformationLiberation
Feb. 28, 2018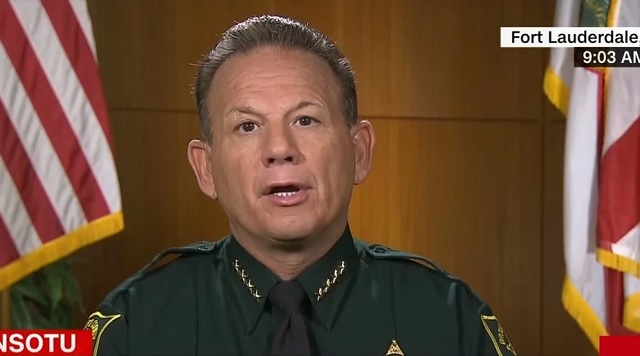 The majority of Americans believe failure on the part of the government agencies to respond to numerous warning signs is to blame for the shooting in Parkland, not a lack of adequate gun control measures.

From Rassmussen Reports:

The latest Rasmussen Reports national telephone and online survey finds that 54% of American Adults believe the failure of government agencies to respond to numerous warning signs from the prospective killer is more to blame for the mass shooting. Thirty-three percent (33%) attribute the deaths more to a lack of adequate gun control. Eleven percent (11%) opt for something else.

Among Americans who have children of elementary or secondary school age, 61% think the government is more to blame. Just 23% of these adults fault a lack of adequate gun control more.
As The Conservative Treehouse reported last week, the Broward County Sheriff's Office likely didn't follow-up on anything "Nikolas Cruz" was doing because they embarked on a radical social engineering agenda to try and bring the arrest rates of black and Hispanics in line with those of whites and Asians.

"Initially the police were excusing misdemeanor behaviors. However, it didn't take long until felonies, even violent felonies (armed robberies, assaults and worse) were being excused," The Conservative Treehouse reported. "The need to continue lowering the arrests year-over-year meant that increasingly more severe unlawful behavior had to be ignored. Over time even the most severe of unlawful conduct was being filtered by responding police."

Though the majority of Americans blame government failure for the attack, Broward County Sheriff Scott Israel is refusing to step down and said his deputies cowering in fear during the shooting was "not my responsibility."


Follow InformationLiberation on Twitter, Facebook and Gab.