Florida Shooter Confesses, Says He Discarded Weapon And Vest To Blend In With Crowd
Chris Menahan
InformationLiberation
Feb. 15, 2018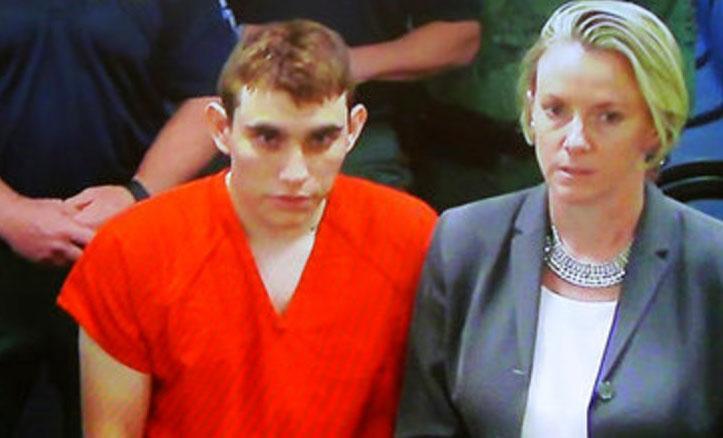 This appears to confirm Marjory Stoneman Douglas High School senior Alexa Miednik's claims she talked to the shooter while they were evacuating the school and he was not armed.

She assumed there "had to be two shooters" but it's possible he just ran from one part of the building to another.

From the AP:

A Broward County Sheriff's Office report says Nikolas Cruz confessed to being the shooter at Marjory Stoneman Douglas High School.

According to the report, he told interrogating officers that he "began shooting students that he saw in the hallways and on school grounds" on Wednesday afternoon.

The report adds that Cruz told officers he "brought additional loaded magazines to the school campus and kept them hidden in a backpack until he got on campus to begin his assault."

Cruz told investigators that as students began to flee, he decided to discard his AR-15 rifle and a vest he was wearing so he could blend in with the crowd. Police recovered the rifle and the vest.
"After slipping away, he went to a Subway inside a nearby Walmart for a drink, then headed to a McDonald's before he was arrested without incident by an officer who recognized his description," The Sun Sentinel reports.

Follow InformationLiberation on Twitter, Facebook and Gab.