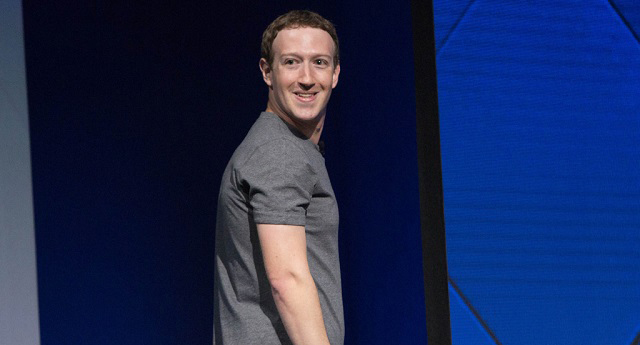 Mark Zuckerberg is planning to battle "fake news" on Facebook by surveying users to determine which news sources are "broadly trusted," in other words the news you'll see will based on a popularity contest.

By using such a methodology, we can assume sites which report uncomfortable, politically incorrect truths will be demoted, while sites which reprint popular, politically correct lies and tell people what they want to hear will be promoted.

As Reuters reports, Mark Zuckerberg is planning to keep the results of the surveys secret: "Facebook said it did not plan to release the survey results because they will represent an incomplete picture of how a story's position in a person's feed is determined."

We can't have independent researchers pouring over our data and methodology, now can we?

Zuckerberg wrote on Facebook last Friday:

Continuing our focus for 2018 to make sure the time we all spend on Facebook is time well spent...

Last week I announced a major change to encourage meaningful social interactions with family and friends over passive consumption. As a result, you'll see less public content, including news, video, and posts from brands. After this change, we expect news to make up roughly 4% of News Feed -- down from roughly 5% today. This is a big change, but news will always be a critical way for people to start conversations on important topics.

Today I'm sharing our second major update this year: to make sure the news you see, while less overall, is high quality. I've asked our product teams to make sure we prioritize news that is trustworthy, informative, and local. And we're starting next week with trusted sources.

There's too much sensationalism, misinformation and polarization in the world today. Social media enables people to spread information faster than ever before, and if we don't specifically tackle these problems, then we end up amplifying them. That's why it's important that News Feed promotes high quality news that helps build a sense of common ground.



The hard question we've struggled with is how to decide what news sources are broadly trusted in a world with so much division. We could try to make that decision ourselves, but that's not something we're comfortable with. We considered asking outside experts, which would take the decision out of our hands but would likely not solve the objectivity problem. Or we could ask you -- the community -- and have your feedback determine the ranking.

We decided that having the community determine which sources are broadly trusted would be most objective.

Here's how this will work. As part of our ongoing quality surveys, we will now ask people whether they're familiar with a news source and, if so, whether they trust that source. The idea is that some news organizations are only trusted by their readers or watchers, and others are broadly trusted across society even by those who don't follow them directly. (We eliminate from the sample those who aren't familiar with a source, so the output is a ratio of those who trust the source to those who are familiar with it.)

This update will not change the amount of news you see on Facebook. It will only shift the balance of news you see towards sources that are determined to be trusted by the community.

My hope is that this update about trusted news and last week's update about meaningful interactions will help make time on Facebook time well spent: where we're strengthening our relationships, engaging in active conversations rather than passive consumption, and, when we read news, making sure it's from high quality and trusted sources.
The problem is not just with the methodology, but the entire premise.

The world is divided. Leftists particularly are becoming exceedingly fanatical, extreme, far-left lunatics as a recent Pew Research survey found.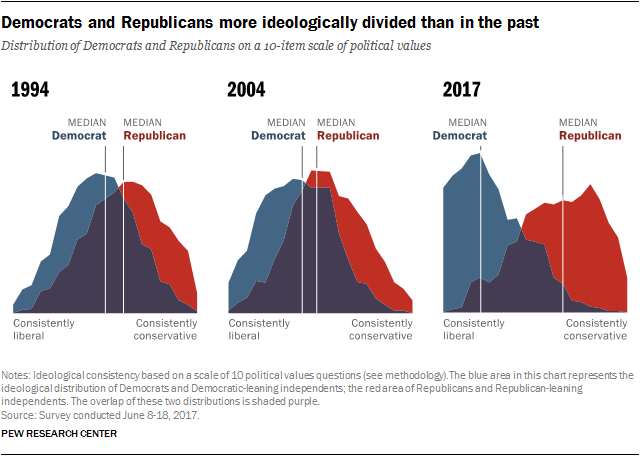 Leftists want news from left-wing outlets and right-wingers want news from right-wing outlets. The only "broadly trusted" news sources are sources people don't know anything about, don't read, and don't ever watch, such as PBS (which is state-funded, left-wing propaganda).

Note, if you want to get around this BS you can click the "Follow" button on a Facebook page you like and then click "See First" instead of "Default."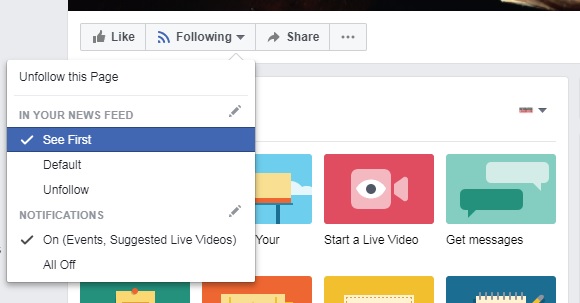 It's not a perfect solution, but Facebook appears to be moving to an exclusively cat video based news feed in the interest of preventing Trump's reelection and helping people protect their fee-fees.

Follow InformationLiberation on Twitter, Facebook and Gab.