Fmr Israeli PM Ehud Barak Referred Weinstein to Ex-Mossad Agents Who Spied On Accusers
Chris Menahan
InformationLiberation
Nov. 08, 2017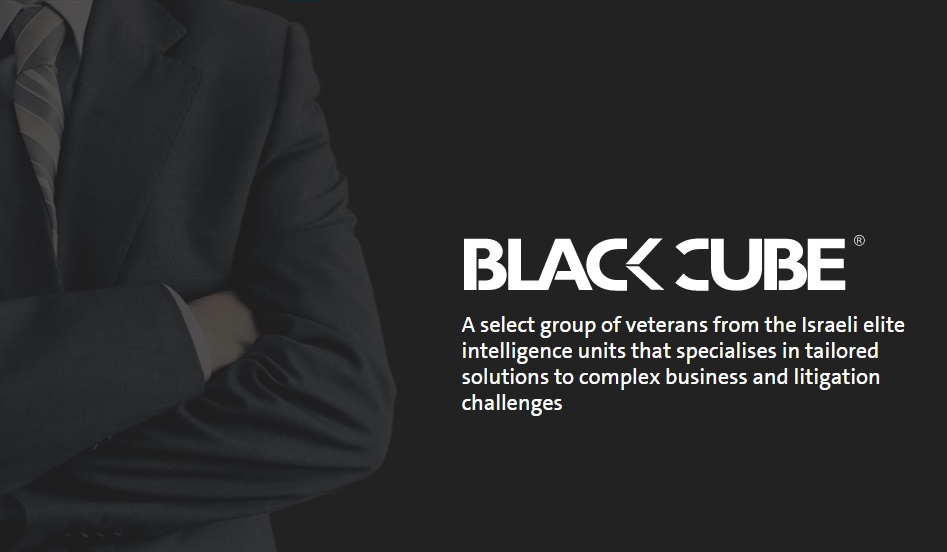 Harvey Weinstein was referred to Black Cube by none other than the former Prime Minister of Israel, Ehud Barak.

As Ronan Farrow reported Monday, the company's "former" Mossad agents hunted down Weinstein's accusers and had their operatives use fake identities to meet with Rose McGowan and several journalists to extract information from them and report back to Weinstein on the details.

From the Times of Israel:

Former prime minister Ehud Barak put the now-disgraced Hollywood producer Harvey Weinstein in touch with an Israeli firm comprised mostly of ex-Mossad agents, which Weinstein hired to suppress news stories detailing allegations of sexual harassment and assault against dozens of women.

The New Yorker on Monday reported that Weinstein hired private security agencies to "collect information on the women and journalists trying to expose the allegations" that he serially assaulted women, among them Black Cube, a private Israeli intelligence agency headquartered in Tel Aviv.
After Channel 2 reported on Tuesday that Weinstein was introduced to Black Cube by Barak, the former prime minister admitted to putting the producer in touch with agency, but said he did not know why Weinstein was interested in its services.

"Over a year ago, Barak was asked by Harvey Weinstein if he knew an Israeli company he had heard of, that was capable of helping him with business issues he had. Barak confirmed to [Weinstein] the company he heard of was likely Black Cube," a spokesperson for Barak said in a statement. "Barak is not personally familiar with the firm or its executives but gave Weinstein its contact information."

"Barak was not aware until this morning of the fact the company was hired by Weinstein, or for what purposes or operations," the statement added.
He had no idea the agency which serves this exact purpose would be serving this exact purpose.


Follow InformationLiberation on Twitter, Facebook and Gab.