FAKE HATE: Black Man Arrested For Setting Fire At Kansas City Church, Spray-Painting Swastikas, 'KKK'
Chris Menahan
InformationLiberation
Oct. 31, 2017


An African-American man was charged Monday for setting fire to his own church and spray-painting "KKK," the N-word and one of the most poorly drawn swastikas ever seen.

Authorities say Concord Fortress of Hope Church maintenance worker Nathaniel D. Nelson, 48, carried out the crime to "cover up his theft of money to buy crack cocaine," The Kansas City Star reports, citing documents filed in federal court.



From The Star:

According to allegations in the affidavit filed in court to support the charges, Nelson admitted to stealing money from inside the church's cultural center to buy crack cocaine. Nelson, who is black, said he had spray-painted the racist graffiti and set the fire in an attempt to throw off investigators, according to the affidavit.

[...]According to the allegations contained in the affidavit: Nelson told investigators that he smoked crack inside his office at the church before attempting to break into the finance office, which was the only room he did not have a key for.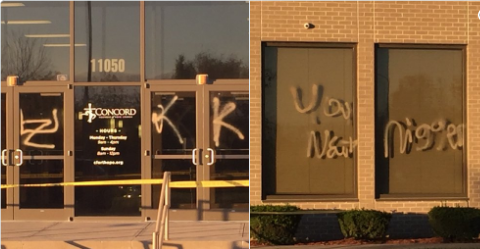 When he was unable to break in, he rummaged through two other offices and stole about $230. He left to buy more crack, returned to the church and broke into two vending machines, but was able to get only a few dollars.

He left again to buy more crack, which he brought back to the church to smoke. He allegedly set the fire before leaving.
Let's just say a lot of crack was smoked.



After the initial story broke, the Council on American-Islamic Relations jumped on the incident to condemn the rise in "hate" "since the election of Donald Trump."


"We condemn this apparent hate attack on a house of worship and express our solidarity with the Christian and African-American communities at this difficult time," CAIR-Kansas Board Chair Moussa Elbayoumy said on Sunday.

"The Washington-based civil rights organization said it has witnessed an unprecedented increase in hate incidents targeting American Muslims and members of other minority groups since the election of Donald Trump," CAIR's press release said.

The only "unprecedented rise" we've actually seen is the rise in hate hoaxes like this one. Just earlier this week another similar hate hoax was exposed after it was revealed police were searching for an African-American man for allegedly spray-painting racist graffiti and swastikas around BART stations in San Francisco last week.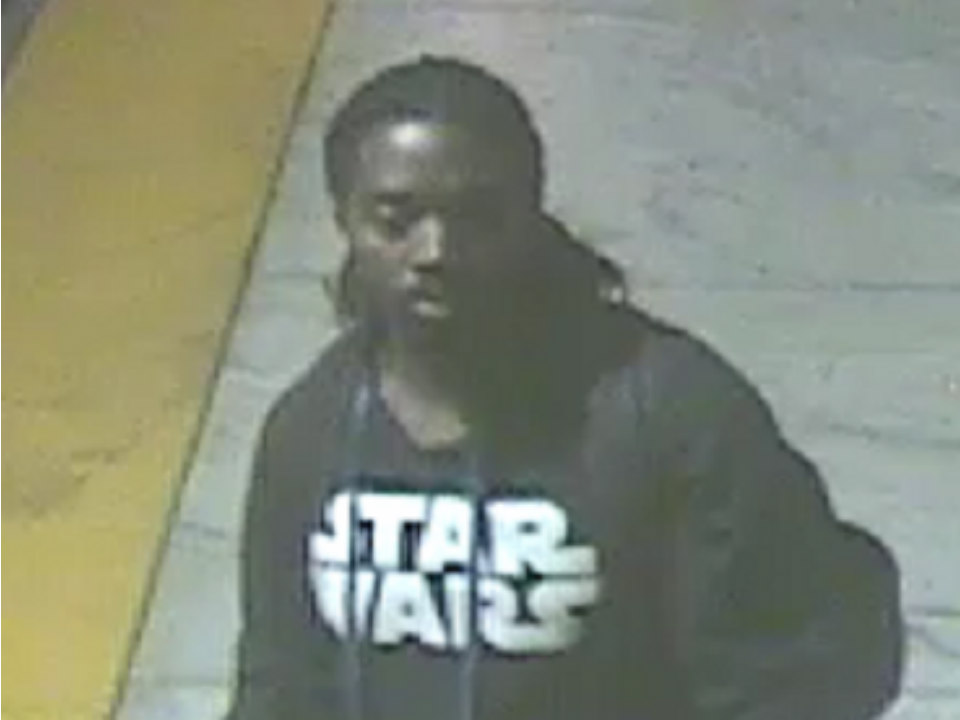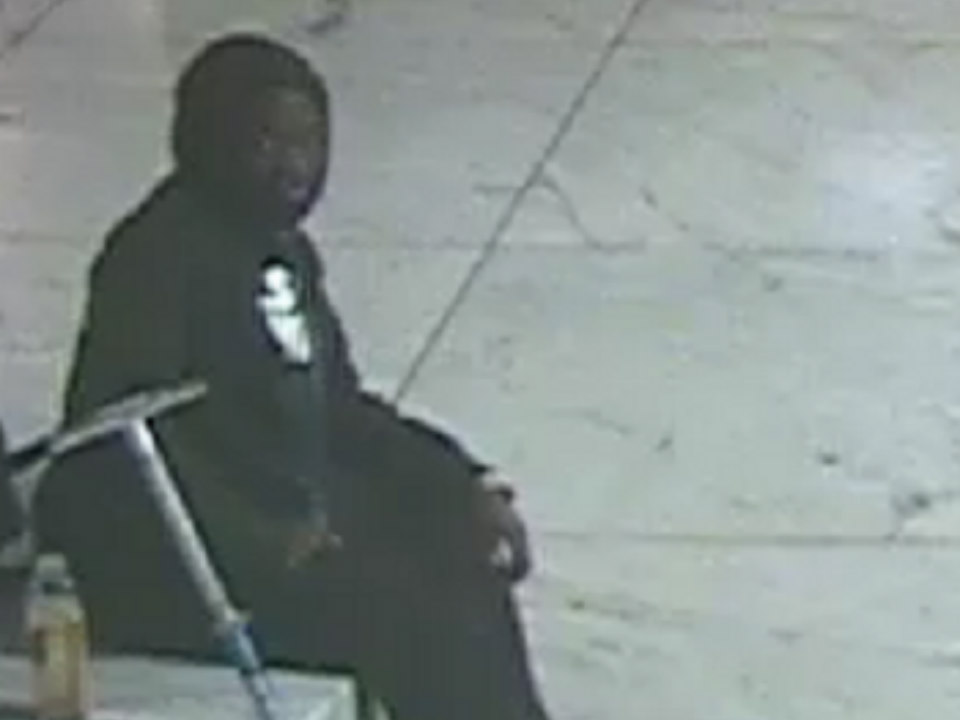 San Francisco Democratic Senator Scott Wiener similarly blamed Donald Trump for the incident, saying "our President opened a Pandora's Box."



Follow InformationLiberation on Twitter, Facebook and Gab.