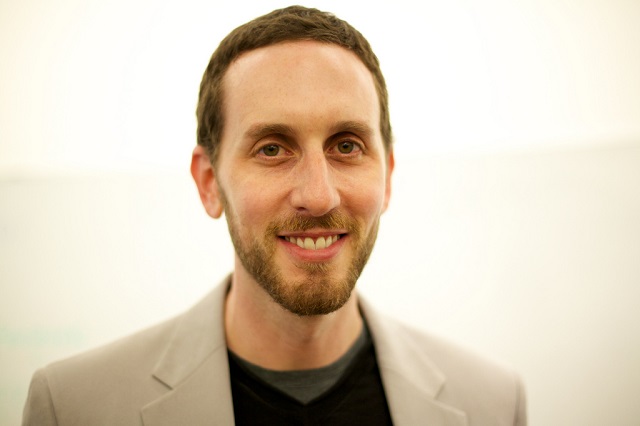 Charging people with a felony for knowing giving sexual partners HIV without disclosing their infection is "homophobic" and "discriminatory" against LGBT people, according to California state lawmakers.

From LA Times:

State lawmakers on Monday gave final legislative approval to a bill that would reduce from a felony to a misdemeanor the crime of knowingly exposing a sexual partner to HIV without disclosing the infection.

SB 239, which now goes to the governor, was introduced by Sen. Scott Wiener (D-San Francisco), who said the current law discriminated against those who have human immunodeficiency virus, or HIV, the precursor to AIDS, because exposure to other communicable diseases is a misdemeanor.

The same reduction in crime level would apply to people who donate blood or semen without disclosing that they have tested positive for HIV or AIDS.

"Right now HIV is singled out for uniquely harsh treatment as a felony," Wiener told his colleagues during the floor debate.
Spreading HIV is a basic human right, bigots.

Of course, evil Republicans opposed the bill:

Republicans, including Sen. Joel Anderson of San Diego, voted against the bill, saying it puts the public at risk.

"I'm of the mind that if you purposefully inflict another with a disease that alters their lifestyle the rest of their life, puts them on a regiment of medications to maintain any kind of normalcy, it should be a felony," Anderson said. "It's absolutely crazy to me that we should go light on this."

He said tougher penalties should be extended to those who expose others to other infectious diseases.

Sen. Jeff Stone, a Republican pharmacist from Murrieta, also said it should remain a felony if someone exposes a partner to HIV, which he said would "condemn one to probably $1 million in drug therapy for the rest of their lives."
Woah, woah, woah. What about gay people's feelings, though? Bet you never thought of that, did you?

Just because 1 in 5 gay men has HIV according to the CDC and it has spawned the disturbing phenomena of "bugchasing" doesn't mean you have a right to single out knowingly spreading HIV as any different than coughing on someone to give them a cold.



Glad to hear these laws are catching up with our progressive values.
Wiener noted that modern drug treatment can make someone with HIV noninfectous to others, but he said the law had not kept up with science.

He said some people may choose not to be tested if it makes them liable for a felony should they expose someone they have sex with to HIV.

"These laws do not prevent HIV infections," Wiener said during the debate. "All they do is stigmatize people living with HIV and reduce access to testing and care."

The bill is supported by groups including the American Civil Liberties Union of California, the Black Aids Institute and Equality California, which advocates for the LGBTQ community.
While San Francisco Democratic Senator Scott Wiener is working to make knowingly spreading HIV a misdemeanor, he's sponsoring another bill which would make "misgendering" someone at a public health facility punishable by up to one year in prison and a $1,000 fine.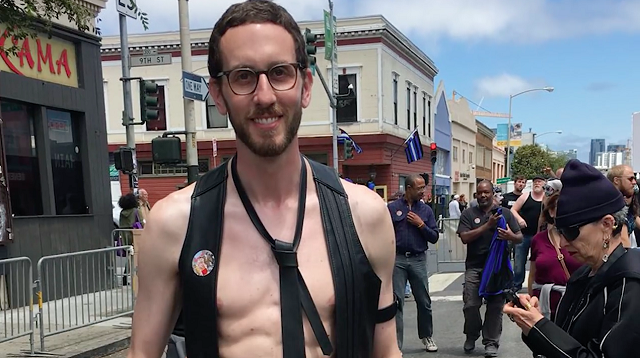 That's what we call progress, folks.

Follow InformationLiberation on Twitter, Facebook and Gab.