Report: Older Women Becoming 'Sugar Mamas' For Migrants, Using Camps As Brothels
Chris Menahan
InformationLiberation
Jul. 31, 2017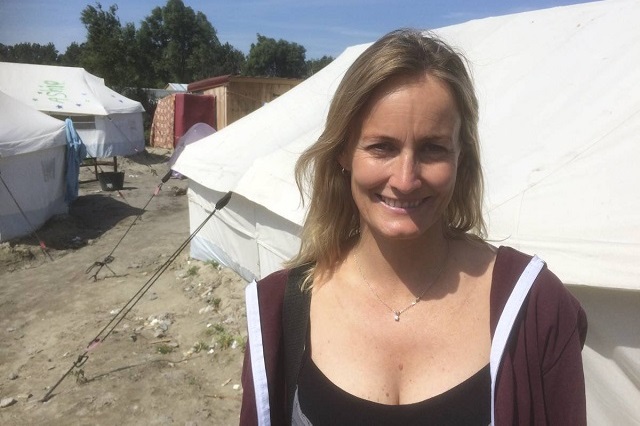 Is this the real reason it's always women out holding "refugees welcome" signs?

From Breitbart, "Growing Trend Of Older Women Becoming 'Sugar Mamas' For Young Migrants":

There is a growing trend in Austria of middle aged or older women enticing young male asylum seekers with favours and money for sexual gratification and making the young migrant men dependent on them. During the course of the migrant crisis, a vast majority of the migrants who came to Austria were young men, many of them travelling alone some of them targetted by Islamists, drug gangs and now in Austria, older sex-starved women.

A new report claims that the trend is steadily growing and now many young male migrants depend on these so-called "sugar mamas" for their financial benefits in exchange for sex OE24 reports.

Vienna magazine Biber and Austrian broadcaster ORF both reported on the growing trend claiming that while many older Austrian women have gone on "sex vacations" to African countries in the past to have sexual relations with men there, having sex with asylum seekers in Austria is a new phenomenon.

Some migrants even complain that the older Austrian women want too much sex. An asylum seeker named Hasan told the Biber magazine, "She wants sex with me four times a day, I am a sex machine for her, nothing more." Hasan said he wouldn't leave the woman though because he had become accustomed to his new lifestyle.

The 24-year-old Iraqi said the woman named Linda (not her real name) had approached him at a bar and offered to let him live with her. Hasan said Linda paid for everything he needed including a 120 euro a month gym membership at an upscale gym in Vienna.

Manfred Buchner of the Austrian Men's Health Centre said that the asylum seekers remain in these relationships because they become dependent on the women. "There is a great dependency. Not only mentally, but also materially. Many of these men face homelessness," Buchner said.
Poor victims.

I covered the story of Clare Moseley (pictured above) earlier this year. She found "Care4Calais" and cheated on her husband with some vagrant staying at the Calais Jungle.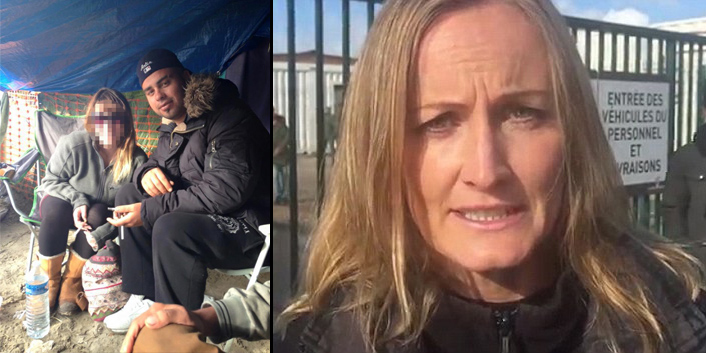 After being exposed in the British media, she apparently broke off the fling. Evidently, her boy toy responded by trying to burn down her organization's warehouse and threatening to kill her.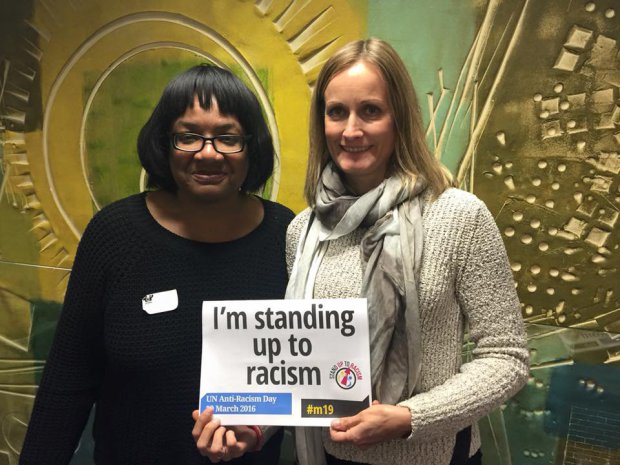 As Metro.co.uk reported earlier this month:

The Daily Mail reported that 28-year-old Bajjar, who had a year-long affair with Mrs Moseley, poured petrol around the building after telling a friend he loved her 'more than anything in the world'.

He allegedly texted the friend: 'I will just end up killing her and taking her life easy. I'm really ready to do it because I love her more than anything in the world.'

Mrs Moseley, who is married, broke off their relationship after fearing that Bajjar had conned her out of thousands of pounds.
"Conned her," lol. She's the "real victim" here, folks.
He told the Daily Mail: 'He was shouting about how he was going to set the warehouse on fire. He said he wanted to "kill everyone" associated with the charity, and he was particularly angry with Clare.'
Does anyone think for a second these same women would be out holding up "refugees welcome" signs if the majority of refugees were young women and girls fleeing war in Ukraine and Russia?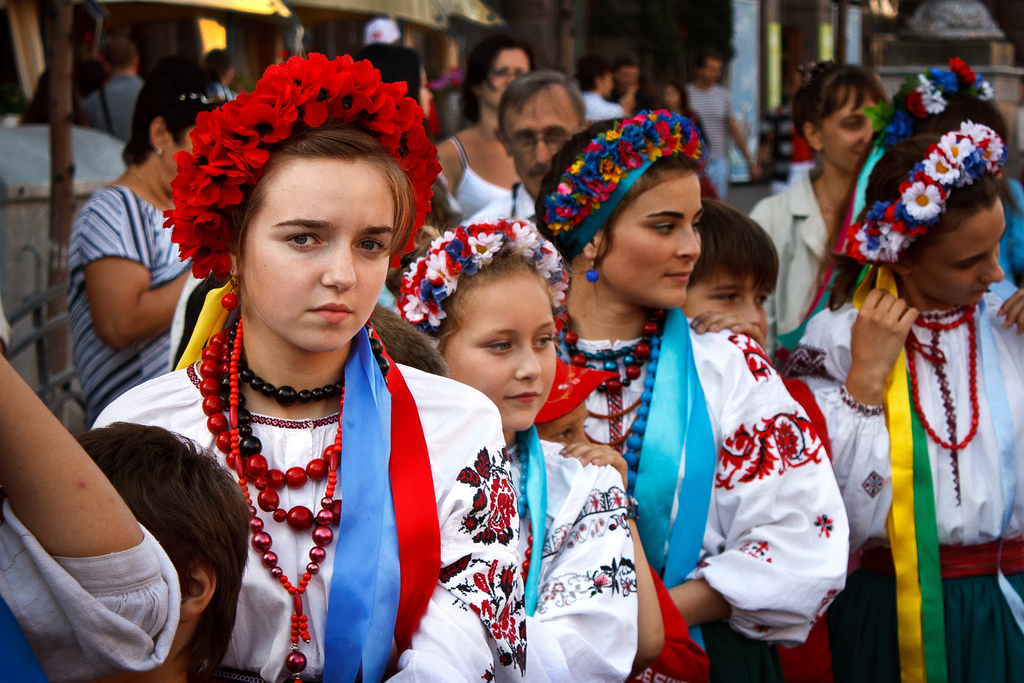 If you want to end this refugee crisis overnight, just demand the only refugees allowed in be young women. Then, all the same broads out holding "refugees welcome" signs would instead be protesting "open borders" and demanding mass deportations.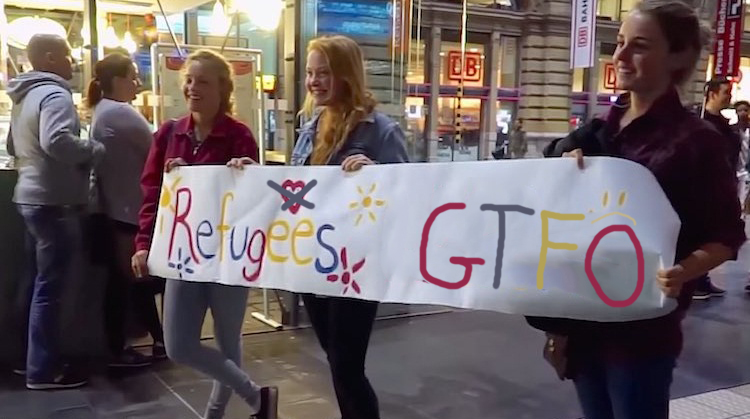 Follow InformationLiberation on Twitter and Facebook.