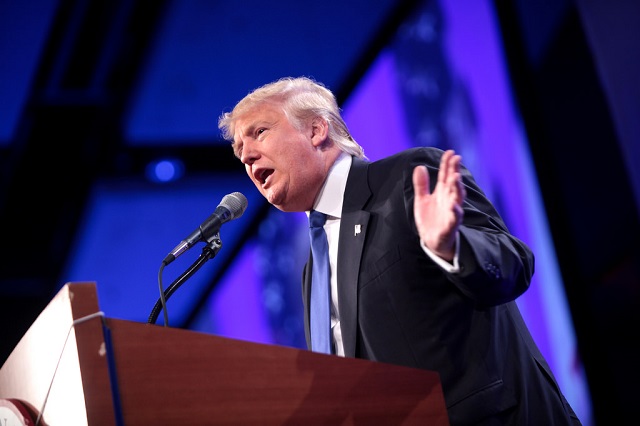 While Secretary of State Alex Padilla is refusing to hand over California voter information to the Trump administration, San Diego is fine with selling the same voter data for a profit.

From NBC San Diego:

If you're a registered voter, are you aware that what you write on your registration form is publicly available?

"Commercial" interests are barred from that data.

But all sorts of other people have legal access to it.

A lot of people think only government agencies can access voter registration information – the courts, for instance, to summon you for jury duty.

But it can be purchased for purposes such as scholarly and journalistic research, and for use in "elections" and "politics".
Some 29 states are refusing to let the Trump administration carry out a national investigation into voter fraud.

Trump asked Saturday, "What are they trying to hide?"



A recent study said as many as 5.7 million non-citizens may have voted in the 2008 presidential election.

Follow InformationLiberation on Twitter and Facebook.