Trump Skips Ramadan Dinner For The First Time In Nearly Two Decades
Chris Menahan
InformationLiberation
Jun. 25, 2017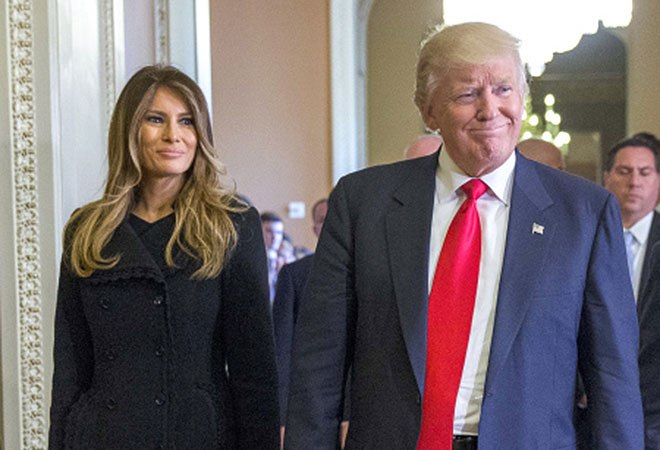 President Trump decided to scrap the Ramadan dinner "tradition" started by the Clinton regime and carried on by Bush and Obama.

From The Washington Post:

For the first time in nearly two decades, Ramadan has come and gone without the White House recognizing it with an iftar or Eid celebration, as had taken place each year under the Clinton, Bush and Obama administrations. In recent weeks, several former White House staff members told The Post they would usually begin planning an iftar "months in advance" and didn't anticipate the Trump White House could pull something off before the end of Ramadan.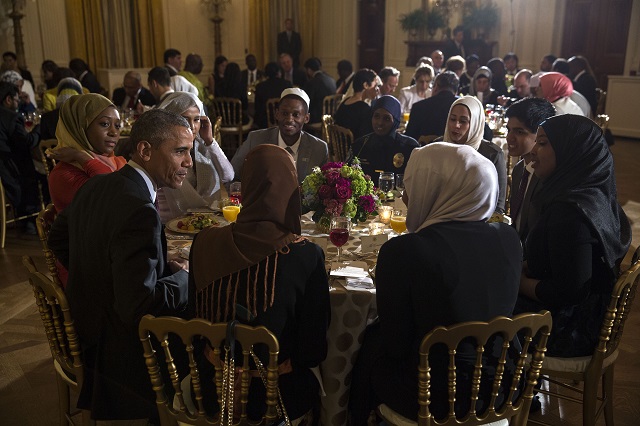 White House officials did not respond to repeated requests for comment. Late Saturday afternoon, the White House released a short statement from President Trump and the first lady recognizing the holiday.

"Muslims in the United States joined those around the world during the holy month of Ramadan to focus on acts of faith and charity," the statement read. "Now, as they commemorate Eid with family and friends, they carry on the tradition of helping neighbors and breaking bread with people from all walks of life. During this holiday, we are reminded of the importance of mercy, compassion, and goodwill. With Muslims around the world, the United States renews our commitment to honor these values. Eid Mubarak."
I guess Trump had actual work to do and didn't want to waste his day virtue signaling.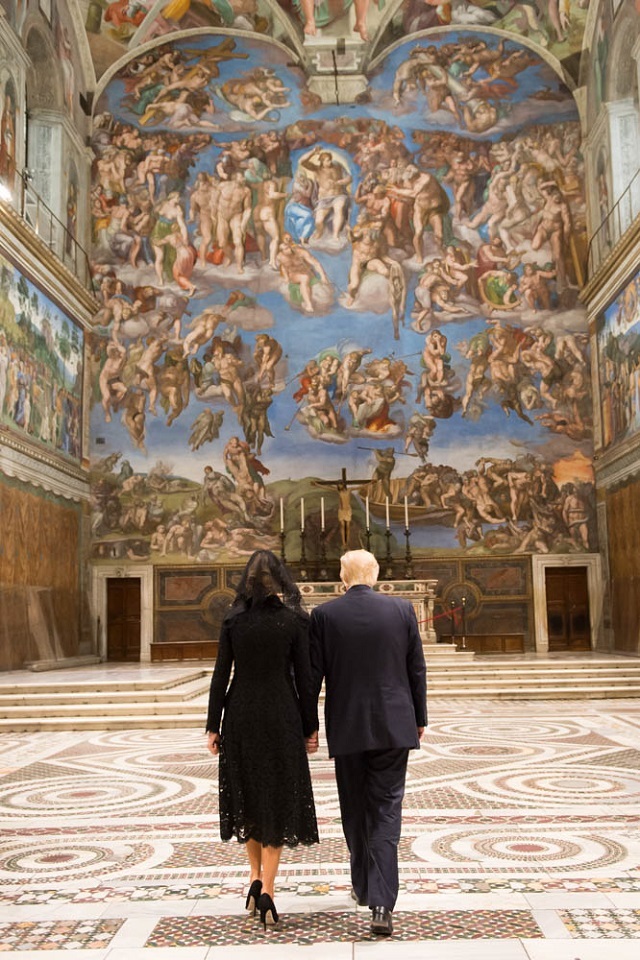 How nice to have a president who actually represents Americans.

Follow InformationLiberation on Twitter and Facebook.