'It's Time to Destroy Trump & Co': Alexandria Shooter IDed As 66yo Bernie Supporter James T. Hodgkinson
Chris Menahan
InformationLiberation
Jun. 14, 2017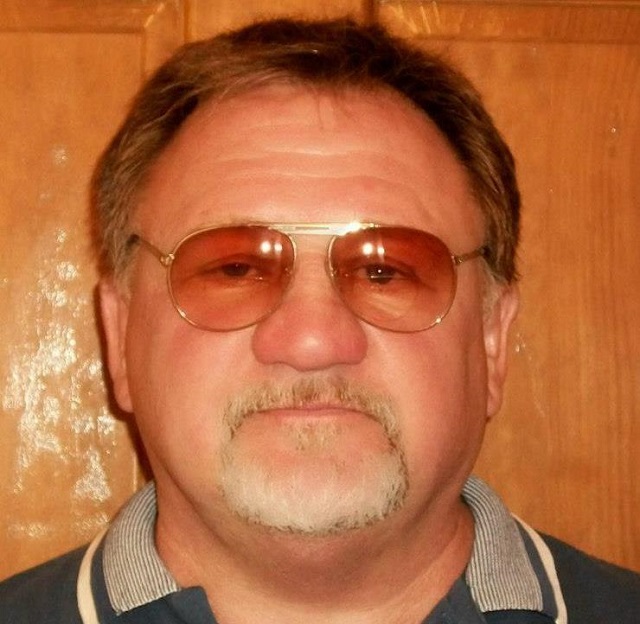 The Alexandria shooter is a Bernie Sanders supporter who appears to have been radicalized by the hate-filled mainstream media.

The Washington Post reports police identified the shooter as 66-year-old James T. Hodgkinson of Belleville, Illinois.

From The Washington Post:

The shooter at the GOP congressional baseball practice this morning is James T. Hodgkinson of Belleville, Ill., according to law enforcement officials. Hodgkinson, 66, owns a home inspection business. His home inspection license expired in November 2016 and was not renewed, state records show.

Hodgkinson was charged in April 2006 with battery and aiding damage to a motor vehicle, according to online records in St. Clair County, Illinois. The charges were dismissed, records show.
Hodgkinson's Facebook profile shows he's a supporter of Bernie Sanders and "democratic socialism."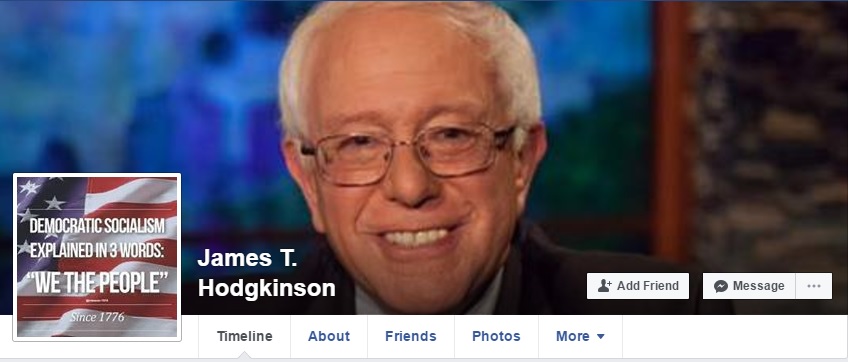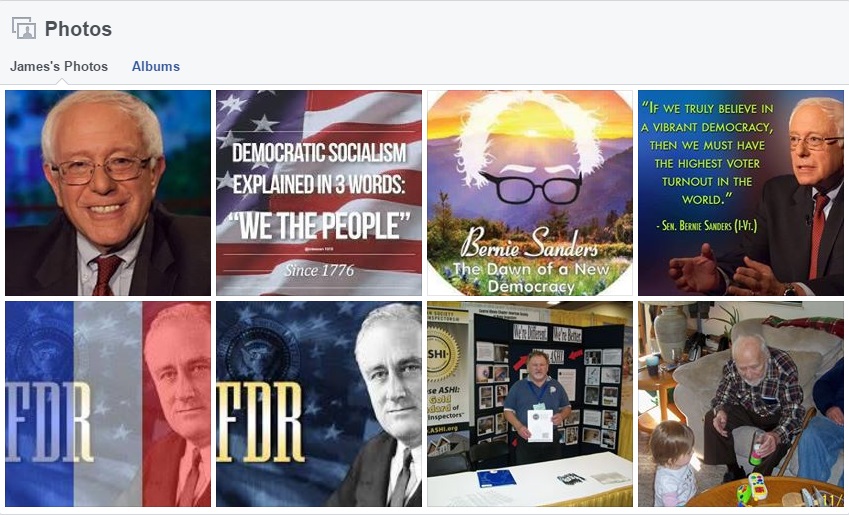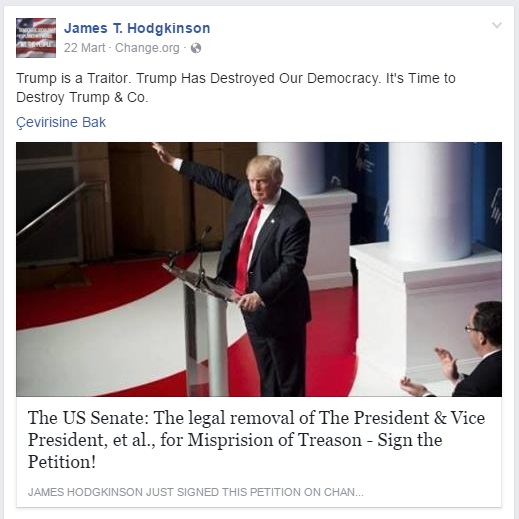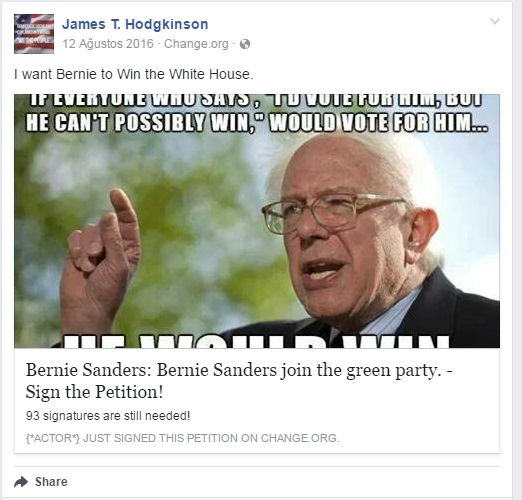 He was radicalized by John Oliver, Rachel Maddow, The Daily Show, Bill Maher and Robert Reich.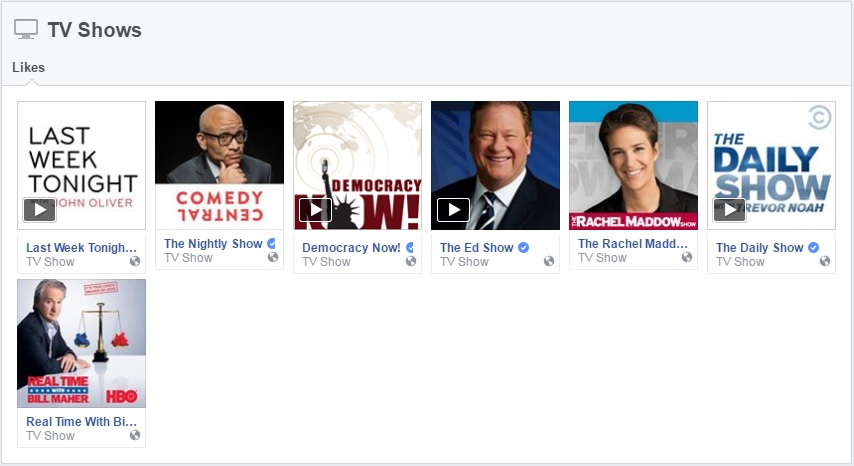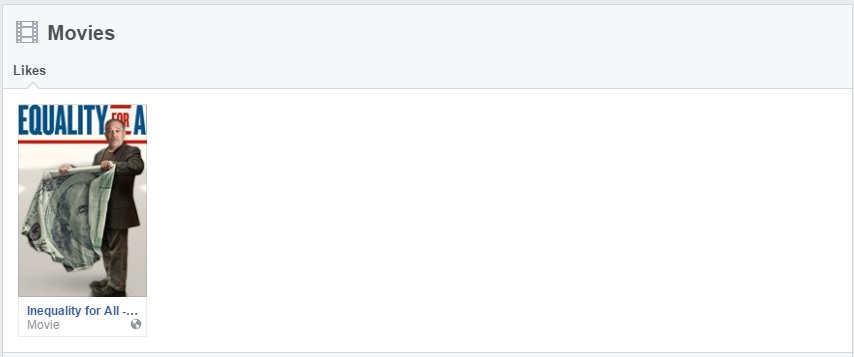 He's a fan of tons of left-wing propaganda organizations and supported progressive Democrat Tom Perriello for Virginia Governor: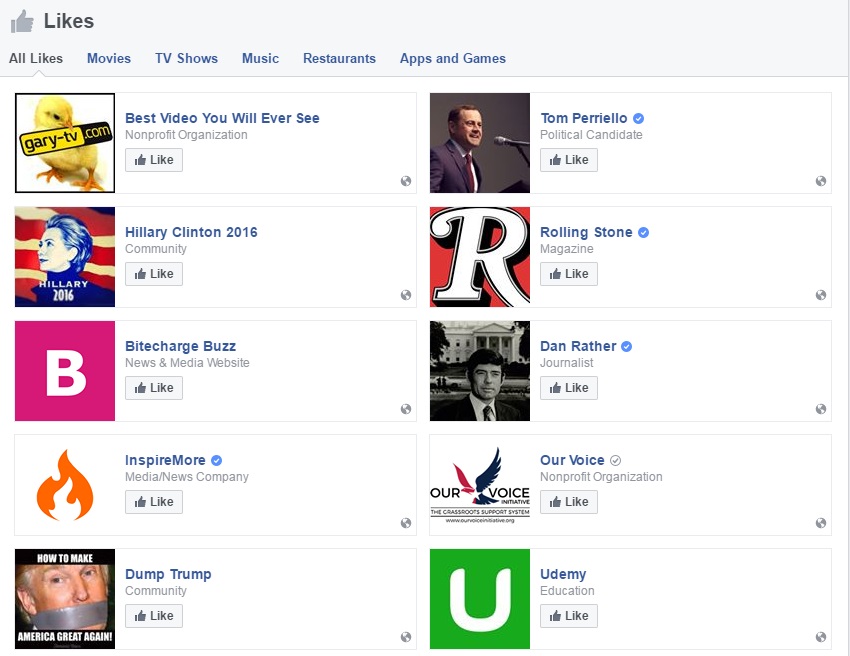 He was also a member of a host of left-wing groups: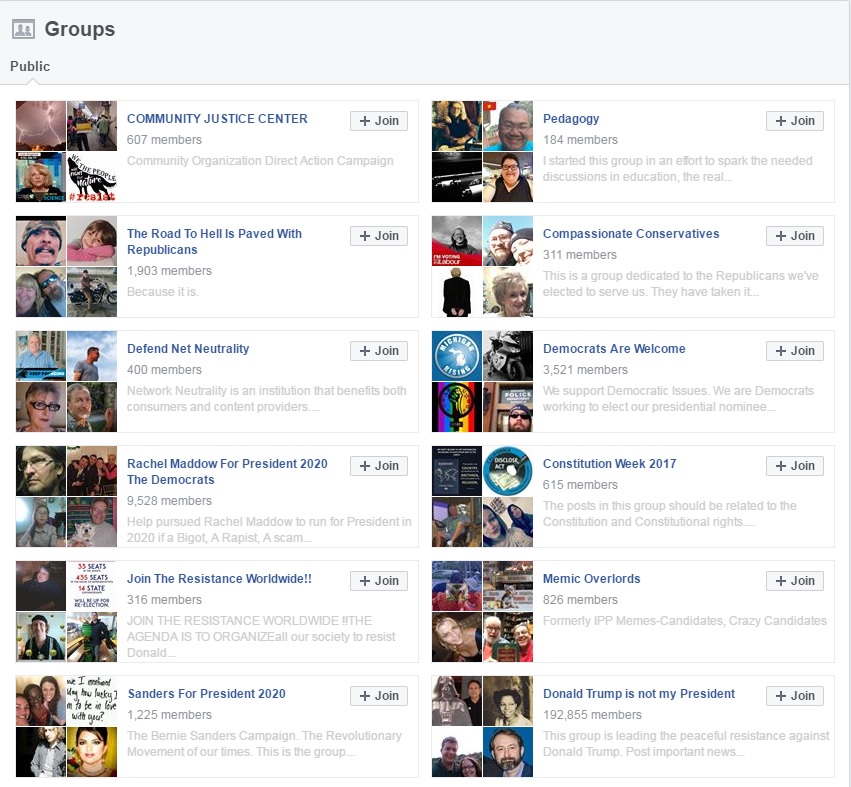 It's time for the hate-filled mainstream media to take responsibility for the climate of hate their fanatical left-wing propaganda has created.

Update: Hodgkinson was a volunteer for the Sanders campaign.

Follow InformationLiberation on Twitter and Facebook.