Bill Nye Show: Penalize Parents For Having 'Extra Kids' In Developed Countries
Chris Menahan
InformationLiberation
Apr. 27, 2017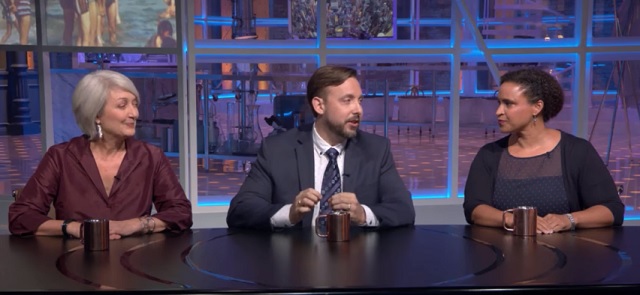 According to the Bill Nye show, parents in "developed countries" should be penalized for having kids.

Bill Nye asked a panel on his "Bill Nye Saves the World" Netflix show: "Should we have policies that penalize people for having extra kids in the developed world?"

Here's how they responded via the Free Beacon:

"The average Nigerian emits 0.1 metric tons of carbon annually," noted Nye's guest, Dr. Travis Rieder. "How many does the average American emit? Sixteen metric tons."

Rieder said Americans having an average of two children are "waaaay more problematic" than Nigerians having seven when it comes to preventing global warming.
"Should we have policies that penalize people for having extra kids in the developed world?" Nye asked.

"I do think we should at least consider it," Rieder said.

Nye pushed him even further.

"Well, 'at least consider it' is like, 'do it,'" he opined.
Birthrates in most Western/European countries are literally negative. Africans on the other hand are having 4 to 7 kids each and are starving to death because they can't feed themselves without constant food aid from the West.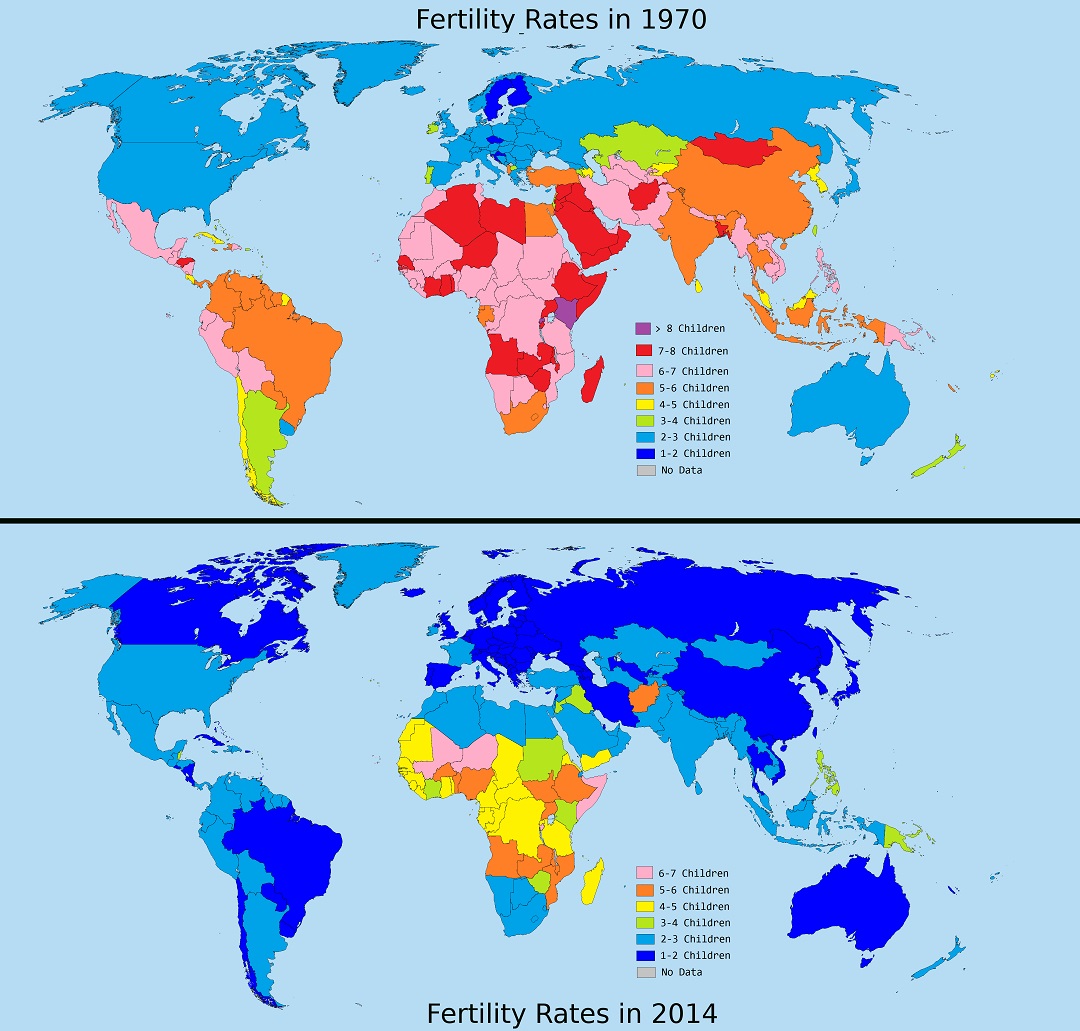 Their population projections are a straight line upwards.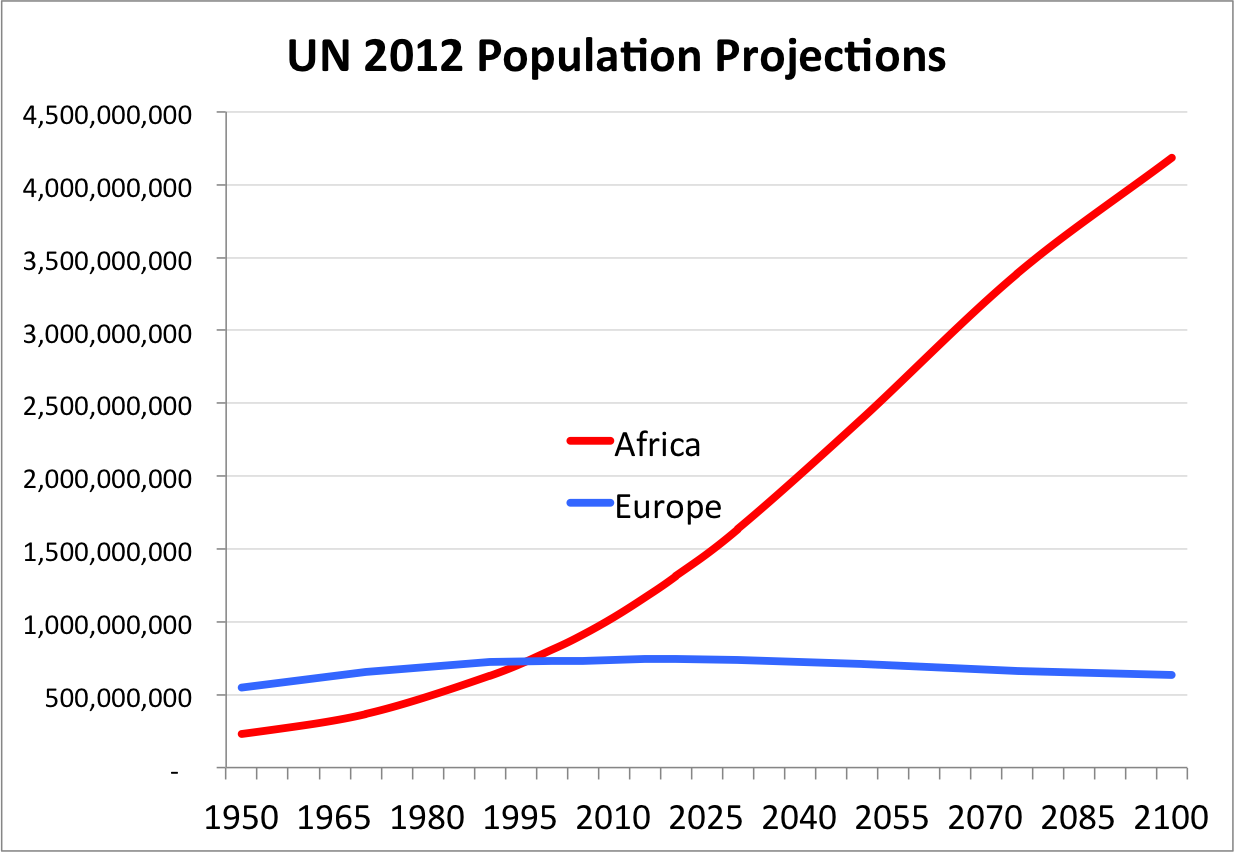 This is going to trigger a crisis of enormous proportions, yet Bill Nye and his hack guests are telling Westerners, who are currently dying off, to continue subsidizing births in foreign nations while penalizing people for having kids in their own.




In related news, conservationist Kuki Gallmann, who moved to Africa in 1972 to help preserve the wildlife in Kenya and wrote the best seller "I Dreamed of Africa," was shot just days ago and had one of her lodges burned to the ground weeks earlier by hostile cattle ranchers who want to steal her land.



These are real issues which scientists should be looking toward solving. Instead, Bill Nye is busy whining about white people using "Asian wallpaper" and making songs with Rachel Bloom rapping about her "sex junk."



Incidentally, you can use your "sex junk" anyway you please, unless it's to have children.

Follow InformationLiberation on Twitter and Facebook.