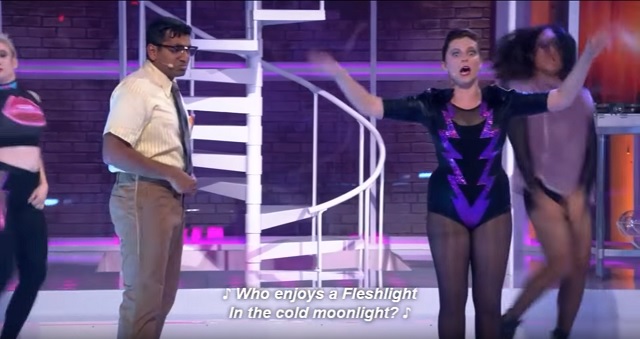 Bill Nye "The Social Justice Guy" and actress Rachel Bloom just released what people are calling the worst music video of all time.

The song "My Sex Junk," which was released Friday as part of Bill Nye's new NetFlix show "Bill Nye Saves The World," features Rachel Bloom twerking and rapping about how "sexuality is a spectrum" and "everyone is on it."

"Even you might like it," she says, "if you sit up on it."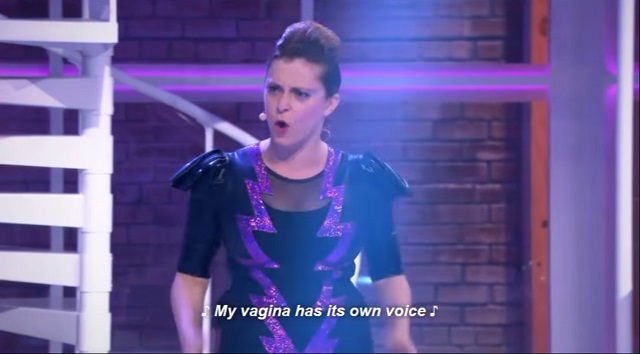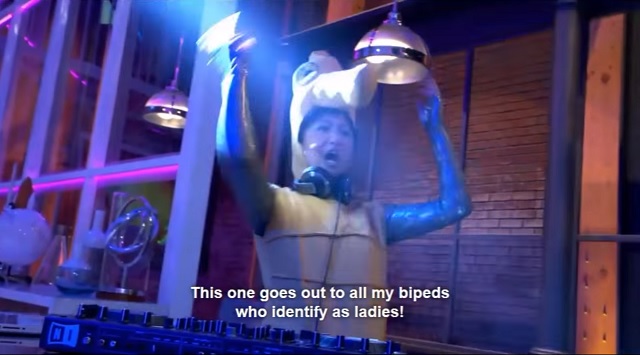 Bloom continues: "Drag King, Drag Queen, just do what feels right."

"You're a tall pansexual, flirty wood sprite? Who enjoys a Fleshlight in the cold moonlight? With a sad clown Skyping via satellite?"

"Sex how you want. It's your goddamn right."

Bill Nye is seen working the DJ booth throughout.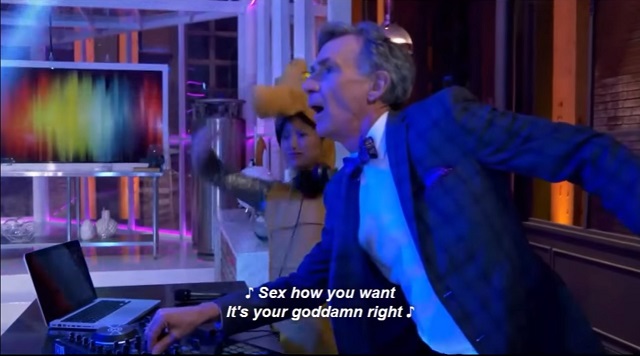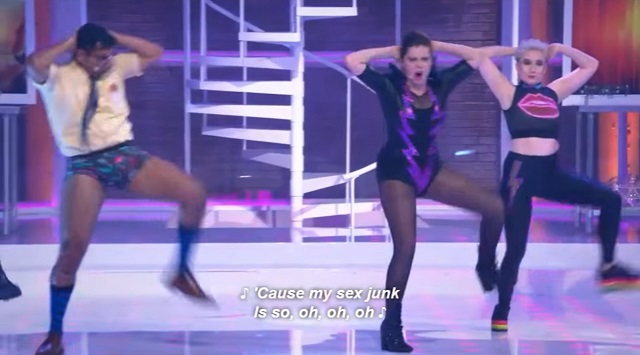 WATCH:



The video is being downvoted to hell on YouTube.





The comments are uniformly negative.

"Holy sh*t i f**king hate bill nye," the top comment reads.

"This is the worst thing I've ever seen," says another.

"If you disagree with this there's a good chance you're a misogynistic, transphobic, homophobic, racist, sexist, ableist, sizeist, xenophobic, islamaphobic F**KING WHITE MALE," says yet another.

Nye also explained the intricacies of "pansexuality" and what it means to be "cisgender."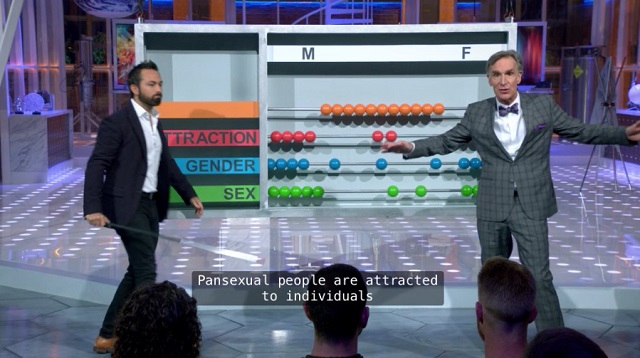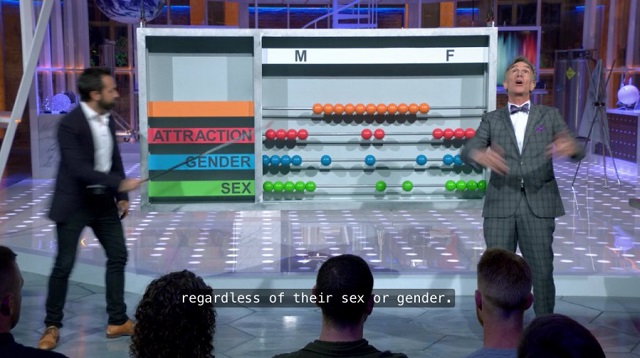 If that wasn't bad enough, Bill Nye "The Corporate Shill Guy" went on to sing the praises of GMOs and Monsanto.

As Vox writes in their review of the show:

Skepticism fails Nye and his audience in a segment on Monsanto ... Nye leads a roundtable discussion about GMOs, which features Robert Fraley, chief technical officer of Monsanto.

Nye recently reversed his entire stance on GMOs following a visit to Monsanto, and it quickly becomes evident that Fraley is there not just to defend GMOs, but Monsanto itself. Nye dramatically introduces Fraley as a representative of the company, and laughs, "they hate you!" when the audience responds with booing. At one point during the panel, Nye asks, "Why does everybody hate Monsanto?" and allows Fraley to provide a vague and virtually unchallenged answer. "We're a good company," Fraley says, a comment that goes surprisingly untouched given that the calling card of skepticism is viewing blanket statements like these with a critical eye.
Wow, so edgy!

Why would anyone want to start a traditional family and preserve their cultural heritage when they could live under corporate globalism and shove GMOs down their fat throats while having sex with a Fleshlight outside in the dark cold?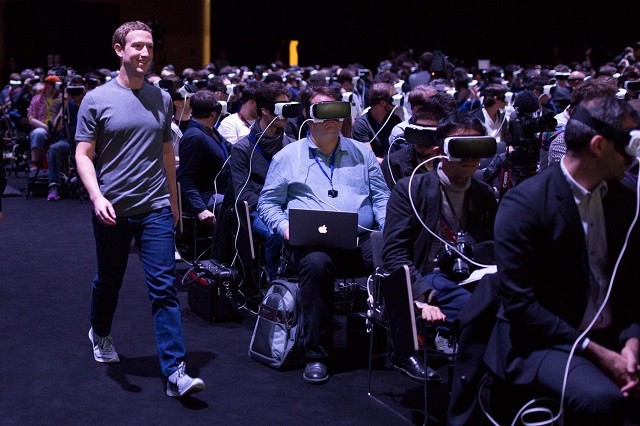 That's progress, bigots. Bill Nye has assured us this is what's needed to "save the world."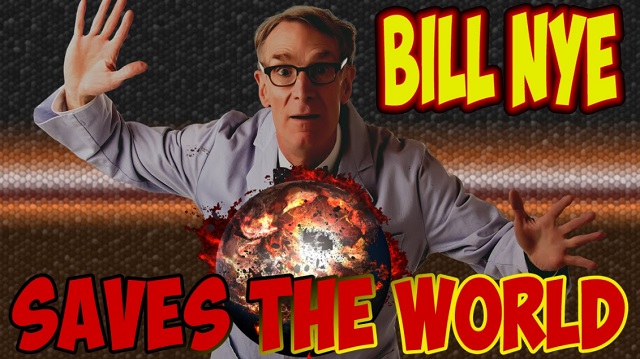 Follow InformationLiberation on Twitter and Facebook.