Loony Rep Will Hurd Blames Assad for Refugee Crisis & Rise of ISIS, Calls for Regime Change
Chris Menahan
InformationLiberation
Apr. 10, 2017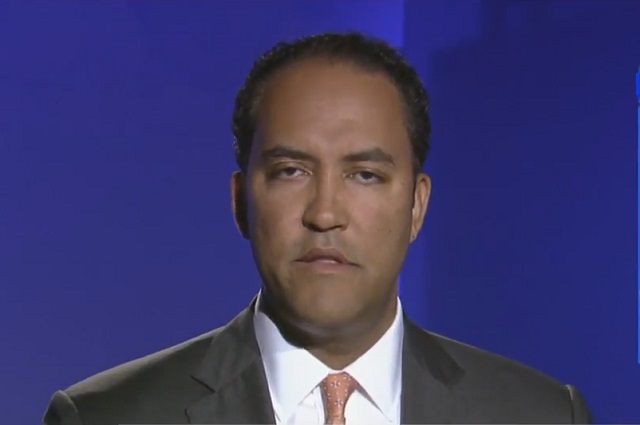 CIA agent turned Republican congressman Will Hurd comically blamed Bashar al-Assad for the refugee crisis and the rise of ISIS Monday on Fox before calling for him to be overthrown.

Hurd, who is the most vocal Republican critic of Donald Trump after Lindsey Graham and John McCain, is against Trump preventing Syrians from traveling to the US, but fully in favor of bombing them in their own country to overthrow their president.

"President Trump's attack on Syria last week was the right move," the Texas Republican told Fox News' Sandra Smith. "Bashar al-Assad, in my opinion, needs to go."

"It was because of Assad, and his civil war, that created the space for ISIS to come in. Assad is the problem," Hurd said.

He went on to say Russia is "complicit with the Syrian president using chemical weapons" and said we need new sanctions on Russia's energy sector.



Incidentally, Hurd was placed on the powerful House Committee on Oversight and Government Reform during his first term in 2014, which the Dallas Morning News described as "unusual."

In January 2017 he joined the hugely powerful House Permanent Select Committee on Intelligence, where the Russian investigation is currently taking place with Devin Nunes and Adam Schiff.

It really doesn't get any more obvious this man is a CIA stooge and a vassal of the deep state. That he's pushing complete bullsh*t as an excuse for regime change in Syria shows you exactly where they stand.

Follow InformationLiberation on Twitter and Facebook.