'You Are Europe's Future': Erdogan Tells Turks In EU To Have Minimum 5 Kids
Chris Menahan
InformationLiberation
Mar. 17, 2017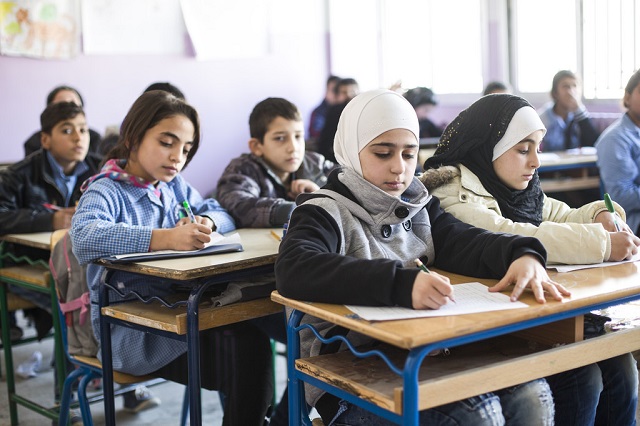 Can it get anymore obvious this is a hostile invasion?

From RT:

Turkish President Recep Erdogan has urged all Turks living in Europe to have at least five children, saying they are the future of the continent and that it would be the best response to the "injustices" imposed on expatriates there.

"Go live in better neighborhoods. Drive the best cars. Live in the best houses. Make not three, but five children. Because you are the future of Europe. That will be the best response to the injustices against you," Erdogan said in the city of Eskisehir on Friday, according to AP.

The comments were made while the Turkish president was campaigning for a 'yes' vote in an upcoming constitutional referendum that would grant him sweeping new powers.

It is the latest in an ongoing string of comments aimed at Europe after Turkish ministers were prevented from holding campaign rallies there.
Here's a second translation of his comments:

Speaking in the central city of Eskisehir, Turkey's president urged "his brothers and sisters in Europe" to begin a baby boom in their new countries. "Have not just three but five children," he told his flag-waving audience.

"The place in which you are living and working is now your homeland and new motherland. Stake a claim to it. Open more businesses, enroll your children in better schools, make your family live in better neighborhoods, drive the best cars, live in the most beautiful houses."
Turkey's Interior Minister Suleyman Soylu threatened on Thursday to "blow the mind" of Europe by sending 15,000 so-called "refugees" a month to the EU.

On the same day, Turkey's Foreign Minister Mevlut Cavusoglu threatened that "Holy wars will soon begin in Europe."

Now, Erdogan is openly advocating for demographic displacement to take over the EU.

As Greek politician Ilias Kasidiaris said in a rousing speech last year: "We fought for four hundred years, rivers of blood were spilled so the Islamists leave! So the Muslims leave, so the crescent leaves from Greece, so these hateful symbols and this hateful religion leaves from our country!"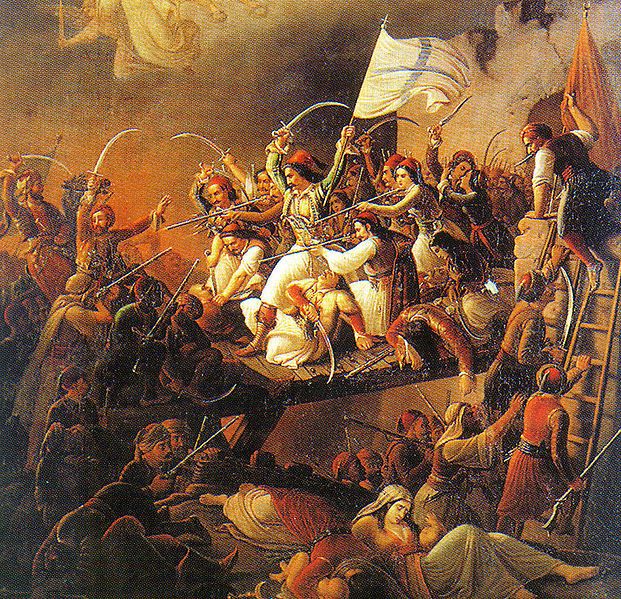 "Rivers of blood were spilled which you didn't respect and today you're trying, in minimal time, to Islamize our country, to sell-out our national rights, to make Greece into an Islamic country, to give-up our national sovereignty, to give-up the name of Macedonia," he said.



While Europeans fought to keep these people out of their lands in the past, now they're being forced by EU bureaucrats to take them in.

Follow InformationLiberation on Twitter and Facebook.