Greek Politician Explodes On Open Borders Leftists: 'We Fought For 400 Yrs So The Islamists Would Leave!'
Christopher Menahan
InformationLiberation
Apr. 09, 2016


Far-right Greek politician Ilias Kasidiaris gave an impassioned speech in Parliament last month where he exploded on the ruling left-wing parties and called them "traitors" for "selling-out" Greece's national sovereignty and attempting to turn Greece "into an Islamic country."

"We fought for four hundred years, rivers of blood were spilled so the Islamists leave," he said.

"So the Muslims leave, so the crescent leaves from Greece, so these hateful symbols and this hateful religion leaves from our country!"



"Rivers of blood were spilled which you didn't respect and today you're trying, in minimal time, to Islamize our country, to sell-out our national rights, to make Greece into an Islamic country, to give-up our national sovereignty, to give-up the name of Macedonia."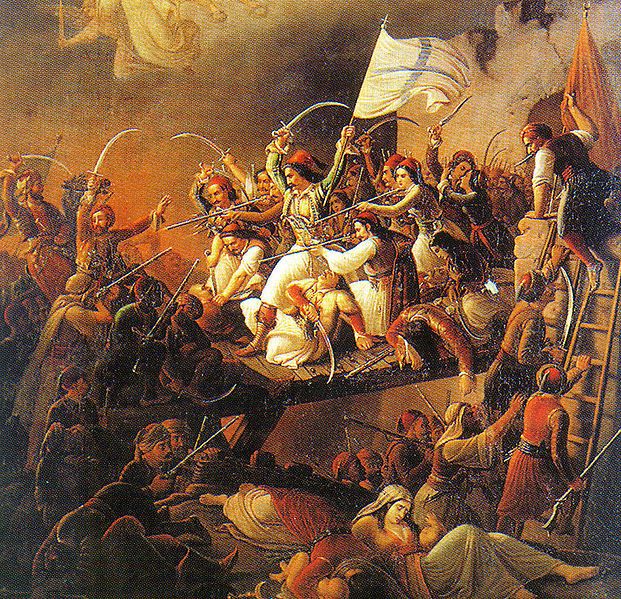 Greece was occupied by the Ottoman empire, now Turkey, from 1453 following the fall of Constantinople until the Greek Revolution of 1821.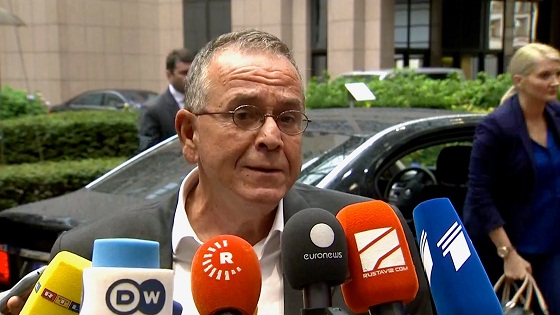 Ioannis Mouzalas, Greece's unelected far-left Alternate Minister of Immigration Policy, last month referred to the "Republic of Macedonia" as simply "Macedonia," triggering outrage in Greece due to the Macedonia naming dispute.

Ilias Kasidiaris is a highly controversial figure in Greek politics, while the left calls him a "Neo-Nazi," many on the right view him as a nationalist hero.

The far-right Golden Dawn party has exploded in Greece in recent years due to anger over open borders, mass immigration and a down economy.

Last week, we reported how anonymous members of the Greek parliament said the government must rush to build a taxpayer funded Mosque in Athens lest disgruntled Islamists in their country begin killing Greeks at random.

Follow InformationLiberation on Twitter and Facebook.