Homeless Man With HIV Tells Police He Raped 'White B*tch' Without A Condom
Chris Menahan
InformationLiberation
Feb. 15, 2017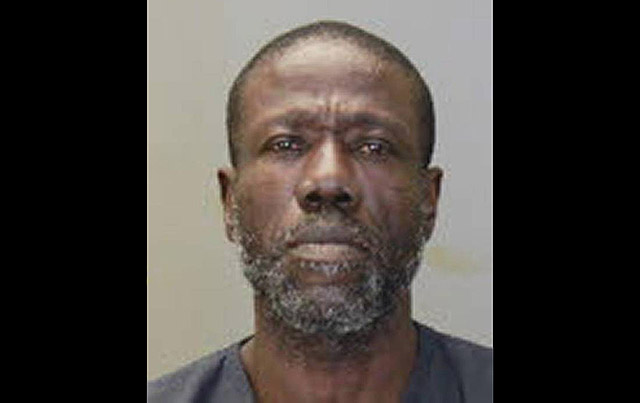 I wonder why they're not reporting this story on CNN?

From the Ledger Enquirer:

A homeless man with HIV raped a woman on Feb. 3 near the Chattahoochee River at the intersection of First Avenue and 17th Street [in Georgia], according to testimony Monday in Columbus Recorder's Court.

Joseph Lee Sims, 55, pleaded not guilty to rape, sodomy, reckless conduct HIV and giving false information to police.

Columbus Police Officer Christina Lombardo said she was called to the Homeless Resource Network at 2221 Second Ave. around 9:20 a.m. Feb. 3 to investigate a sexual assault.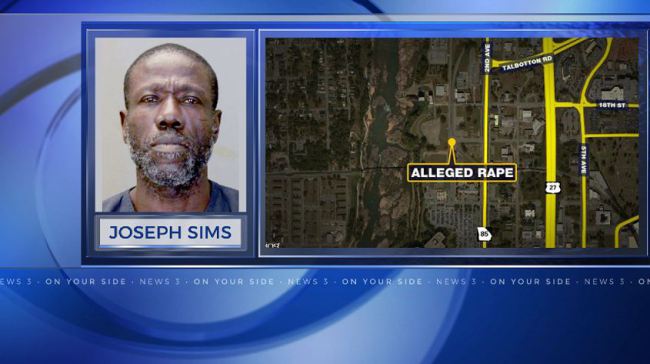 The victim identified Sims as the individual whom she said restrained and raped her earlier that day around 8 a.m. She couldn't recall exactly where the incident occurred, but she stated it was near the river, Lombardo told the court.

Sims was taken into custody at Homeless Resource Network at 12:15 p.m. Saturday.

Lombardo said as Sims was being transported to the jail, he denied raping the woman. When he arrived, he allegedly made another statement to detectives about the incident.

"He stated that he 'had the white b---- without a condom,'" Lombardo testified.
This absolutely horrendous, racially charged hate crime was apparently only considered newsworthy by two local news sites. The completely false Duke lacrosse rape hoax, on the other hand, where the races were reversed, was covered nationally and internationally for months.

Really makes you think.

Follow InformationLiberation on Twitter and Facebook.