Leftist Journalists Cry Over President Trump's Refugee Ban
Chris Menahan
InformationLiberation
Jan. 29, 2017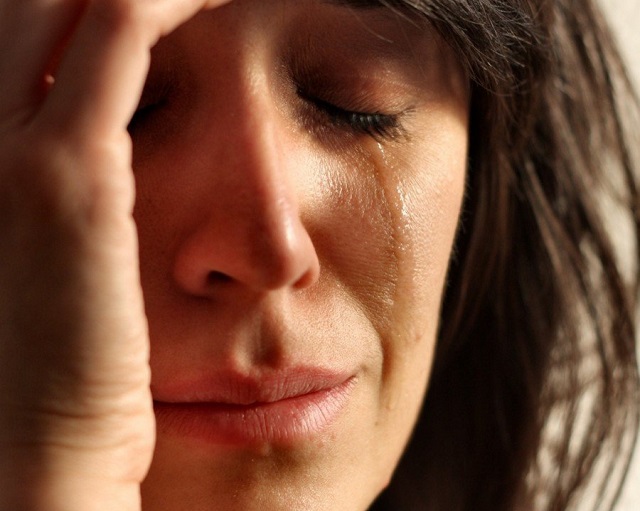 Leftist journalists are crying on twitter over the prospect refujihadists like Abdul Razak Ali Artan, who went on a stabbing spree two months ago at Ohio State University, will no longer be allowed into our country to plot terror attacks, terrorize our neighborhoods and collect welfare.

Such a prospect, as liberal clickbait sites like Vox would say, is "literally terrifying."

President Donald Trump signed an executive order Friday to temporarily halt the importation of phony "refugees" from seven war-torn Middle Eastern countries. Even though it's rather tame and doesn't go nearly far enough, astroturfed protests were organized in several American cities and the lying media is going hysterical.

Incidentally, when President Obama in 2011 stopped processing Iraqi refugees for six months in a similar manner, the lying media didn't even bat an eyelid.

The Daily Caller compiled a nice list of liberal journalist tears:



























Follow InformationLiberation on Twitter and Facebook.