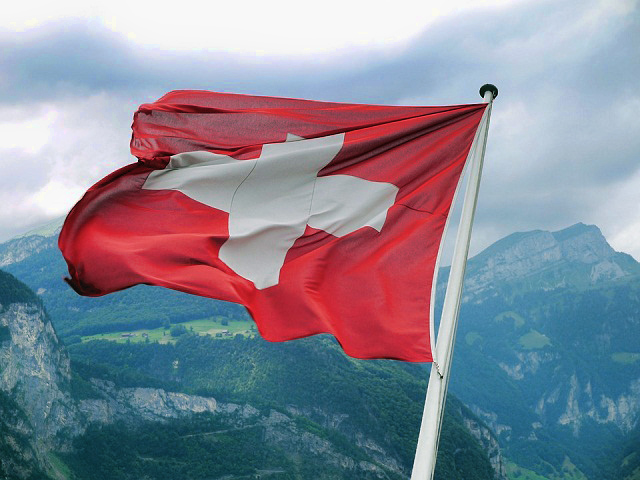 Leftism is collapsing among youth in Switzerland, just as is happening in the UK and America.

While Trump is the tip of the spear here in America, European peoples worldwide are becoming nationalists.

From Sputnik:

A recent national survey in Switzerland showed right-wing ideas are becoming more popular amongst the country's youth. Moreover, they have become more hostile towards foreigners amid the EU migrant crisis.

According to the results of the Young Adult Survey Switzerland (YASS) published this week, 36 percent of young people in Switzerland identified with the political right, up from 28 percent five years before.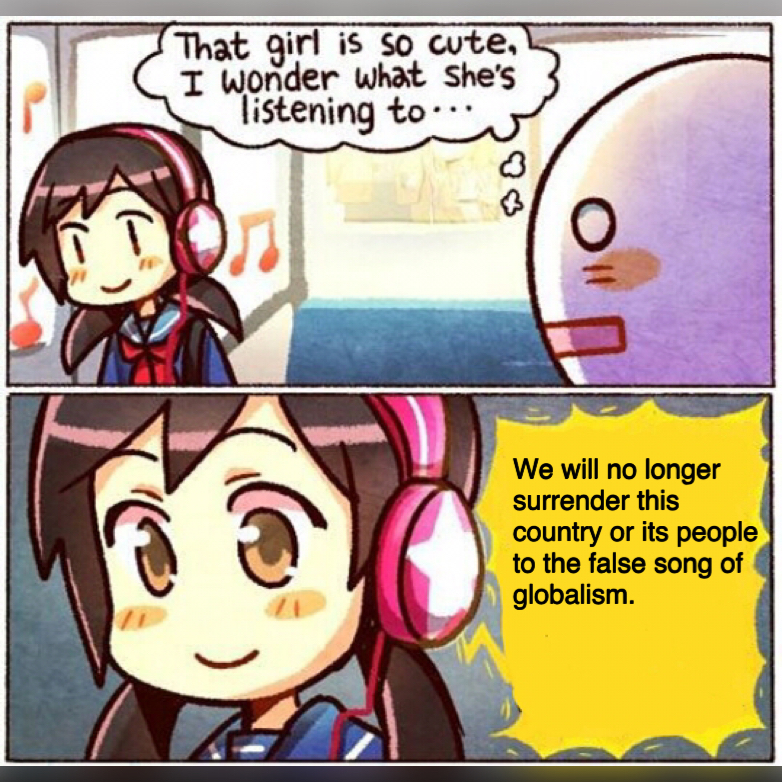 The survey was commissioned by the Federal Defence Department (VBS). The figures, which refer to the period 2006 to 2011, showed that the number of young people in the political center had also grown, from 31 percent to 36 percent, while those on the left had decreased from 41 percent to 28 percent during the five-year period.
This is a total collapse, especially considering Switzerland doesn't have it nearly as bad as Europe and America.

Look at this recent chart from the UK: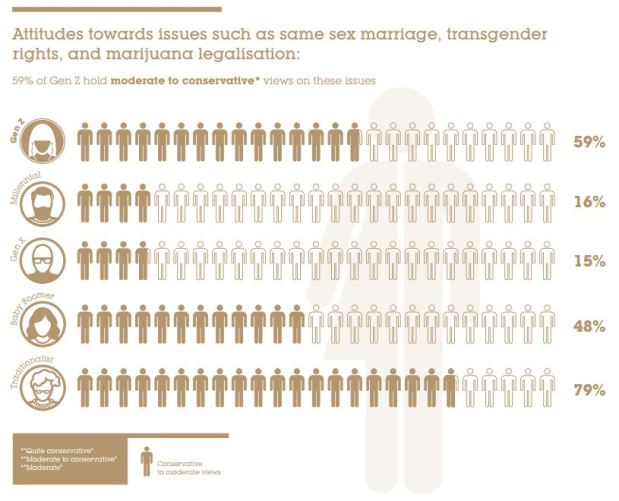 Young people are sick and tired of being brainwashed about "white privilege" and are done with the turning of normalcy and love for one's own people and nation into assorted "phobias."
YASS is conducted every four years and it aims to evaluate how young people's values and views change over the years.


"Young adults are pioneers of a lifestyle that reacts constantly to the latest cultural, economic and social changes," The Local reported YASS's authors saying in a statement.

The study aimed to "provide information on young people passing from adolescence to adulthood."

The survey also showed that more than half of Swiss without an immigrant background were hostile towards foreigners, compared with only 14 percent of second generation immigrants.

Educational background and parents' political leanings also influenced the choices of the young people.

According to the study, 90 percent of those surveyed said they were happy with their lives in Switzerland.
It's not just in America and Europe where mass immigration has already destabilized society that people are turning against this Soros agenda, even in beautiful Switzerland where people are happy they're cognizant open borders globalism poses an existential threat.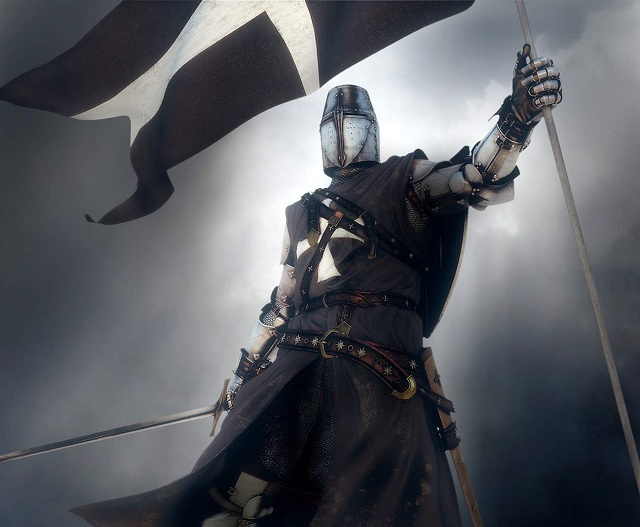 Follow InformationLiberation on Twitter and Facebook.