GOP Megadonor Sheldon Adelson 'Snubs' Trump With 'Paltry' $5M, Said Earlier He'd Give $100M
Chris Menahan
InformationLiberation
Sep. 21, 2016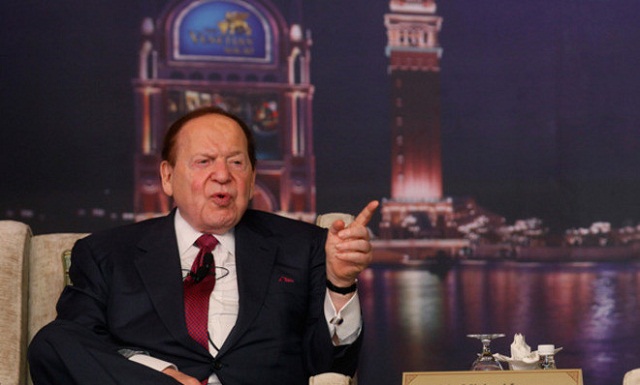 Now that Donald Trump is surging in the polls, we learn Sheldon Adelson has given him a "paltry" $5 million, which is $95 million short of the sum he said he would give after the primaries.

From The Jewish Daily Forward:

Republican megadonor Sheldon Adelson finally opened his checkbook and began to sign checks to Republicans.

The good news for Donald Trump? One of them has his name on it. The bad news? It's for only $5 million.

As first reported by CNN, Sheldon Adelson has recently made a sizable campaign donation, reaching $45 million and directed mainly at the GOP's effort to keep control of Congress.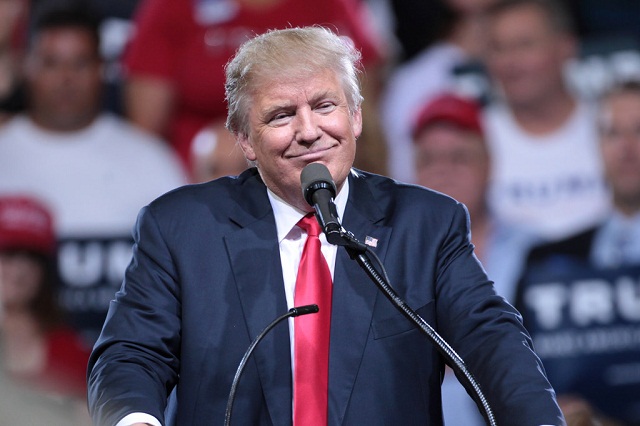 ...While the $5 million donation to a pro-Trump Super PAC would make Adelson the largest single donor to the Republican candidate's presidential campaign, it is sure to be received in Trump Tower with mixed feelings.

Adelson, who in the 2012 election cycle established himself as the Republican Party's leading donor, had initially promised, according to press reports, $100 million in support of Trump. But even after meeting several times with Trump and stressing his interest in supporting a candidate who shares his views on Israel, Adelson was slow to live up to his promise.

...The megadonor's decision to focus now on down-ballot races reflects a trend among Jewish Republican donors, many of whom feel uncomfortable with Trump's candidacy. These donors have chosen to give primarily, or in some cases exclusively, to supporting the GOP's effort to maintain control of both chambers of Congress. Early on in the race, Adelson reached out to fellow Jewish donors asking them to back Trump, but his plea was largely ignored.
This is why Trump saying he's going to put "America first" draws so much ire.

He cannot be bought.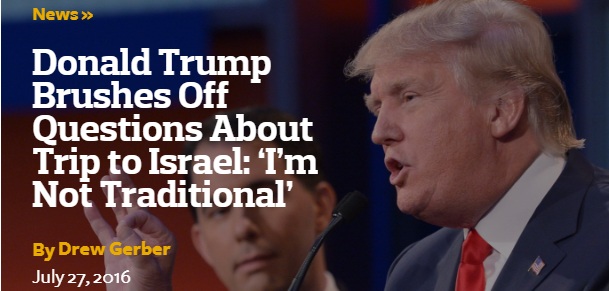 Follow InformationLiberation on Twitter and Facebook.