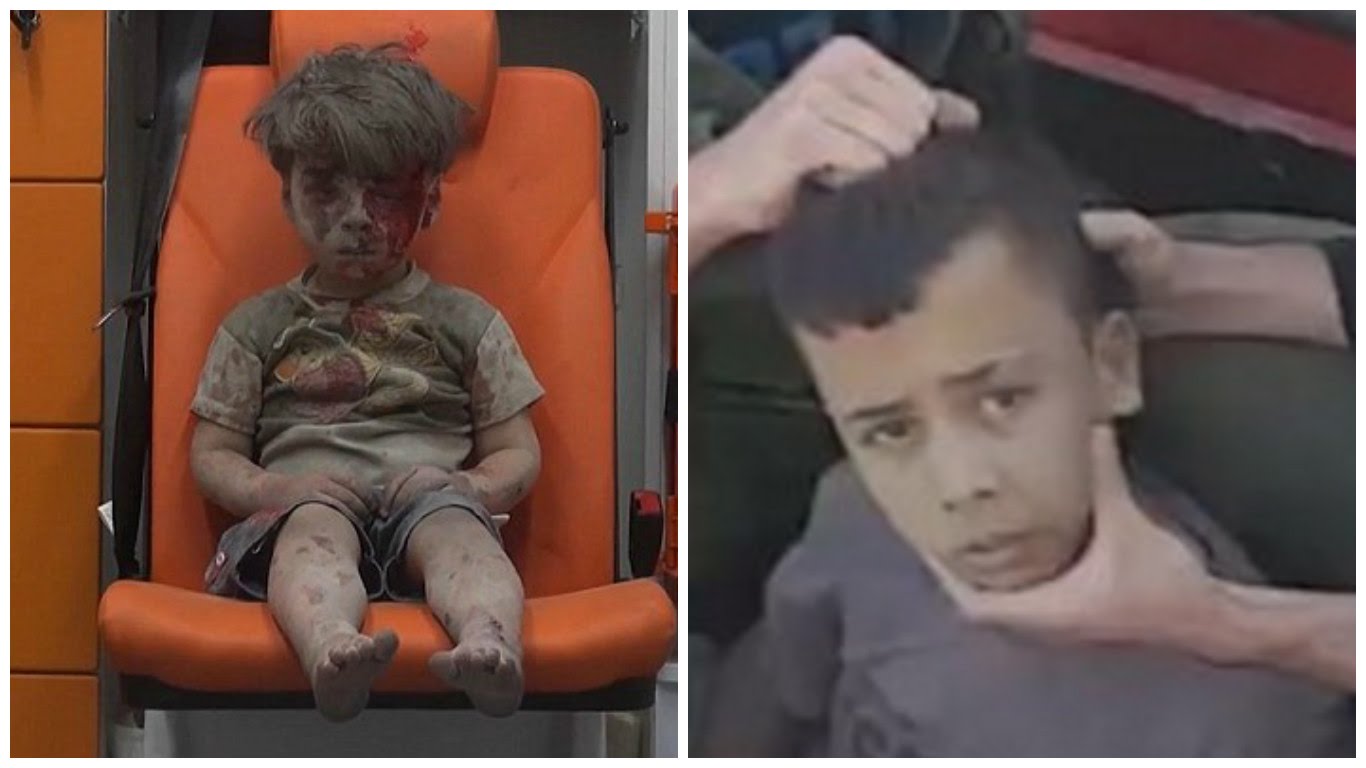 "SyrianGirl" Mimi Al Laham explains the truth about the viral photograph of Syrian boy from war torn Allepo.

The story is really about two boys, one the controlled media wanted you to see, and one they wanted to cover-up.

WATCH:



Don't miss the hilarious video of CNN propagandist Kate Bolduan being "moved to tears" as a result of the picture.

Follow InformationLiberation on Twitter and Facebook.