Tennessee: Black Guy Avenges Police Killings by Shooting Random White People
Chris Menahan
InformationLiberation
Jul. 08, 2016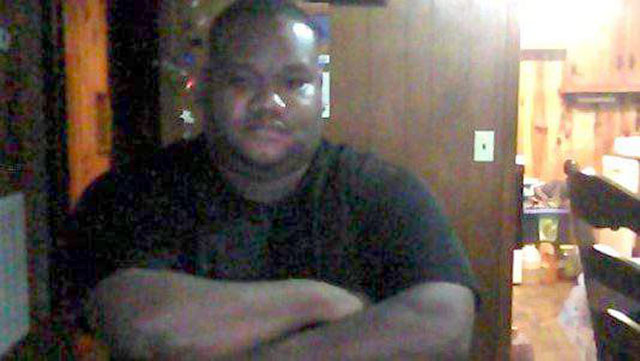 A black man who was angry over recent police shootings decided to the best way to avenge their deaths was to shoot white people at random.

This case happened Thursday morning, before the Black Lives Matter murderer went on a shooting spree to "kill white people."

From AP:

A man accused of shooting indiscriminately at passing cars and police on a Tennessee highway told investigators he was angry about police violence against African Americans, authorities said Friday.

One woman died and three others, including one police officer, were injured in the rampage.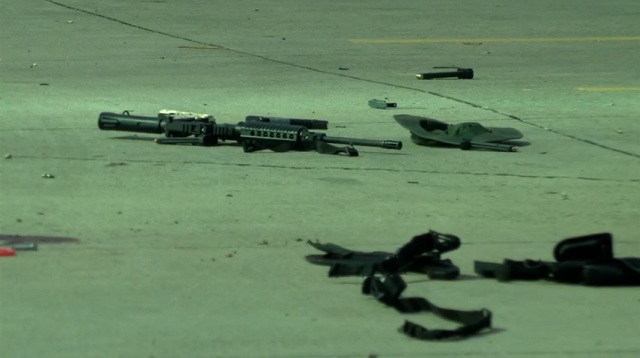 The Tennessee Bureau of Investigation said in a news release that initial conversations with the suspect, 37-year-old Lakeem Keon Scott, revealed that he was troubled by incidents across the U.S.

Scott, who is black, was wounded in the shootout with police, remains hospitalized and has not yet been charged. All those shot were white, police confirmed.

The announcement comes just hours after 12 officers were shot at a Black Lives Matter protest in Dallas by a man who police say declared he was angry about police shootings of black men and wanted to exterminate whites. Five of the officers died.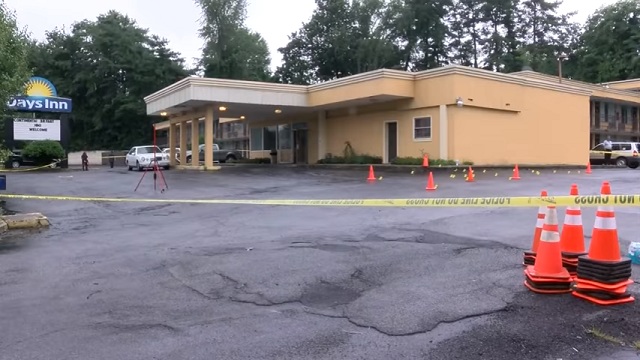 The shooting spree in Tennessee began around 2:20 a.m. Thursday.

The Bureau of Investigation alleges that Scott — armed with an assault rifle, a pistol and a large amount of ammunition — fired shots through the window of the Days Inn on Volunteer Parkway in Bristol.

The front desk clerk, Deborah Watts, was struck and injured. Days Inn owner Kiran Patel said he awoke to the sound of gunfire. He said that when his wife called the front desk to see what happened, Watts answered and said she'd been shot. She remains in the hospital in serious but stable condition, authorities said.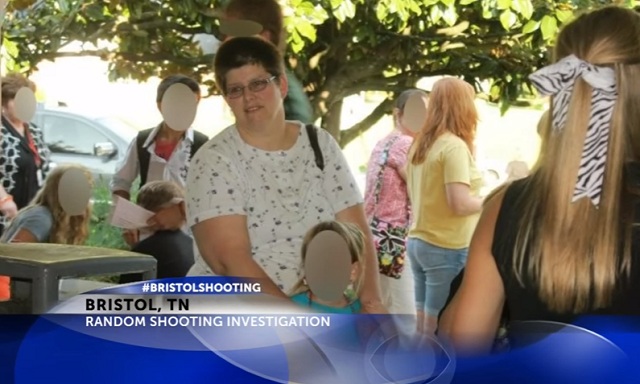 The gunman then turned his fire to cars passing on the highway, investigators said.

Newspaper carrier Jennifer Rooney, a 44-year-old mother of two, was killed when a bullet struck her as she on her way to pick up papers for the morning delivery. The Bristol Herald-Courier reported that her car careened over a median and crashed through a chain link fence.
Where did he get the idea the way to avenge an Asian police officer shooting a black man was to shoot random whites? Where'd he get the idea the way to avenge the shooting of a child molesting, domestic abusing, drug dealing, bloods gang-banger and dead beat dad who threatened a homeless person with a gun was to shoot random white people?

Follow InformationLiberation on Twitter and Facebook.