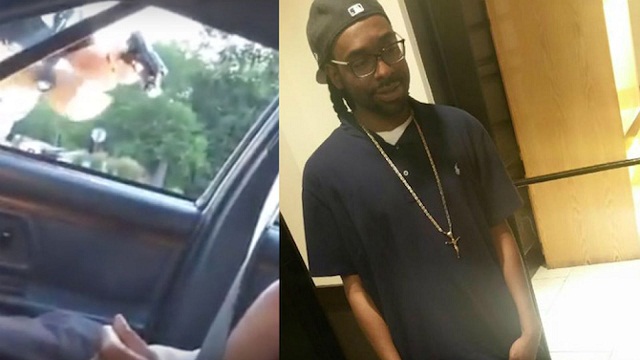 The shooting of Philando Castile appears to be very different than the shooting of Alton Sterling.

While the media doesn't give a damn about the specifics and was happy to portray the convicted child sex predator Alton Sterling as a saint, I do and I'm committed to telling it like it is.

First off, according to his Castile's girlfriend, who is not credible nor trustworthy, the police officer (who was Asian) shot him after asking him to grab his license and registration.

This has happened before.

Castile didn't have a long rap sheet. Though he had one, it wasn't anything like Sterling's.

From Heavy.com:

A search of Minnesota court records turned up zero felony charges and a high volume of cases for minor traffic offenses, such as driving with a revoked license, failure to wear a seat belt, and no proof of insurance. Two marijuana-possession charges were both dismissed. The records show he had not been arrested since 2011, though he had been issued tickets for minor traffic and parking violations since then.
Castile did appear to have potentially been in the Crips, but he was clean enough, allegedly according to his girlfriend (who falsely claimed he had no criminal record) to get a permit to carry concealed.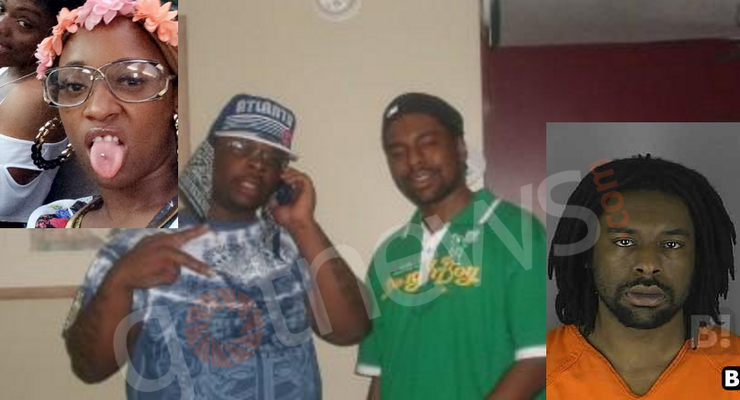 Castile, rather than slang likely pirated CD and DVD's like Sterling, worked as a cafeteria supervisor at a Montessori school and is said to have been a productive member of society who worked since he was 18-years-old.

All that said, it's clear the media is using these shootings to stir up racial tension and push the false narrative, as Colin Flaherty says, "they're the relentless victims of relentless white racism all the time, everywhere and that explains everything."

The shooter in this case was an Asian police officer, the media is getting around this fact by merely saying "police" or a "police officer" shot Castile, rather than "white police" as was done relentlessly with Sterling.

All these police shootings, or police "drive-bys" as Jesse Williams would call them, need to be put in context.

As Breitbart reported last year:

It would take cops 40 years to kill as many black men as have died at the hands of others black men in 2012 alone.

University of Toledo criminologist Dr. Richard R. Johnson examined the latest crime data from the FBIís Supplementary Homicide Reports and Centers for Disease Control and found that an average of 4,472 black men were killed by other black men annually between Jan. 1, 2009, and Dec. 31, 2012.

Professor Johnsonís research further concluded that 112 black men died from both justified and unjustified police-involved killings annually during this same period.
These stats are important, since police have backed off in predominately black cities pursuant to BLM's surge, the DOJ has found there's been an "almost unprecedented" rise in homicides.


Follow InformationLiberation on Twitter and Facebook.