DOJ Releases Censored 911 Transcript from Orlando Shooter, Reverses Decision Immediately
Chris Menahan
InformationLiberation
Jun. 20, 2016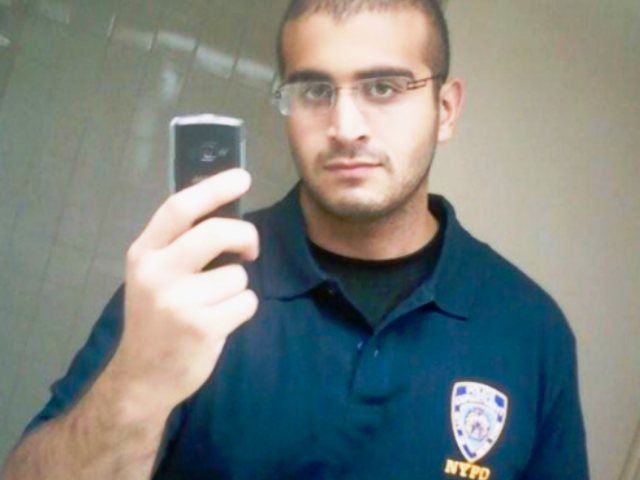 After releasing a sanitized transcript of Muslim terrorist Omar Mateen's 911 call hiding the fact he pledged allegiance to ISIS and Abu Bakr al-Baghdadi, the DOJ has reversed their decision and released a somewhat less censored transcript of one out of three calls.

From the DOJ:

"The purpose of releasing the partial transcript of the shooter's interaction with 911 operators was to provide transparency, while remaining sensitive to the interests of the surviving victims, their families, and the integrity of the ongoing investigation. We also did not want to provide the killer or terrorist organizations with a publicity platform for hateful propaganda. Unfortunately, the unreleased portions of the transcript that named the terrorist organizations and leaders have caused an unnecessary distraction from the hard work that the FBI and our law enforcement partners have been doing to investigate this heinous crime. As much of this information had been previously reported, we have re-issued the complete transcript to include these references in order to provide the highest level of transparency possible under the circumstances."
No one could have possibly foreseen their censorship would have triggered outrage.

Transcript of Orlando Police Department 911 Calls, June 12, 2016

2:35 a.m.: Shooter contacted a 911 operator from inside Pulse. The call lasted approximately 50 seconds, the details of which are set out below:

(OD) Orlando Police Dispatcher

(OM) Omar Mateen

OD: Emergency 911, this is being recorded.

OM: In the name of God the Merciful, the beneficent [Arabic]

OD: What?

OM: Praise be to God, and prayers as well as peace be upon the prophet of God [Arabic]. I wanna let you know, I'm in Orlando and I did the shootings.

OD: What's your name?

OM: My name is I pledge of allegiance to Abu Bakr al-Baghdadi of the Islamic State.

OD: Ok, What's your name?

OM: I pledge allegiance to Abu Bakr al-Baghdadi may God protect him [Arabic], on behalf of the Islamic State.

OD: Alright, where are you at?

OM: In Orlando.

OD: Where in Orlando?

[End of call.]
They're still hiding the fact he praised "Allah" and have instead replaced it with "god."

God Allah forbid they permit the news media and individuals to do their own translations of what this ISIS terrorist actually said.

Follow InformationLiberation on Twitter and Facebook.