Thomas Mair Told Cops "I'm a Political Activist," Tells Court His Name is "Death to Traitors"
Chris Menahan
InformationLiberation
Jun. 18, 2016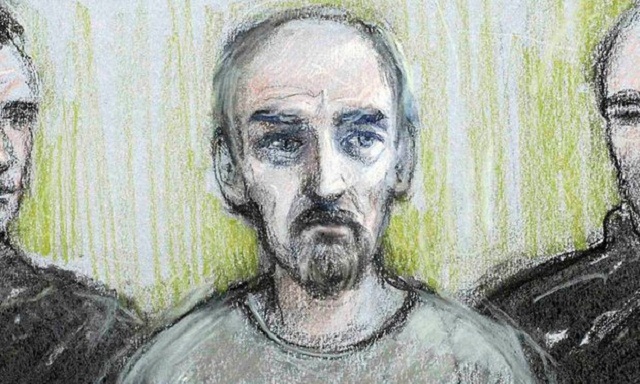 How convenient.

Via Reuters:

The man charged with murdering British lawmaker Jo Cox gave his name as "death to traitors, freedom for Britain" when he appeared in court on Saturday accused of a killing that could be a defining moment in a vote on European Union membership.

The murder of Cox, a 41-year-old mother of two young children, has shocked Britain, elicited condolences from leaders around the world and raised questions about the tone of campaigning before the EU referendum which takes place next Thursday.

Cox, an ardent supporter of EU membership, was shot and stabbed in the street in her electoral district in northern England on Thursday.

Wearing a gray sweat shirt and trousers and flanked by two security guards, 52-year-old Thomas Mair was asked his name by a clerk at Westminster Magistrates' Court in London.

"Death to traitors, freedom for Britain," Mair said. When asked again what his name was, Mair calmly repeated: "My name is death to traitors, freedom for Britain."

"Bearing in mind the name he has just given, he ought to be seen by a psychiatrist," Deputy Chief Magistrate Emma Arbuthnot told the court.
Britain was about to get some freedom, but this conveniently timed murder has now thrown that into jeopardy.

Prosecutor David Cawthorne told the court that those who witnessed the attack said Cox had been repeatedly stabbed and then shot three times as she lay on the ground.

Her attacker was heard saying "Britain first, Keep Britain independent, Britain always comes first," Cawthorne said. When he was arrested by police he told them "I'm a political activist", the prosecutor told the court.

Material relating to far right ideology was found in a search of his home, Cawthorne said.
Wow, it sure is nice of him to wrap this whole story with a bow for the establishment.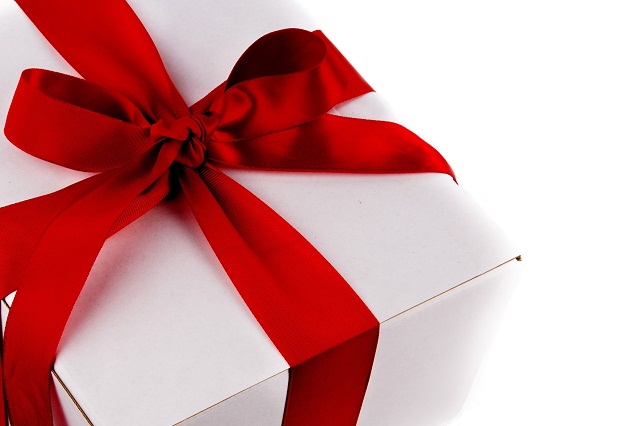 All he left is out is: "On June 23rd, I — the murderer of Jo Cox — want everyone to vote to leave the EU."

Maybe he's saving that for his next court appearance, hopefully on the day the vote takes place.

Follow InformationLiberation on Twitter and Facebook.