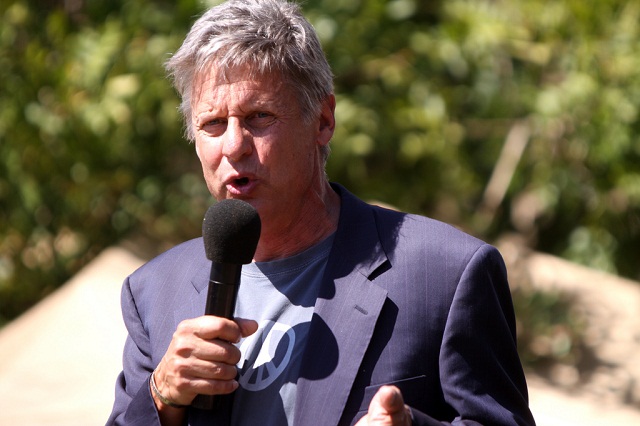 Asked Sunday about his plan to beat Trump, Libertarian party nominee Gary Johnson said he's going to "call him out" as "racist."

Surely, no one has thought of this before.



Fortunately, Johnson is such a cuck he's actually attracting more votes away from Hillary than Trump.

From Breitbart:

The most recent Morning Consult poll, conducted between May 19-23, shows Johnson getting 10 percent of the vote. Clinton leads Trump in that poll 38 to 35, with 17 percent undecided. At first glance, it seems that Johnson is hurting Trump in the poll.

But Johnson is only getting 6 percent of Republicans in the poll, compared to 7 percent of Democrats, meaning that Bernie Sanders supporters might cancel out the #NeverTrump Republicans going to Johnson.

Johnson gets 18 percent of independents in that poll, but Trump still leads Clinton among independents 37 to 19, with 26 percent undecided.

In the most recent Fox News poll, Johnson is getting 10 percent of the vote, but that's not enough to knock Trump out of the lead nationally.

That poll, released May 18, shows Trump beating Clinton by three points, 45 percent to 42 percent, in a two-way race without Johnson.

In a three-way race, Johnson grabs 10 percent but Trump still leads Clinton by the exact same three-point margin, 42 percent to 39 percent. Johnson steals three points equally from Trump and Clinton.
There was a report two weeks ago the Koch brothers are pledging $10 million to Johnson to run as a spoiler against Trump.

[A Koch] spokesman told TheDC: "Reports that David Koch has pledged his support to Gary Johnson – or any candidate running for president for that matter – are untrue."

Despite that denial, a source with a leadership position in the Libertarian Party told The Daily Caller Thursday afternoon that Johnson's on track to receive the billionaire's support.

"In the event that a Johnson/[Bill] Weld ticket emerges from the convention, a pathway is in place for significant funding from Koch, [Steve] Wynn and other large donors," the source said.
Though the VP for libertarians is chosen by party delegates during their convention, Johnson has been pushing for cuckservative former Massachusetts Gov. William Weld – who is known for endorsing Kasich in the general this year and Obama in 2008.

During the libertarian debate last Thursday, Johnson said he thinks of Weld as "the original libertarian" and got loudly booed.



Johnson is being used as a tool of the establishment to take down Trump and get Hillary elected, that's the only reason he's getting tons of press and being praised by #NeverTrump neocons and Hillary supporters in the media.

We have an actual anti-establishment candidate this election – it's Donald Trump.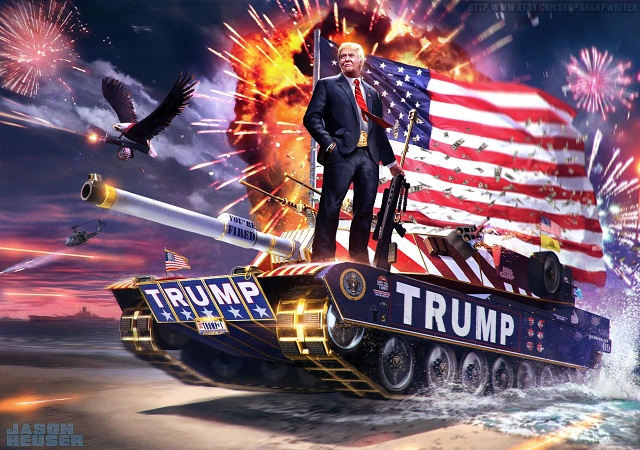 Follow InformationLiberation on Twitter and Facebook.