Dave Chappelle Tricked SNL Producers by 'Swapping in Edgy Monologue For Live Show'
Chris Menahan
InformationLiberation
Nov. 14, 2022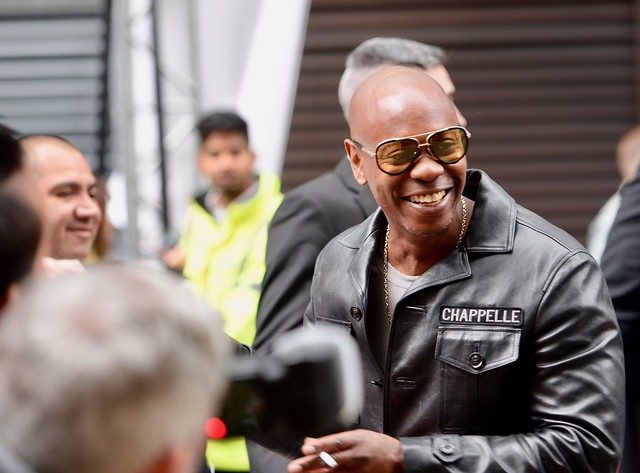 Dave Chappelle reportedly delivered a "fake" monologue for producers at SNL during dress rehearsal only to swap in his edgy monologue defending Kyrie Irving and Kanye "Ye" West on the live show.

"Dave does a fake monologue during the dress rehearsal, because he doesn't want ['SNL' creator] Lorne Michaels [né Lorne Lipowitz], or anyone else, to know what his real monologue is," a source told Page Six.



"The source added that Chappelle made a joke during the dress rehearsal about a writer who refused to work with him this week on the show [due to past controversies]" and it "caused tensions to flare."

ADL CEO Jonathan Greenblatt whined about Chappelle's monologue Sunday on Twitter and suggested he's looking to cancel him next after Ye and Irving.




Sarah Silverman "joking" about killing our Lord and Savior Jesus Christ is just good clean fun but Chappelle's jokes are "hate" and "anti-Semitism."



Chappelle's monologue was the funniest thing that's been on the show since the late Norm Macdonald.



If it's true that Chappelle swapped out his monologue, Lorne Michaels should be thanking him for keeping his otherwise terrible show relevant.

[Header image of Dave Chappelle by John Bauld via Flickr Commons, CC BY 2.0]

Follow InformationLiberation on Twitter, Facebook, Gab, Minds and Telegram.