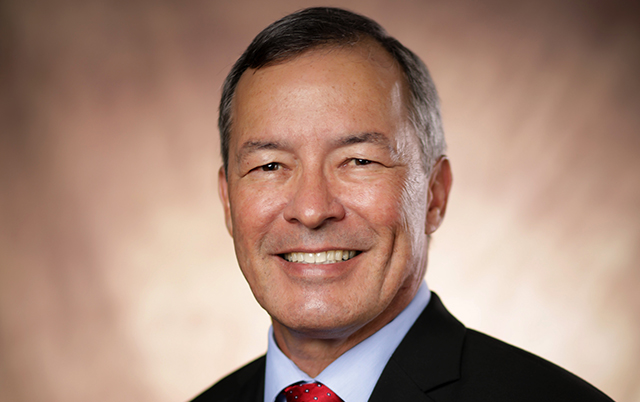 Republican Senator James Moylan defeated Democrat former Speaker Judi Won Pat in Guam on Tuesday by running on the issues of crime and inflation.


From The Daily Caller:

Guam elected its first Republican delegate to the U.S. Congress since 1990, after James Moylan defeated Democrat opponent Judi Won Pat on Tuesday, according to unofficial results from the Guam Election Commission.

With a 55% voter turnout, Moylan defeated Won Pat by 5 points. Guam delegates donít have voting power in the U.S. Congress, but have floor privileges and can participate in certain House functions.

[...] "Mainly, we'll be looking at the economy ... how can we help our people here on Guam with the cost of goods from electricity to gas to food, most especially," Moylan told reporters when filing for candidacy. "These are things that we are already dealing with, but now we'll be looking at it as a federal issue."
More from The Daily Mail:

Moylan had trailed in exit polls recorded earlier Tuesday by 13 points, which was within the margin of error.

[...] [Voters] said that the rise in crime is one of the biggest worries.

"We need the neighborhood patrol, but also the home invasions have to stop," resident David Taitano Guerrero told the Pacific Daily News. "We just have to be careful when we get out of our cars."
Yet another indicator of the Democrats' wild unpopularity.

Follow InformationLiberation on Twitter, Facebook, Gab, Minds and Telegram.