FBI/DOJ Leaker Tells WashPo Trump Raid May Have Been For Super-Secret Nuclear Documents 'And Other Items'
Chris Menahan
InformationLiberation
Aug. 12, 2022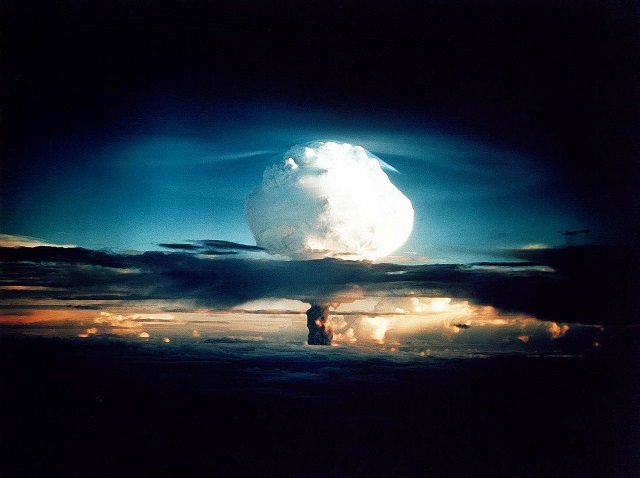 You know this is true because the FBI/DOJ would never lie and the sources are all anonymous.

From The Washington Post, "FBI searched Trump's home to look for nuclear documents and other items, sources say":

Classified documents relating to nuclear weapons were among the items FBI agents sought in a search of former president Donald Trump's Florida residence on Monday, according to people familiar with the investigation.

Experts in classified information said the unusual search underscores deep concern among government officials about the types of information they thought could be located at Trump's Mar-a-Lago Club and potentially in danger of falling into the wrong hands.

The people who described some of the material that agents were seeking spoke on the condition of anonymity to discuss an ongoing investigation. They did not offer additional details about what type of information the agents were seeking, including whether it involved weapons belonging to the United States or some other nation. Nor did they say if such documents were recovered as part of the search. A Trump spokesman did not respond to a request for comment. The Justice Department and FBI declined to comment.
No evidence, no problem. Just get the headlines out there that you were saving the world from Drumpf's Nuclear Armageddon.

Follow InformationLiberation on Twitter, Facebook, Gab, Minds and Telegram.