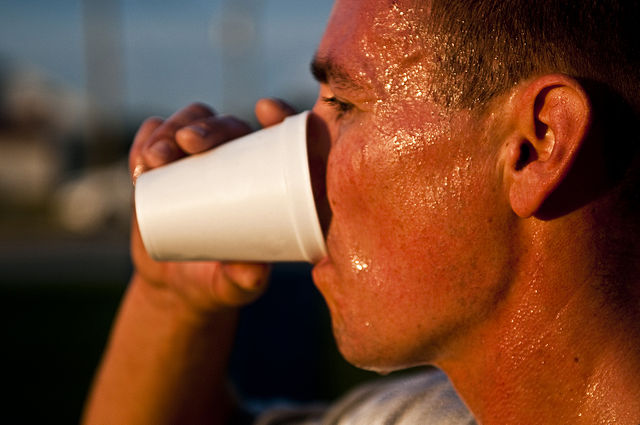 This is what it takes to defeat Vladimir Putin and defend the Liberal World Order.

From Summit News:

Responding to Europe's energy crisis, Spain has controversially banned air conditioning from dropping below 27°C (80.6°F) in the summer.

The new government decree, which applies to a whole host of public buildings as well as shops, hotels and other venues, will also stop heating from being raised above 19°C (66.2°F) during the winter.

"The rules will be mandatory in all public and commercial buildings, including bars, cinemas, theatres, airports and train stations," reports EuroNews.

Ominously, the report also notes that the action is "extended as a recommendation to Spanish households," meaning it could one day become mandatory similar to hosepipe bans and be enforced by fines.

The government passed the bill to meet a demand by the European Union to "limit dependency on Russian gas."


The new measures will be enforced by onerous fines that could run to a maximum of €600,000 for "serious violations."
According to GlobalPetrolPrices.com, Russians are paying some $3.10 for a gallon of gas whereas Spaniards are paying around $7.32.




More dramatically, Russian households pay around $0.009 per kWh for natural gas whereas Spaniards pay $0.094, which is more than 10x.




Russians households also pay $0.076 per kWh for electricity while Spaniards pay $0.327.




When the US and EU launched unprecedented sanctions against Russia back in March, Biden said the ruble had been "reduced to rubble."

Five months later, the ruble is the best performing currency in the world, trading above pre-war levels, inflation is wrecking the EU and the US and Spaniards are being ordered to keep their thermostats at 80.6°F.

Follow InformationLiberation on Twitter, Facebook, Gab, Minds and Telegram.