RNC Threatens Trump: If You Run For President, We'll Stop Paying Your Legal Bills
Chris Menahan
InformationLiberation
Jul. 28, 2022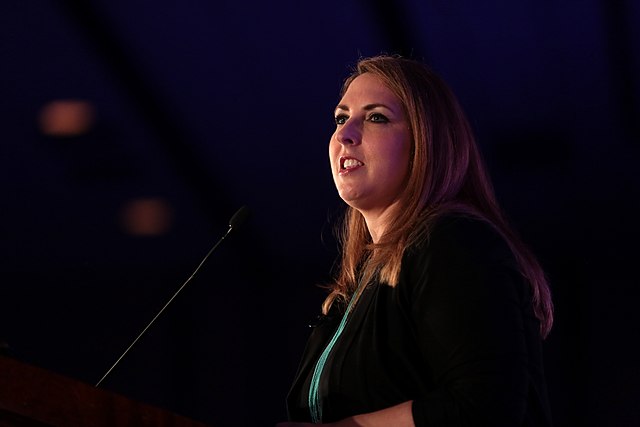 The Republican National Committee is issuing veiled threats that they may cut off funding for former president Donald Trump's legal bills if he dares to run again in 2024.

From ABC News, "RNC warning to Trump: If you run for president, we stop paying your legal bills, says official":

Republican leaders who worry that Donald Trump could hurt their midterm chances by announcing a presidential run too soon are hoping he'll be dissuaded from doing so by the prospect of losing hundreds of thousands of dollars in legal payments, according to an RNC official.

Since October 2021, the Republican National Committee has paid nearly $2 million to law firms representing Trump as part of his defense against personal litigation and government investigations.

But an RNC official told ABC News that as soon as Trump would announce he is running for president, the payments would stop because the party has a "neutrality policy" that prohibits it from taking sides in the presidential primary.
Paying legal bills is not taking sides in a presidential primary. Threatening to stop paying someone's legal bills if they run for president is taking sides.

[Header image of RNC Chair Ronna McDaniel by Gage Skidmore, CC BY-SA 2.0]

Follow InformationLiberation on Twitter, Facebook, Gab, Minds and Telegram.