Four Out of 10 GOP Senators Backing Democrats' Gun Control Measures Are Retiring
Chris Menahan
InformationLiberation
Jun. 12, 2022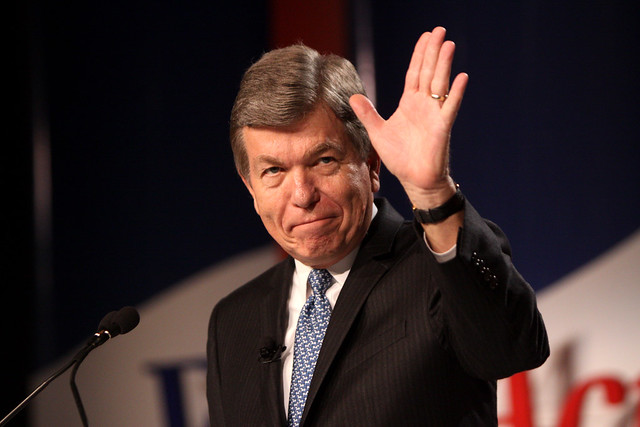 Four out of 10 GOP senators uniting with Democrats to support new gun control measures are retiring and five others are not up for reelection until 2026.

"[N]one of the 10 who endorsed Sunday's deal was facing voters this year. The group included four Republican senators who are leaving Congress at the end of the year — Roy Blunt of Missouri, Richard Burr of North Carolina, Rob Portman of Ohio and Patrick J. Toomey of Pennsylvania — and five who are not up for re-election for another four years: Mr. Cornyn, Thom Tillis of North Carolina, Bill Cassidy of Louisiana, Susan Collins of Maine and Lindsey Graham of South Carolina. Senator Mitt Romney of Utah will face voters in 2024," the New York Times reports.


They're stabbing their own voters in the back because they know they won't face any repercussions for it.

This is our "democracy."

[Header image by Gage Skidmore, CC BY-SA 2.0]

Follow InformationLiberation on Twitter, Facebook, Gab, Minds and Telegram.